As I was washing down my kitchen floor the other night, I realized that there are some skills that the parenting books never talk about. This post is dedicated to one such skill — dealing with vomit.
(Disclaimer — First of all, sorry for a post dedicated to throwing up! I'll post some photos from the trip we took when this happened to make the experience a little more pleasant. Second, please note that as I have more children, I become ever more aware that every child is different and I really know nothing after having partially raised three children. The odds of any skill actually being useful to anyone is pretty low.)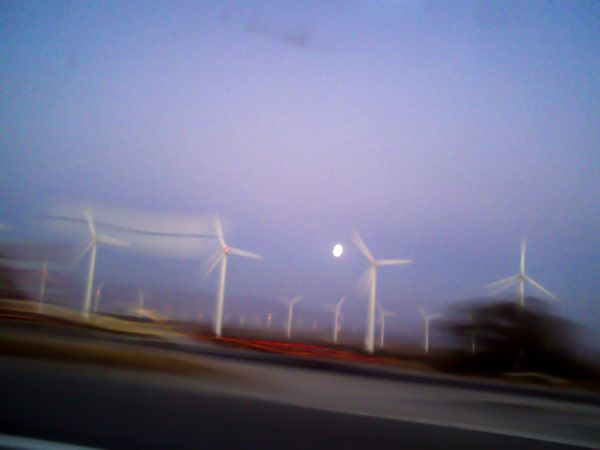 I had to learn the fine art of coaching a child through a barfing spell the hard way. I learned that my first instinct isn't always the best/cleanest option.
Once upon a time, when my children were four and two, the kids and I took a trip to my parents' house for my sister's wedding.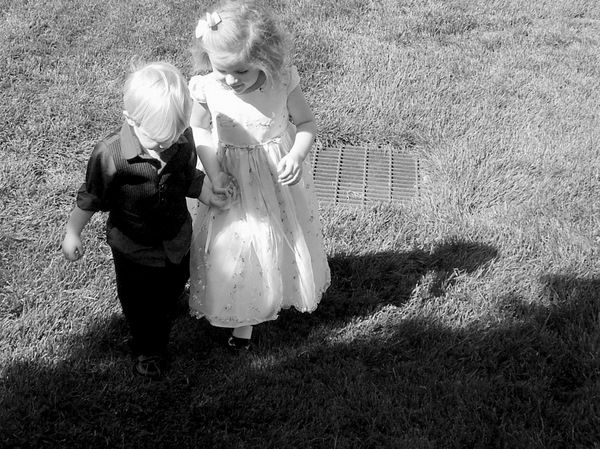 Our little family was in the room downstairs that is the farthest away from the bathroom. In between my space and the toilet was a long hall covered in wood flooring. One evening while we were in our room, my daughter convulsed and made the noise that signaled vomit was imminent. I quickly scooped her up.
Okay, let's stop right there for a minute.
This is a perfect example of my instinct gone wrong. If you were feeling ill and were fighting the urge to vomit, how would you feel if someone twice your size quickly scooped you up and swung you around? Yeah, I wouldn't respond well to that, either.
My daughter certainly did not respond well. I should have only swept her up like that if I were able to get to a more agreeable surface within two steps. In my defense, she was standing on carpet. Carpet and vomit are mortal enemies. But I didn't grab her to put her over a hard surface. I had other instincts taking over.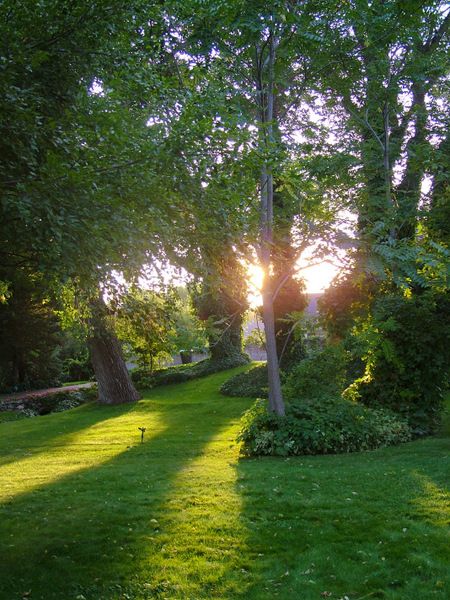 She started to hurl and my brow furrowed. My concern for her took over. She heard my voice, saw my face, and absorbed my emotions. Tears, of course, started flowing. If mom is that worried, surely something must be horrifically wrong.
Here's what I should have done.
I should have been the coach before being the concerned parent. I should have talked my child through the event, letting her know that she's doing a great job. My first instinct was to physically touch and comfort her. But before I got involved, she really wasn't thinking of me in that moment — she was too focused on her convulsing stomach.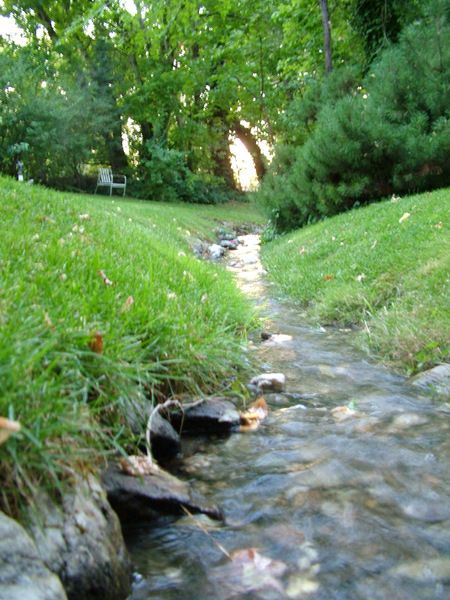 Instead of reaching out to give a hug, which only resulted in vomit smeared in my hair and clothing and an even more distraught child, I should have calmly coached from the sidelines. I've since learned to pretend this is a regular, every-day experience. I've learned to encourage her to stay right where she is until it's over, and then go for the hug after the fact.
But I didn't do that.
Instead, in a panic about holding a barfing/crying child over my parents' carpeted floor, I bolted for the place that I, myself, head for if I feel that way — the toilet.
Oh, and then the instinct to limit the mess hit me, and I tried to "catch" the vomit as I ran down the hall. That didn't work out too well. I underestimated the projectile part of the equation. It ricocheted off my hand and splashed onto the walls and floors all the way to the bathroom.
Sigh. It was not one of my better moments.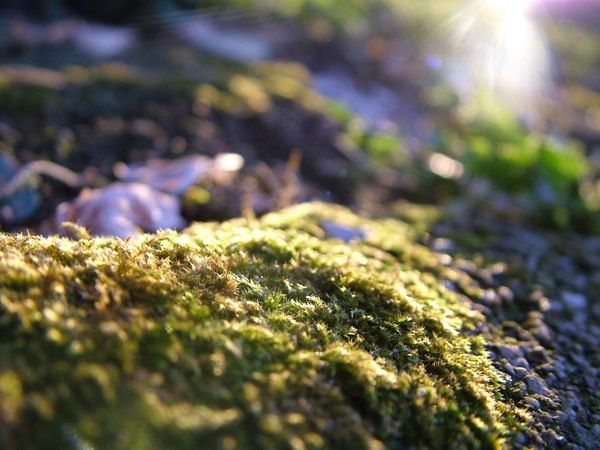 If I had been thinking more clearly, I would have tried to contain the radius of ick. What I should have done, since I had already scooped her up, is quickly plunked her on the hard floor hallway or over a blanket. And then I should have backed away slowly and calmly until she was done.
Oh, and as a side note, I have since learned (the hard way of course) that an audience of siblings exponentially increases the radius of ick. Note to self — send any little spectators out of the room immediately.
Then I made the mistake of using towels to clean it all up. I should have used disposable products, like diaper wipes, to do it. Instead I found myself scraping the big pieces off the towels and into the trash before I could put them in the wash. Such a rookie mistake!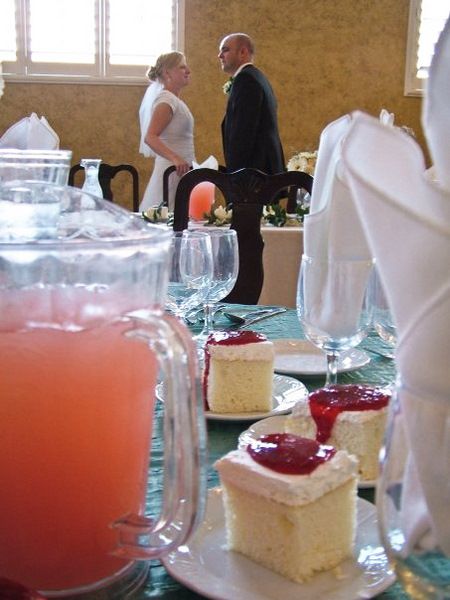 By the time my daughter made it to the bath and everything was cleaned up I wanted to cry. Not only because of the mayhem, but also because she got throw-up on her beloved blankie and I didn't have a back-up to give her while she waited. And she really needed her blankie.
(Note to self — for this new baby, buy identical blankets if possible. But don't let the baby know I have two, or else he'll expect to have both.)
I had two children at that point. You would think that I would have known how to deal with vomit by then. Apparently not! I still have a lot to learn. But I won't be making the mistake of trying to catch the throw-up again. Not unless I'm catching it in a bucket.
(Note to self — don't write a post about vomit right before lunch!)