We were discussing our long-term plans for the house the other day. It was exciting to think of what we could accomplish in ten years from now, what debts would be paid off by then, the family trips we might be able to plan, and how much more financial freedom we would theoretically have at that point. Ten years out always seems like an optimistic, settled, happy time. So much good can happen in a decade.
That's when the realization hit — our oldest, our daughter, will most likely not be enjoying that phase of life with us.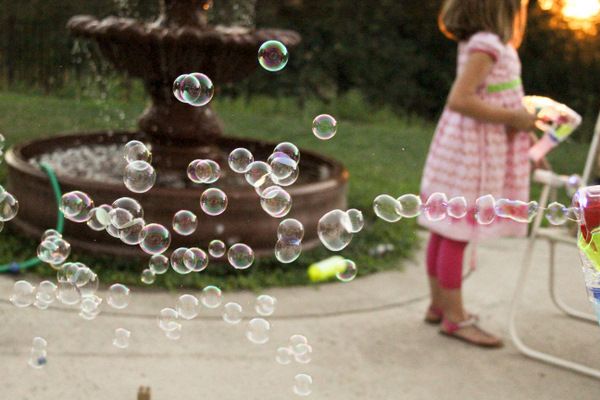 She'll be preparing to head off to college and will leave the house. Then she'll get married, move across the country, and we'll be visiting her at her home one day. Suddenly, the 10 year plan didn't seem so alluring. I felt a bit of panic, actually. I had gone through the pangs of watching children pass through phases before, but this was different. This was essentially erasing her from the picture we had just constructed.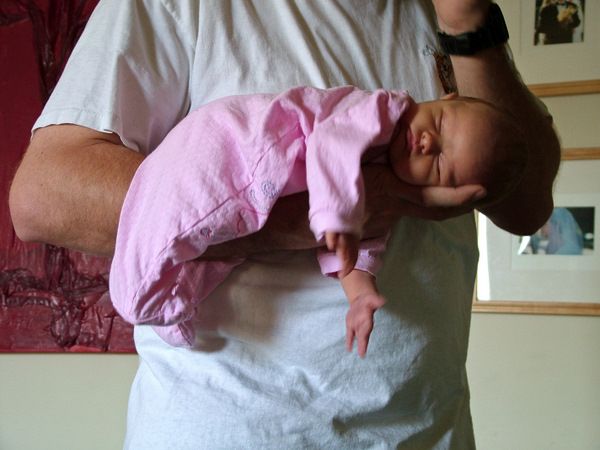 Ever since my first was born I've been worried about the bad things that could happen, as parents tend to do. A lot. I have been focused on shielding her (and her siblings) from illness or injury or general sadness. (By the way, she made a full and quick recovery from her migraine the other day. It was actually pretty short as far as migraines go. Phew!)
Protecting and loving my children is so innate. I wasn't prepared for the depth of emotion, or the power of the anxiety I would experience as a new mother. It took me by surprise. Literally. For the first week or so after my daughter was born, the motherly instinct was so strong that it caused me to hallucinate. I thought that she was standing next to my bed every time she cried in the middle of the night. (Because, you know, it makes total sense to have an infant standing at eye level. Apparently logic isn't so important when it comes to hormone-induced hallucinations.)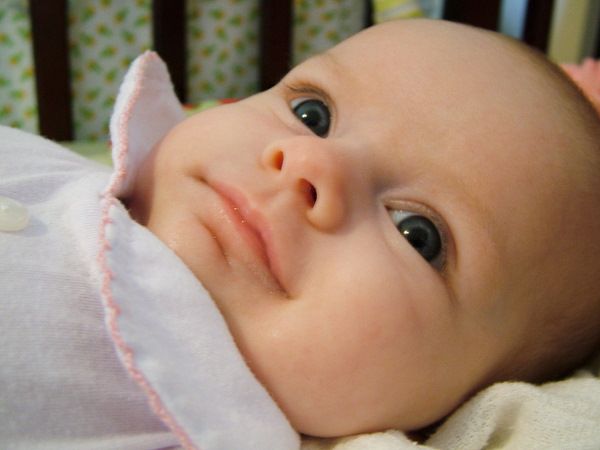 The desire to help her and protect her and keep her close to me was so strong that my mind constructed her face standing beside me in the darkness. It scared the crap out of me; I thought someone was in our bedroom. I'd wake my husband up in a frenzy, only to realize in the half-aware delirium of the newborn phase that there wasn't someone there, and that my daughter was just crying for me in her nearby bed. Never underestimate the power of hormones, love, and instinct!!
I have been so focused on protecting her from bodily harm that it never crossed my mind what it will be like to lose her the natural way to the very maturity and responsibility we work so diligently to instill in her. That loss never dawned on me until we realized that she wouldn't be with us to enjoy the 10 year plan.
At some point, I'm going to have to let her go. I will find out about her life through facebook rather than through daily interactions. I'll have to witness the choices that she is going to make for herself — good and bad — and I'll have to watch that from a distance. I won't always be able to make everything better; one way or another, she is going to get hurt.
As she's gotten older I have come to accept that she will grow up, but I never thought about the actual separation that comes along with growing up. I can't imagine life without this little one who takes such great pride when setting the table that she writes everyone's names on their napkins and makes sure the adults get non-plastic cups and plates. She is going to leave a big hole at the dinner table.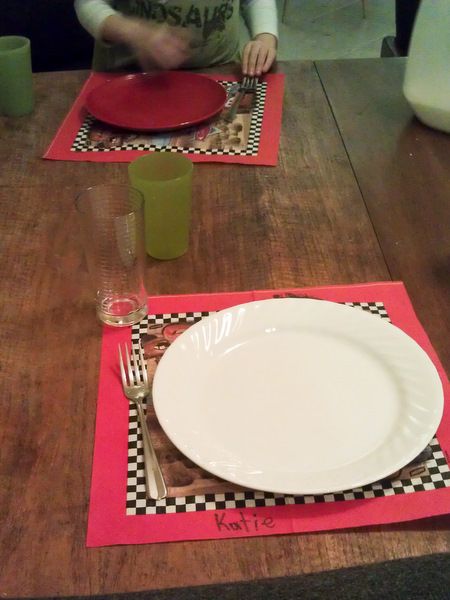 It comforts me to know I will always be mom to her and her brothers and I'm thankful for that. It seems natural to me that God would honor these profound relationships that we form, and that we'll still be a family even after we pass on. But at some point during mortality there's going to be some letting go involved.
Is 10 years going to be enough time to prepare for that eventuality?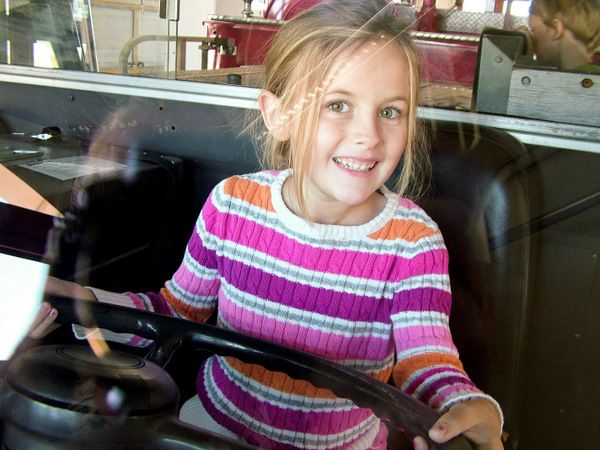 I hope so. I hope that as she depends less on me, I won't feel such a strong pull to make everything all better. I hope she'll learn coping mechanisms to help her deal with the inevitable problems. I hope for all the cliché's, that she becomes a wise and capable and responsible adult who is strong physically, emotionally, and spiritually. I hope the parting will be gradual and natural. And, in the process, I hope I don't end up being the main topic of discussion at a weekly therapy session.
To parents who have been through this already — you have my respect. I'm starting to understand why the typical remark "you'll always be my little girl" is so... typical!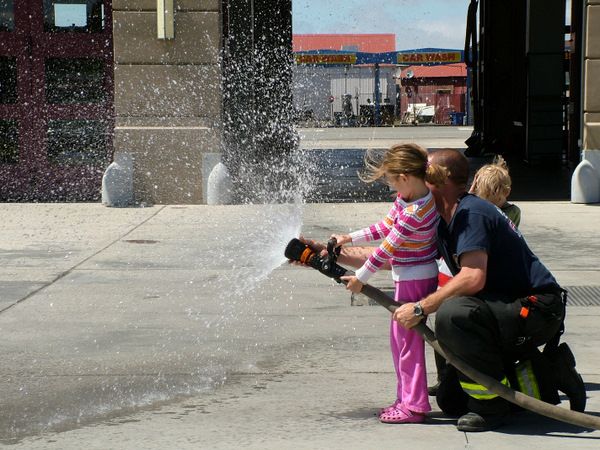 As optimistic and settled and happy as ten years out seems to be, I'm not ready for it. Not yet. I'll get there.
At least, I'm not ready for the separating part. As for the vacations and the finished attic part of the ten year plan, bring it on. I've never been to Hawaii; this must be remedied!