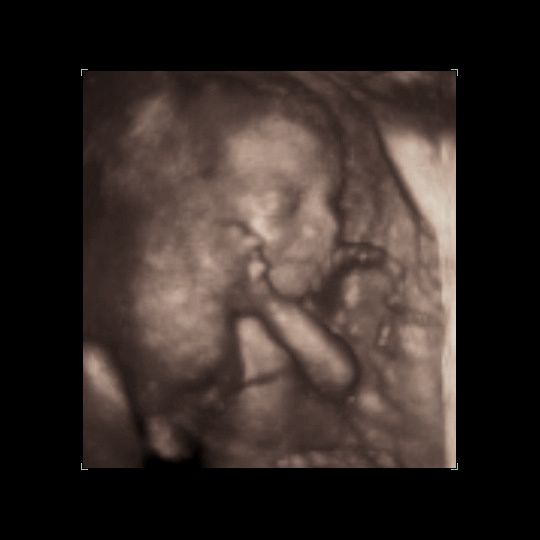 My kindergartner has declared that his name shall be Oscar. Not bad, actually, as far as name suggestions go from my children.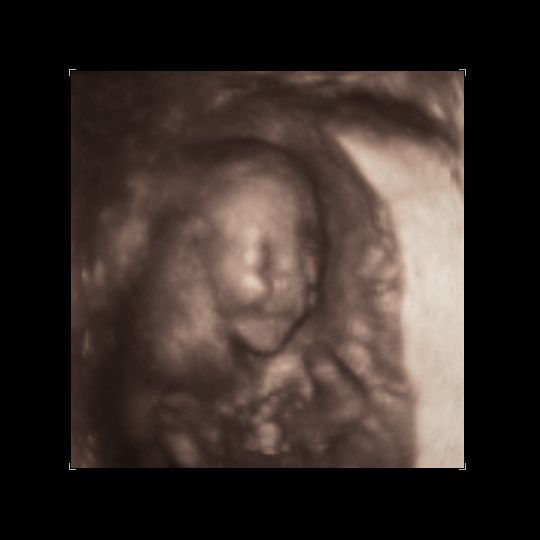 I'll add it to the mix of suggestions to input into my favorite baby name site,
nymbler
. Only 20 weeks left to figure out what to call this little guy!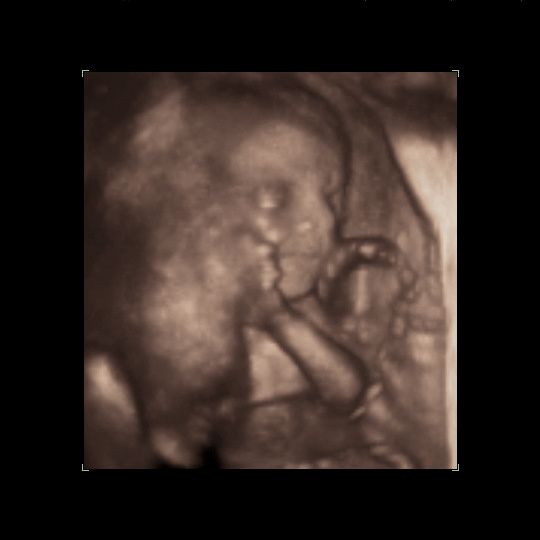 Hey. Mister. What's your name? Can you just tell me? That would make this a lot easier. Oh, and for the record, I don't mind that you find it so funny to kick me now, but in 10 weeks or so my ribs and I might take offense. Just lettin' it be known.