(This Thanksgiving recap brought to you by the random song that has been stuck in my head
all
day, and shall now be transferred to your mind -
The Rainbow Connection
as sung by Kermit the Frog. It's been an odd day.)
*cue banjo strumming*
Why are there so many
Songs about rainbows,
And what's on the other side...
I conquered the food.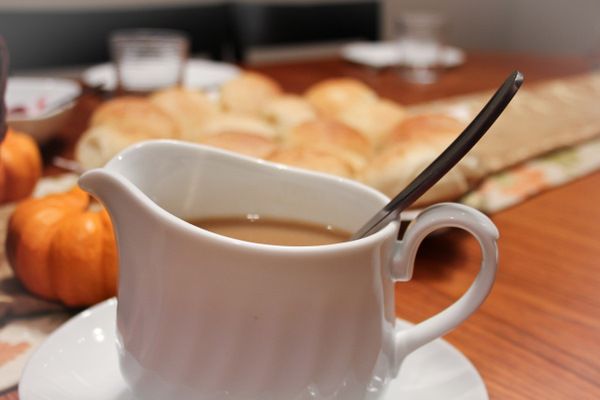 I conquered the headache.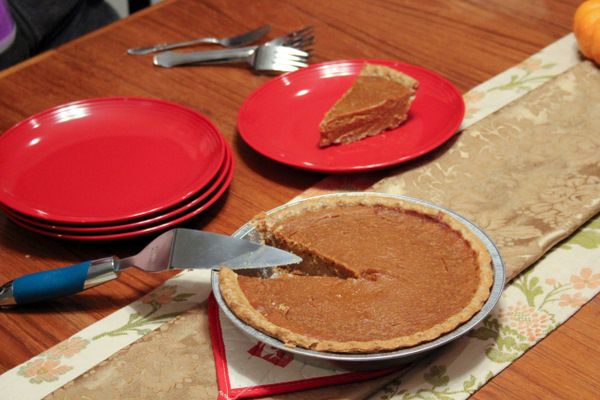 I did not, however, conquer the ambiance.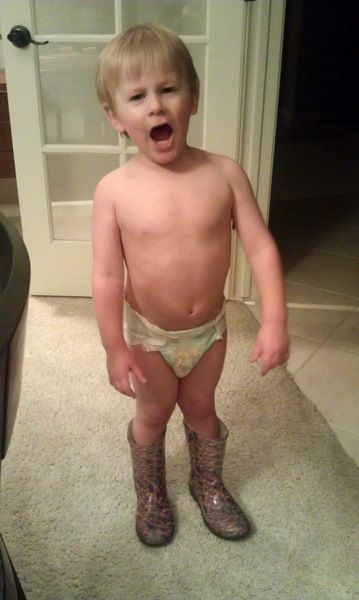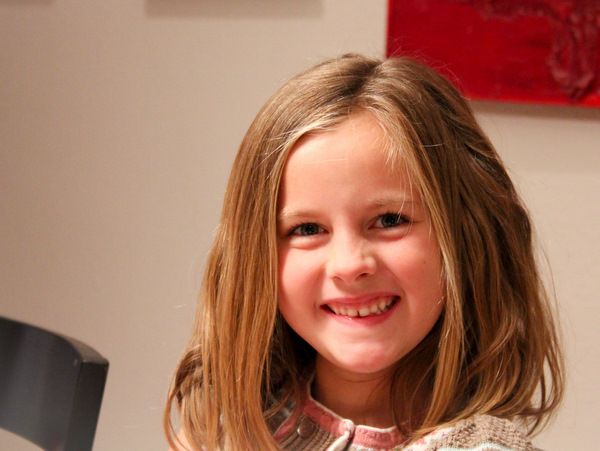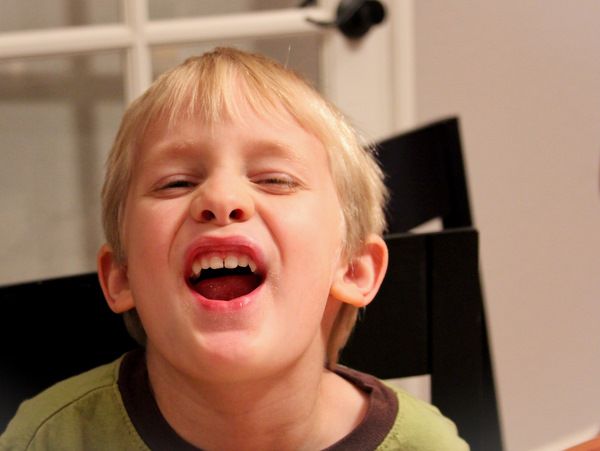 Hey, at least I managed to make sure non-plastic plates made it to the table! That was the limit of my capabilities for the day, though.
No fancy dishes or fancy presentation.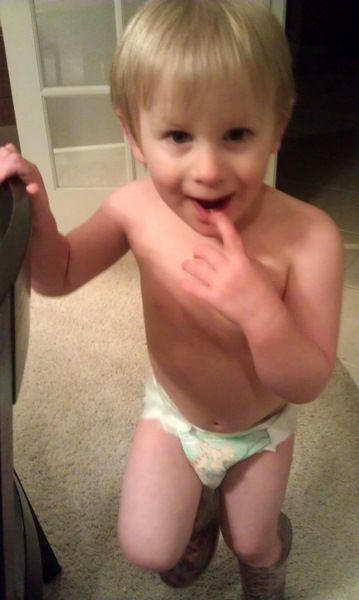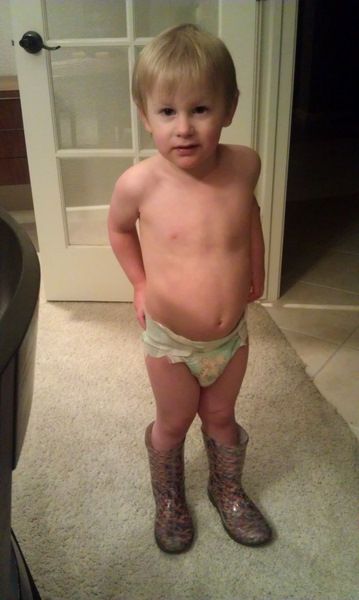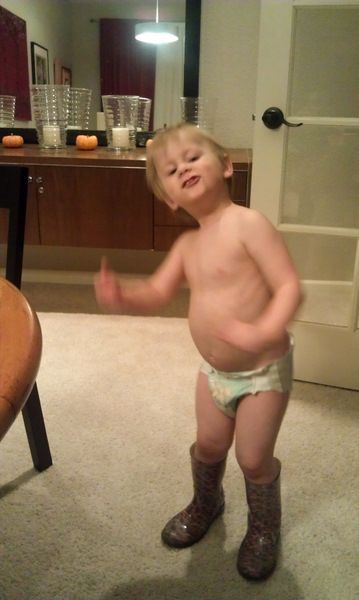 And apparently, clothing was optional. And questionable.
Sigh. Love those kids!
I hope you all had a great day. Mine has gotten better and better as the day has gone along. And now, the headache is finally gone, the kids are asleep, and it's time to relax, snack, and watch a movie with the man I love. Life is good. Happy Thanksgiving!
The lovers,
The dreamers,
And me...