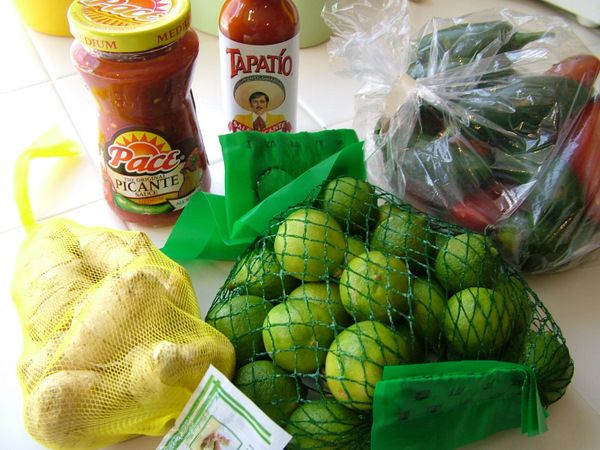 Apparently, I was craving Mexican the last time I went to the dollar store. Okay — so maybe ginger isn't synonymous with Mexican food, but buying a bag seemed like the right thing to do. I made carne asada that night.
I found these great puzzles there, too. The pieces are large and the puzzle felt like it was worth the $8.95 price marked on the box. These puzzles are still being played with a week later. That may be a length of play record for a dollar toy at our house.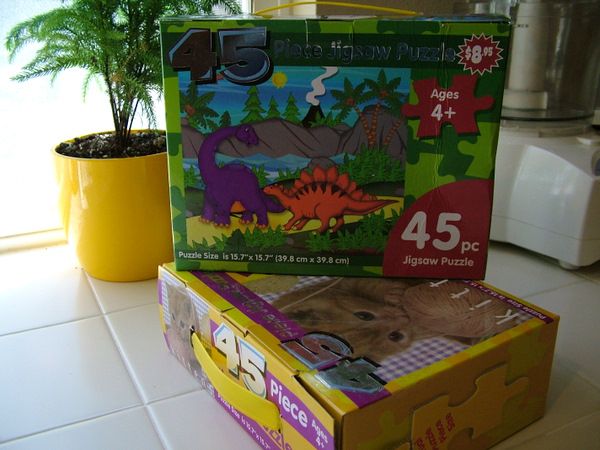 It's startling how often I have to re-stock the glue sticks, pens, and paints. Note to the kids: I don't think these are intended to be single-use items.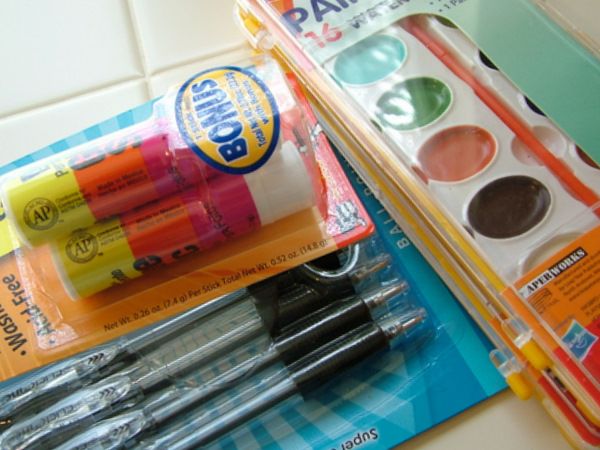 These ceramic vessels will soon hold attempts number 4 and 5 at growing herbs on my counter top.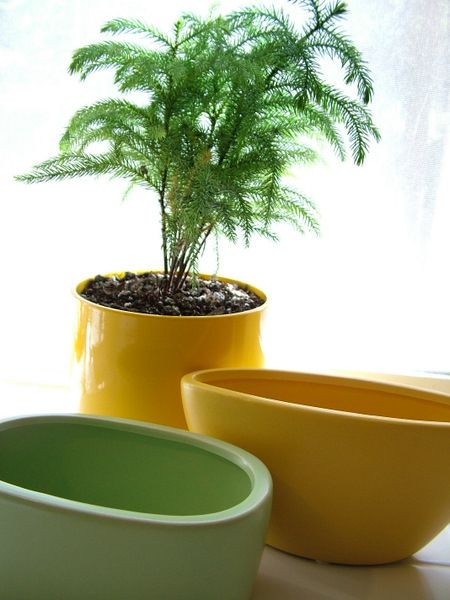 But this is my most appreciated purchase from the trip. These were very handy when I had to chop those jalapenos for the carne asada.
A package of these should be sent home, standard, at a baby's 18 month appointment. A hundred gloves should just about cover the number of times a mother of a toddler will need to fish things out of the toilet.