It seems like everywhere I turn, there's a project to do. How did I end up with so many projects in my life? Don't get me wrong. I like having something to work on, like these paper flowers I made for tonight's activity with the youth group from church: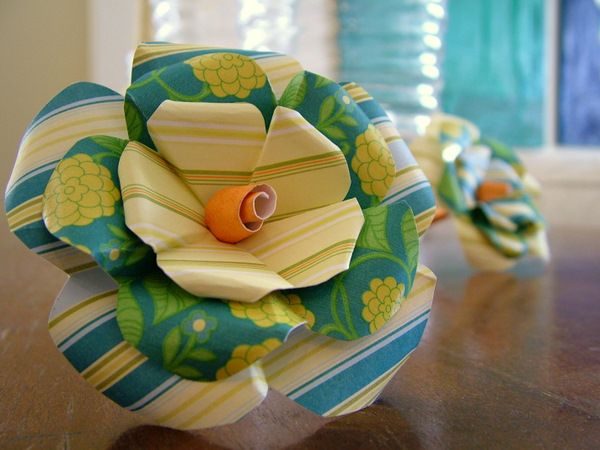 Or this hair pin project, also for the youth group: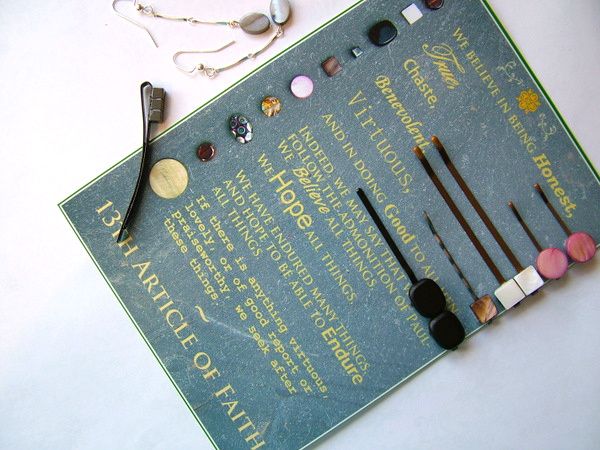 Or these photo books for my children: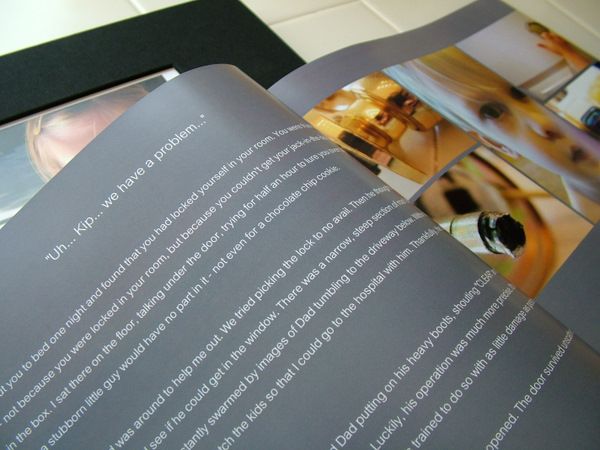 I've committed to making one for each child, every two years. There was a screaming deal on the books — get 100 page books for $40 — so I had to take advantage of it. I used to give the book as a present on the even numbered birthdays, but I'm a little behind. (My daughter's birthday was in August, and my son's was in October.)
Oh, and there's the whole searching for and buying a house project. We're in escrow on one, but it's a short sale so I don't want to get too excited about it happening. Actually, I'm just in denial. I can't imagine moving anytime in the next two months.
Which one did we choose?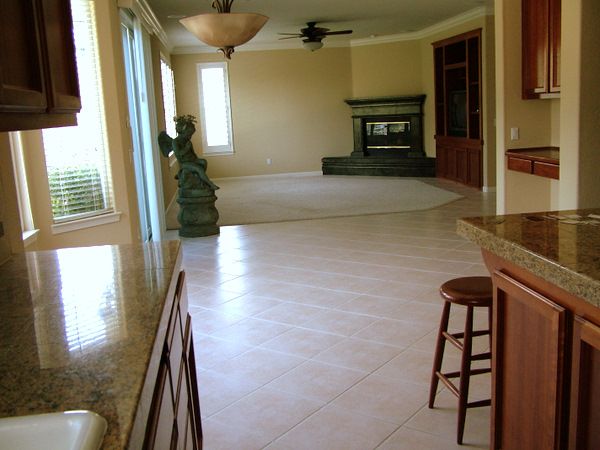 The grout-laden Cupid house! It's perfect for our family, in spite of the grout, and I'm trying really hard not to get my hopes up. Yeah. It's not working, my heart is on the line with this home!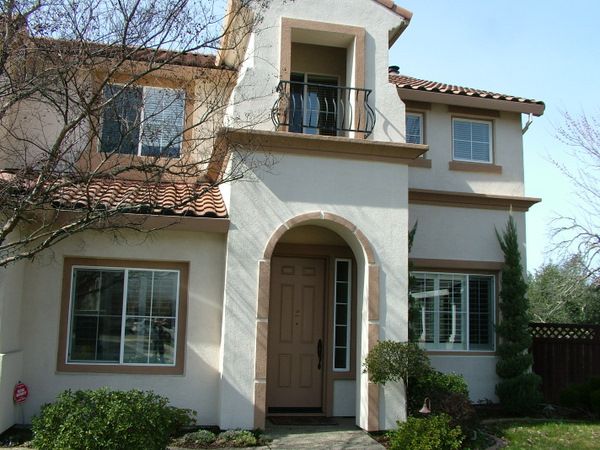 It should be a sign, shouldn't it, that we viewed and submitted the offer on the Cupid house on Valentine's Day?