We took a trip to the aquarium a week or so ago.
The colors of some of these creatures are so vibrant; I wanted to see how they would translate to black and white. Here are some comparisons for you.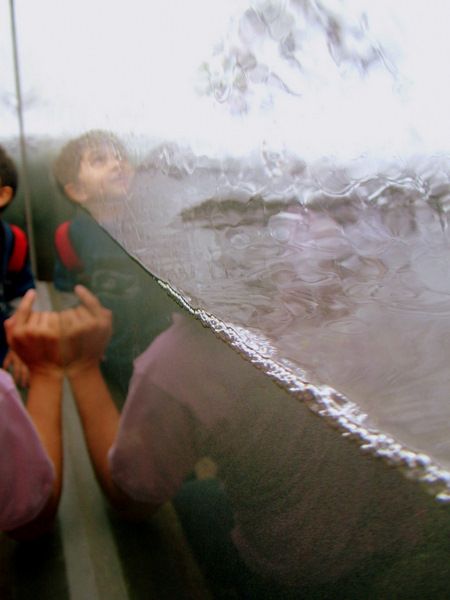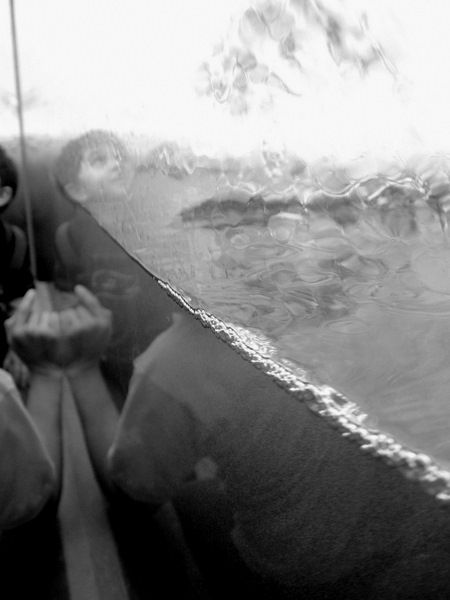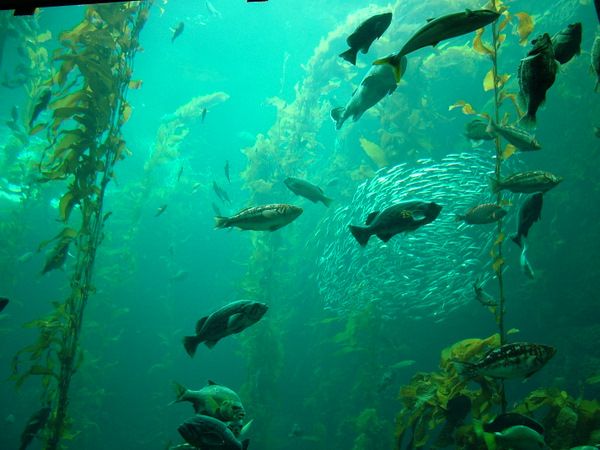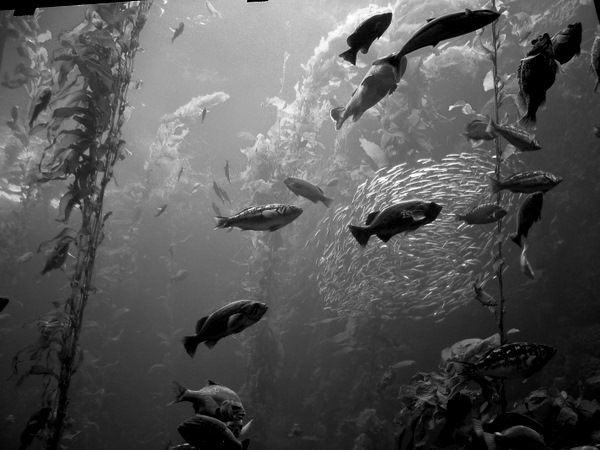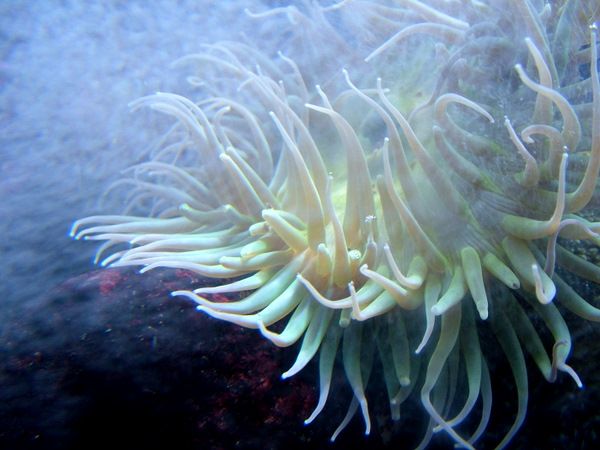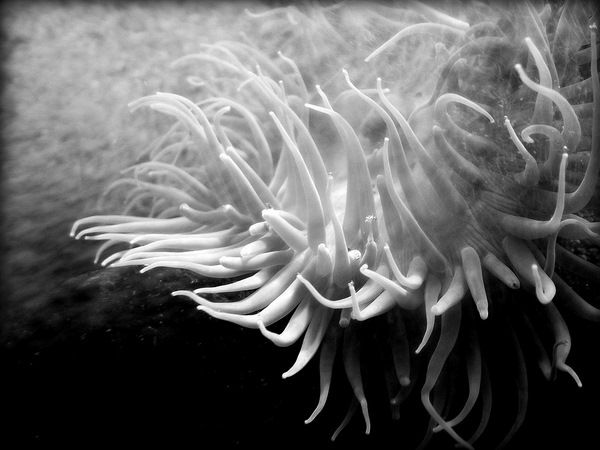 (This black and white anemone is probably my favorite shot from the trip.)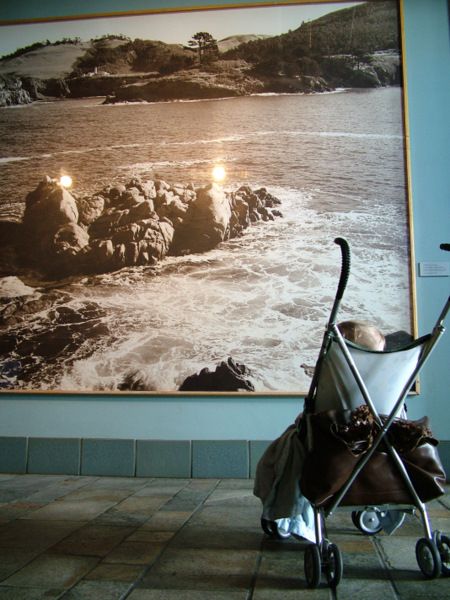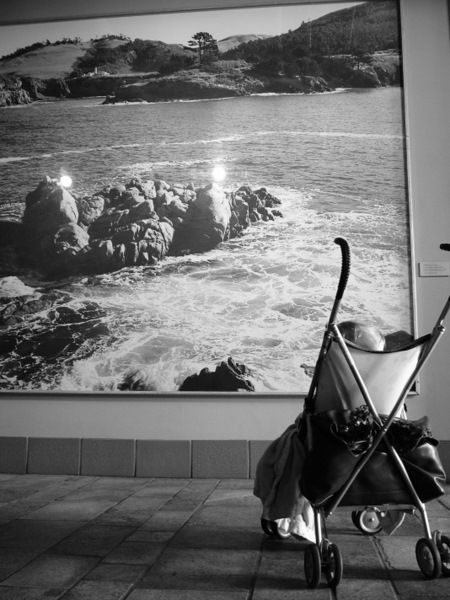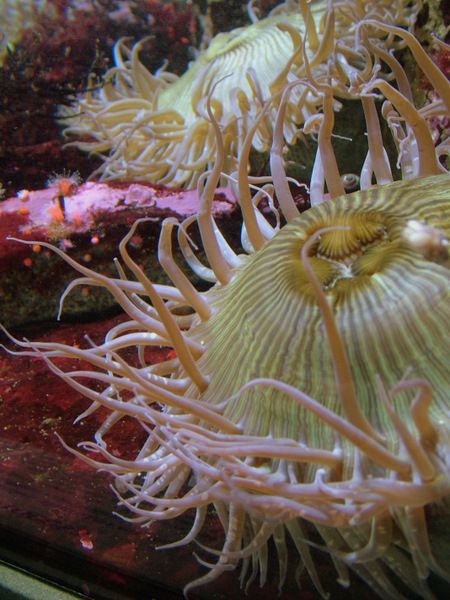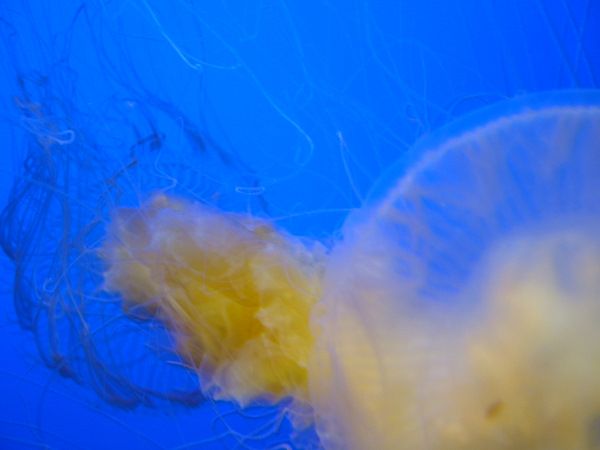 This black and white surprised me; I wasn't expecting the orange to come out so bright!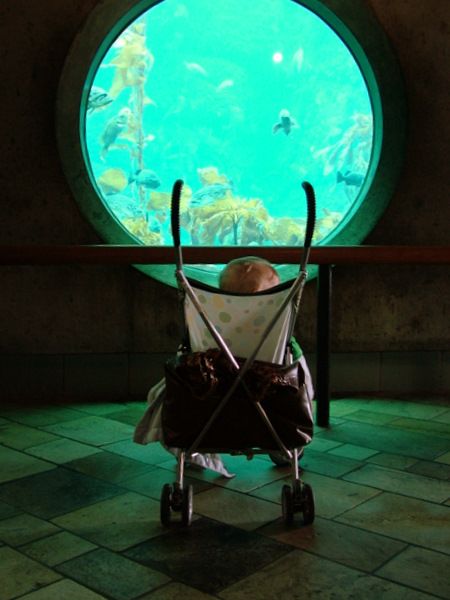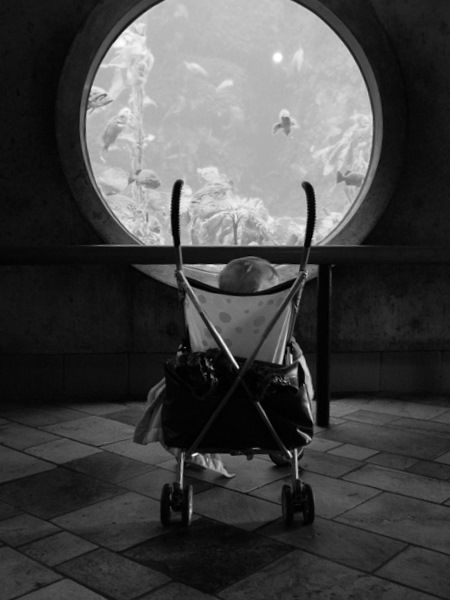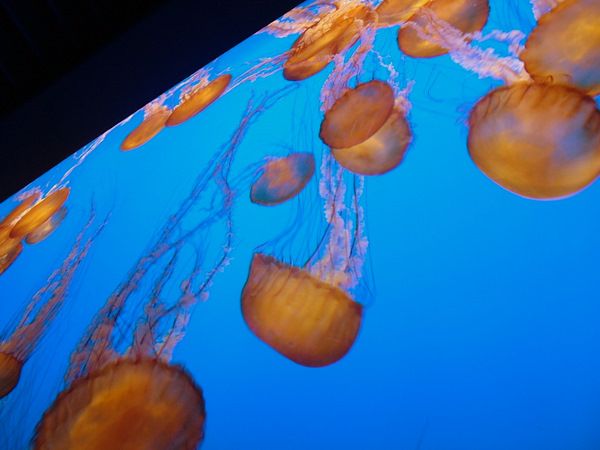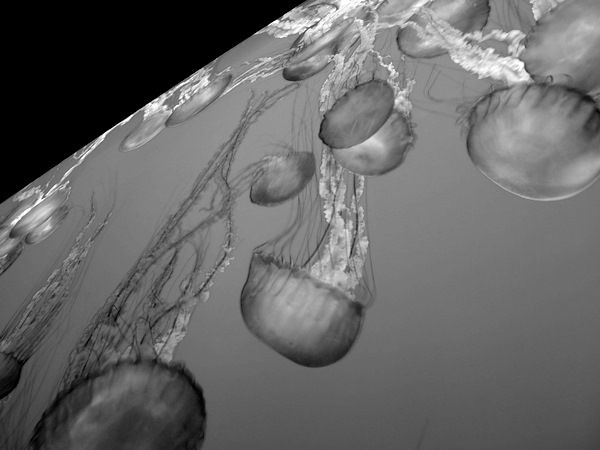 The jellyfish amaze me. It's hard to believe such crazy entities live under there!