It's that time of year again.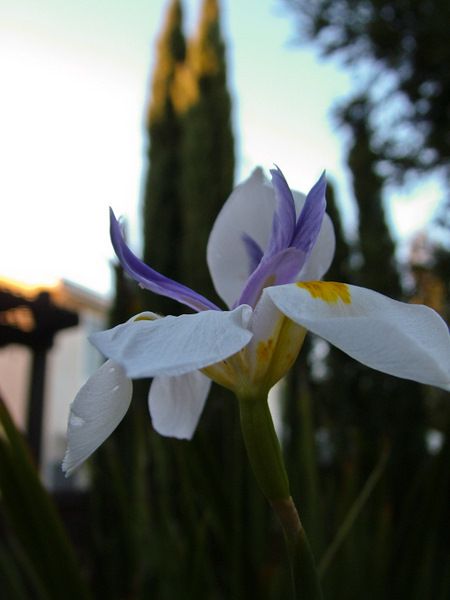 Time for the sun to stand up a little taller and work a little harder at illuminating the corners of my yard.
Time to be shocked when things I planted and thought I had killed mysteriously flourish.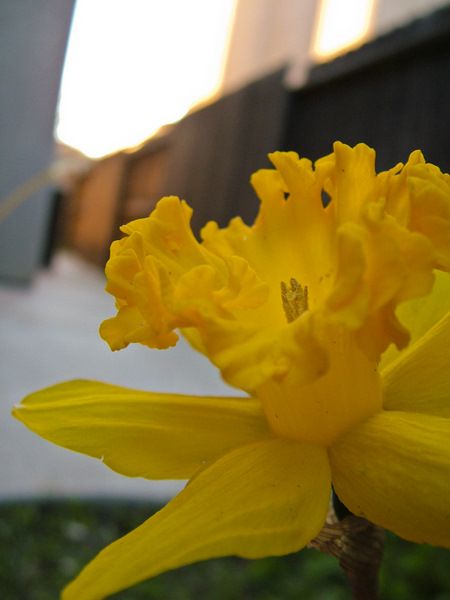 Time for wild temperatures, with delicate blooms one week, only to be destroyed by the threat of snow the next.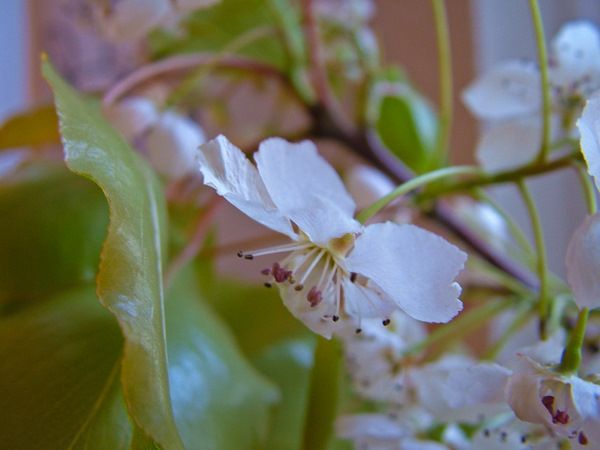 Time to stop using the excuse of the ground being too wet to mow the lawn.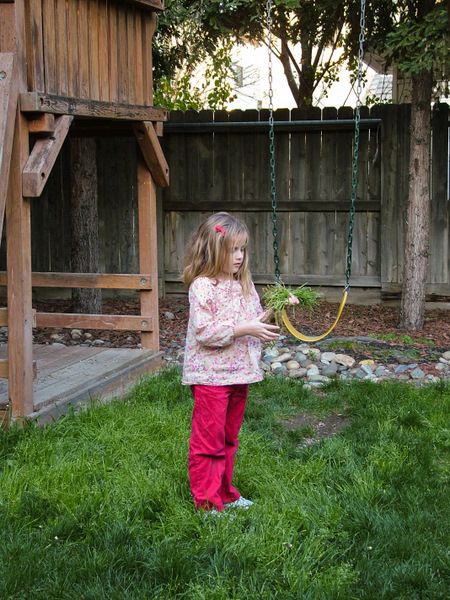 "Honey, WHAT are you doing with the grass?"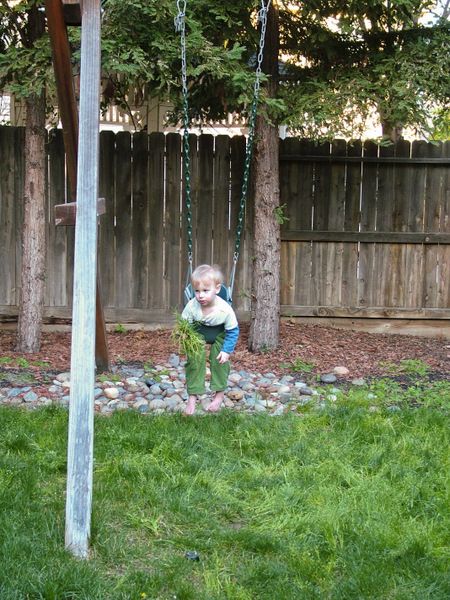 Aiding and abetting.