We've been busy this week trying to decide just how slopey is too slopey,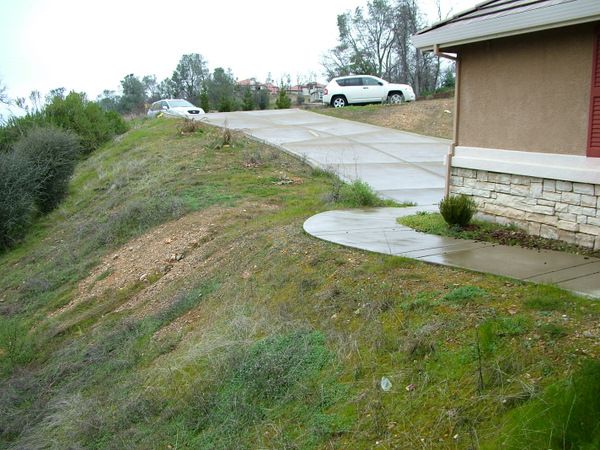 how much grout will be allowed in the kitchen (none!!!),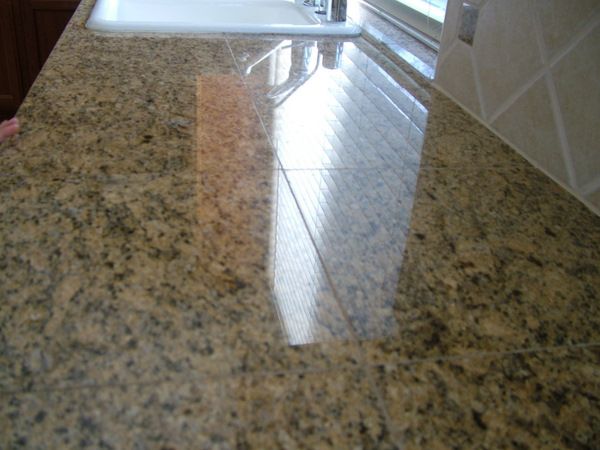 and lamenting that airy and beautiful vaulted ceilings often mean a room or two less upstairs.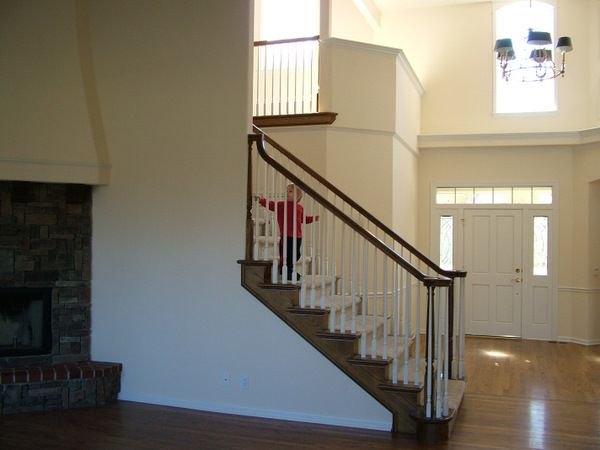 Hopefully one of these three places will be our new home soon.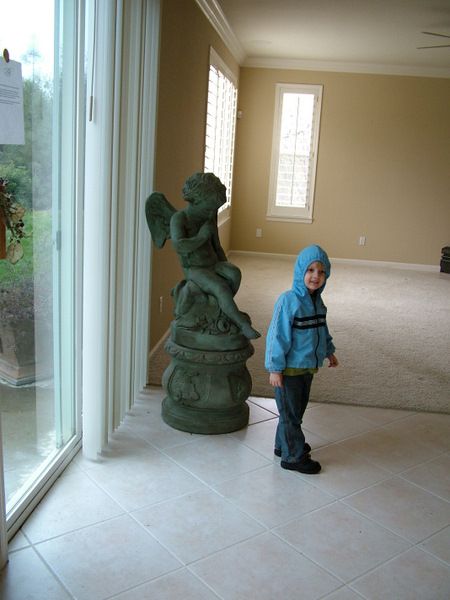 (This cherub statue was fitting, since we viewed the house on Valentine's Day.)
I am no good at this anxious waiting for news on our offer. I nervously click away on the computer, accomplishing nothing. I feel utterly vacant, hoping for the green light to get excited about the new prospects. I find the week slipping past with a whole lot of nothing getting done. There has appeared out of nowhere an avalanche of sippy cups that need to be washed.
I guess I haven't been completely useless. I've been nursing a house full of sick ones: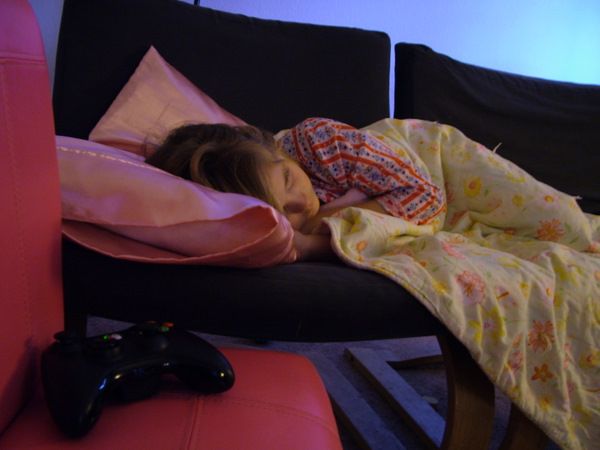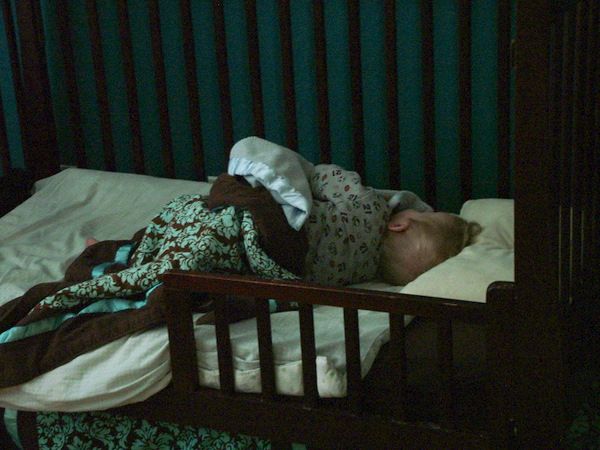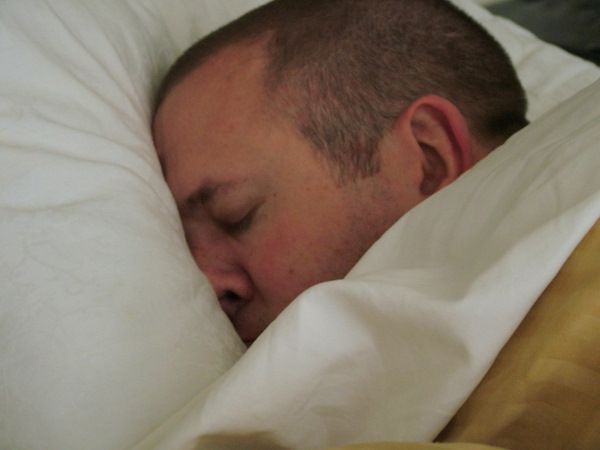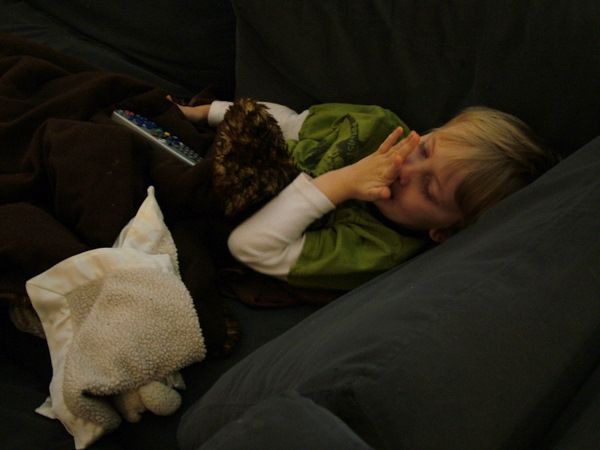 "But mommy, I'n dot sick," he said as he wiped his nose and coughed a couple of times.
As far as a house full of sick ones goes, this has actually been a very mellow infestation. In fact, this afternoon was one of the calmest on record. All three children were asleep or near thereunto, and I actually got a nap in myself. And so far, all vomit has landed on either a hard surface or in a trash can. Not bad; not bad at all.
Now, if we could just get into one of these houses so that I can reclaim my life and get back to doing things like laundry and making dinner. (It's 7:02 and I still haven't made dinner. Long sick naps always throw the day off schedule. Off to take care of that.)