I am in love with the new wave of hand-made awards out there, highlighting the skills of the giver and the receiver. Recently, I was given this awesome badge of honor from
Hydrant Girl
. Check it out!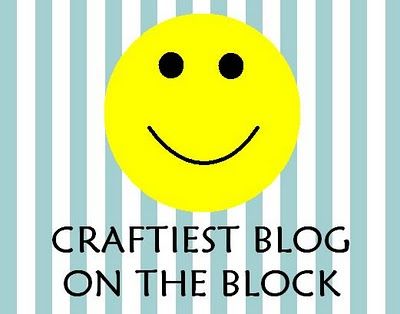 Awesome!
In return, my daughter made this award for her, complete with a marker/paint combination effect and star hole punches: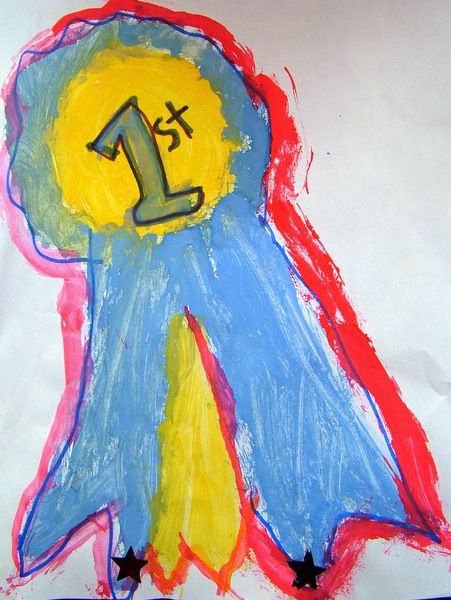 Which has turned out to be quite timely, considering Hydrant Girl was just listed as a finalist for a Bloggie. A BLOGGIE! Head on over
here
to vote for her for Best Canadian Blog. It warms my heart to see a friend nominated.
Good luck, Hydrant Girl!