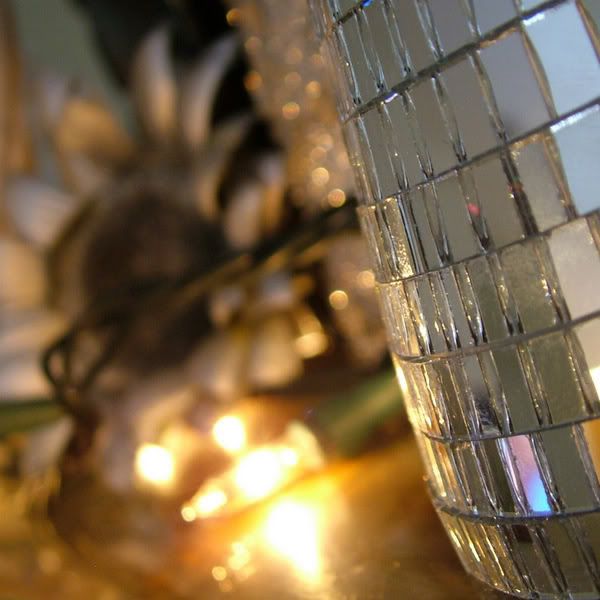 Love that moment the night before Christmas, when everything is finally wrapped and set up and ready to go.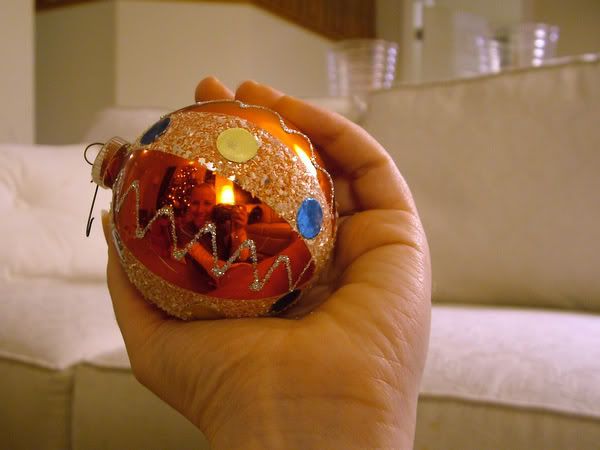 Look how delirious and happy I am.
Hate that the moment happens at, oh, 4:53 in the morning — approximately 3 hours before the children have convinced me with their pointy elbows and knobby knees that getting out of bed and checking out that pile of presents is the less painful alternative.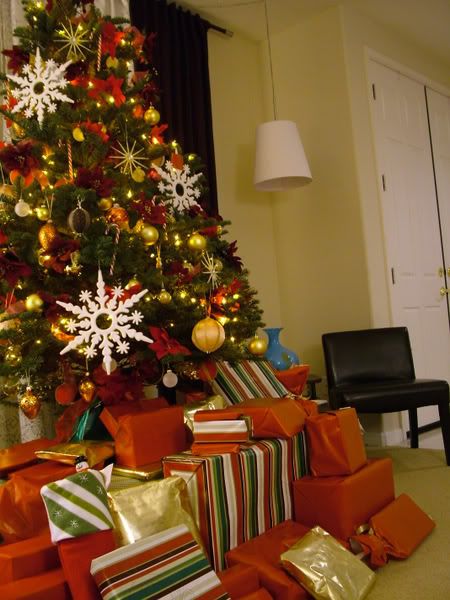 Love that my little guy said "Ooooooh!" every time someone unwrapped something.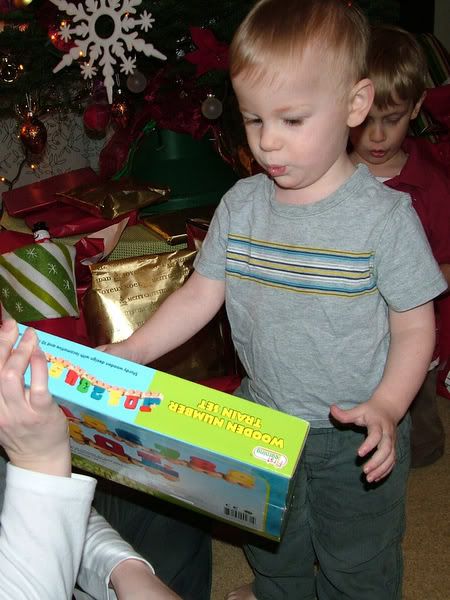 Hate that my daughter was still so sick. It took all her strength to simply flomp on the couch, open presents from there, then toss them over the side.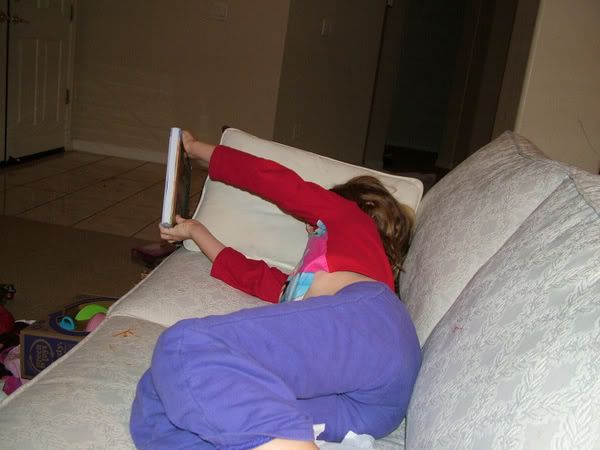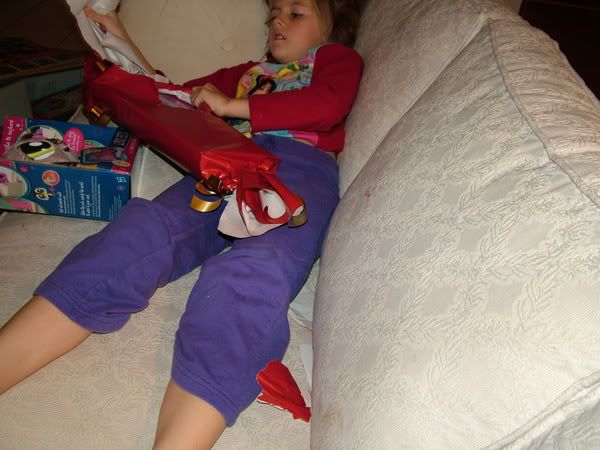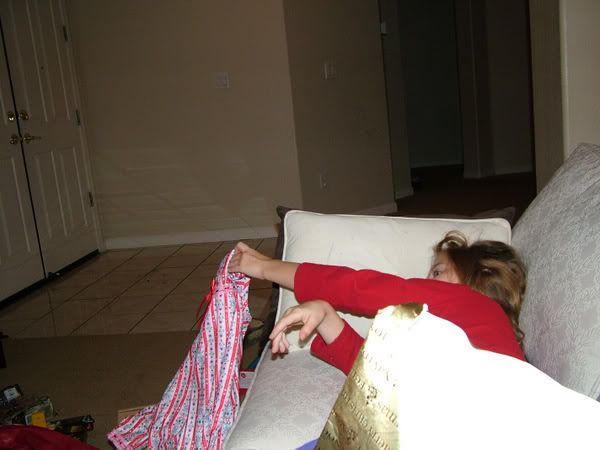 Love that she enjoyed herself in spite of it all.
There were some very excited sounds coming from beneath that pile.
Love that the boys played so well together.
Hate that the happy peaceful moments flowed — until this grabbing incident, right about here: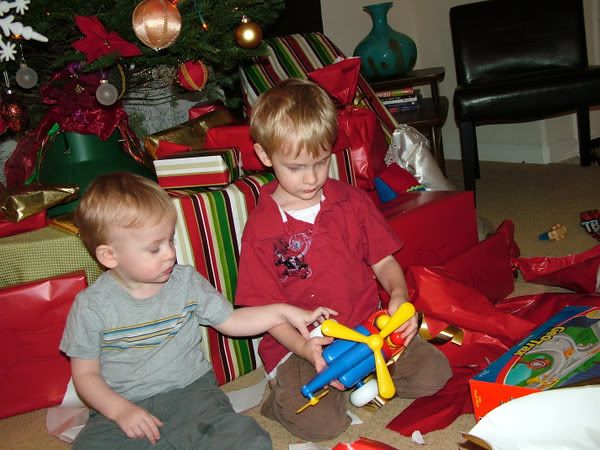 Love the cool toys we found for the kids: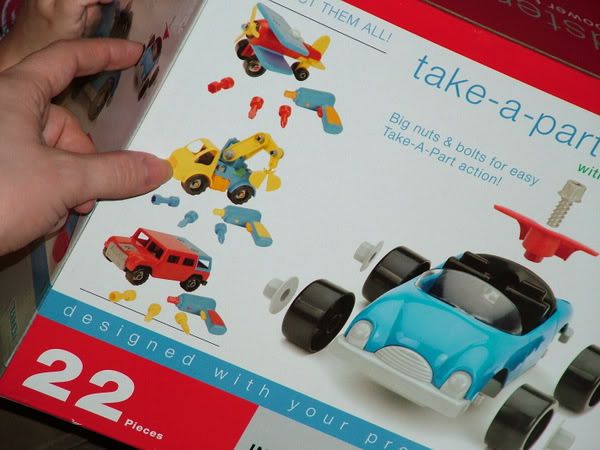 Love that I was able to get a cool toy, too.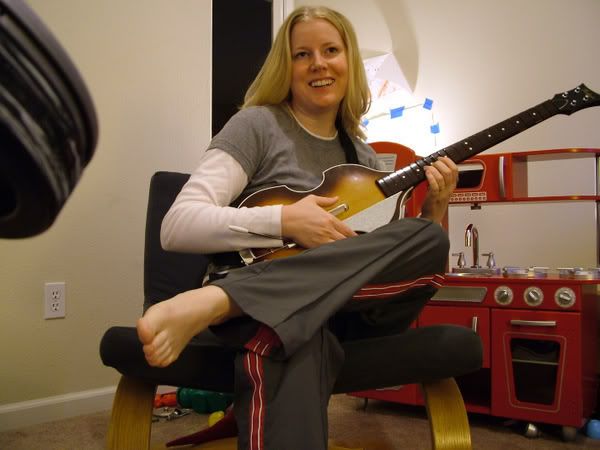 Hate that the cool toys are tied down with all manner of torture devices.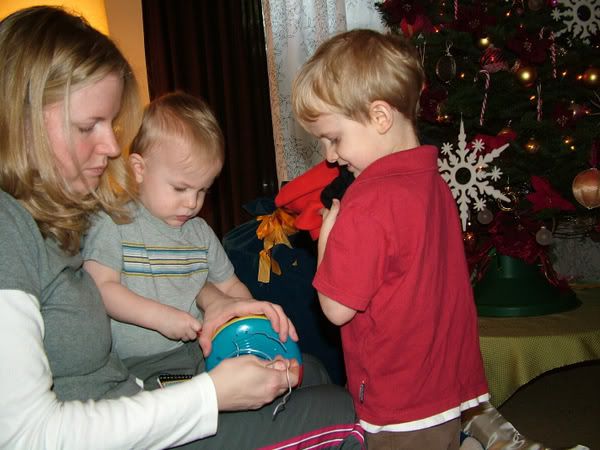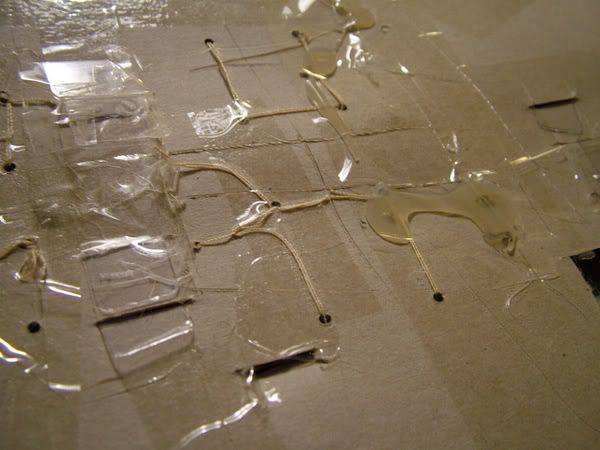 Love that by the end, my daughter finally found some energy to sit up and get excited about the treasure hunt Santa set up.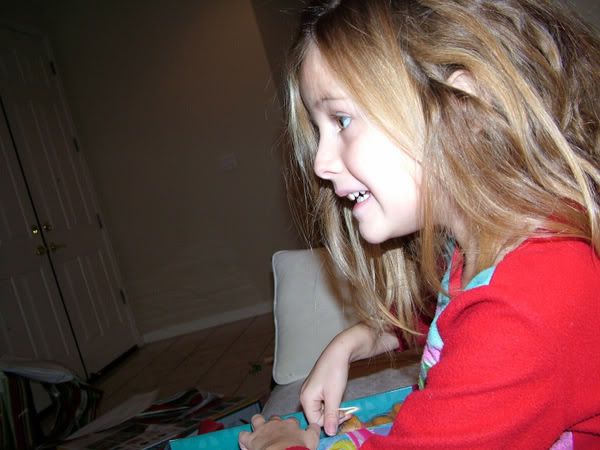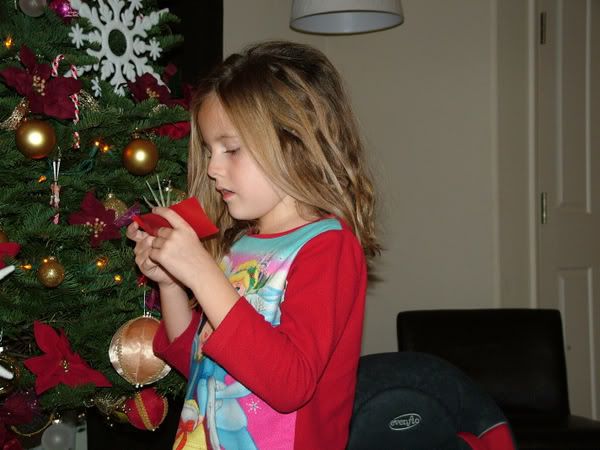 Hate stairs.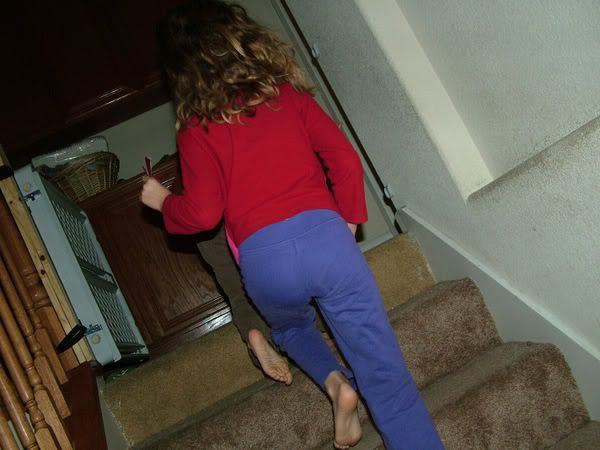 Love the red retro kitchen at the end of all of the goings up and down the stairs.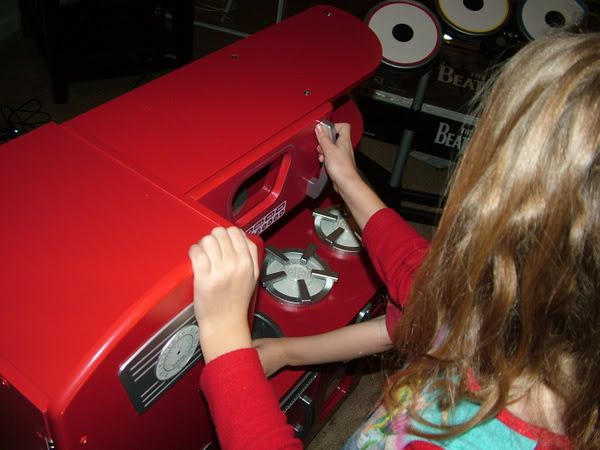 Love that my family could enjoy a wonderful, fortunate Christmas together.
Hate that we won't be seeing any extended family this time around, and the phone or facebook will have to do.
Love Christmas day nap time!!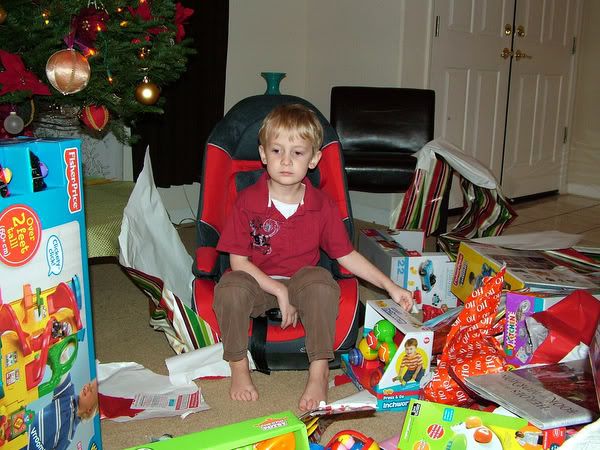 Hate the daunting mess that awaits when I wake up.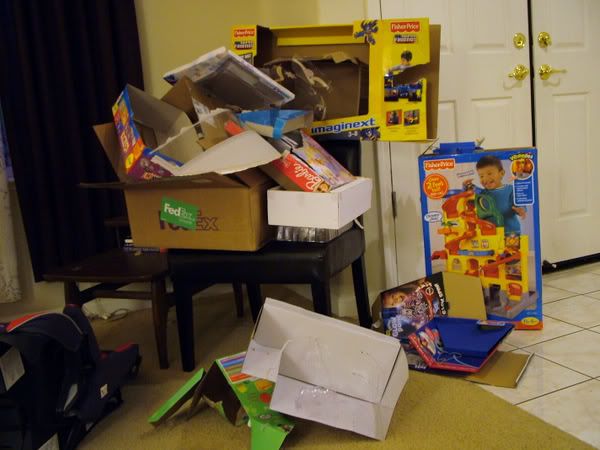 Love the sugar rush.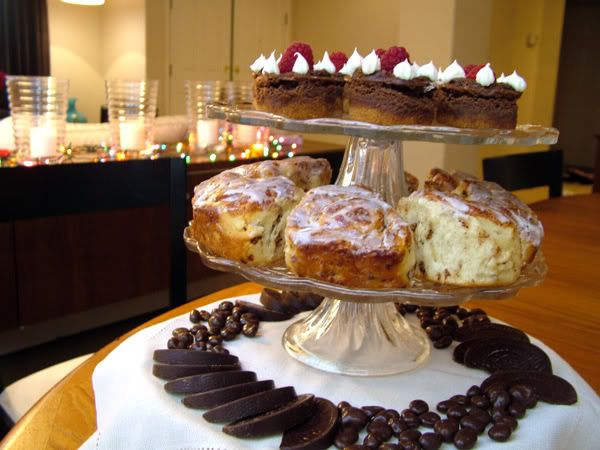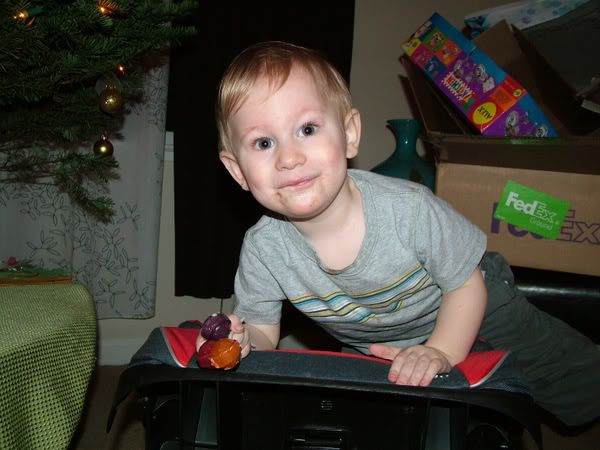 Hate that my poor camera doesn't do low-light photos justice. DSLR, I hope to see you in my stocking next year!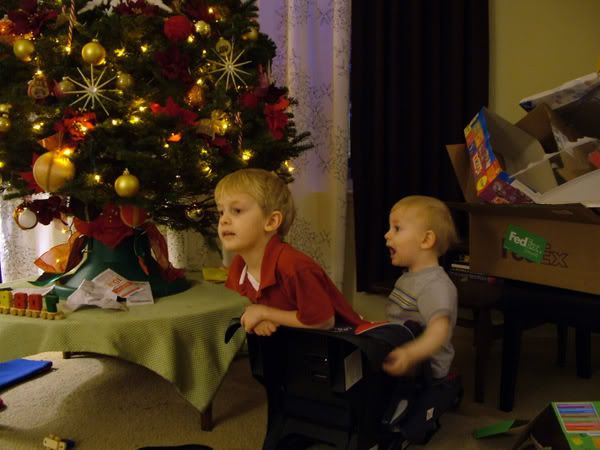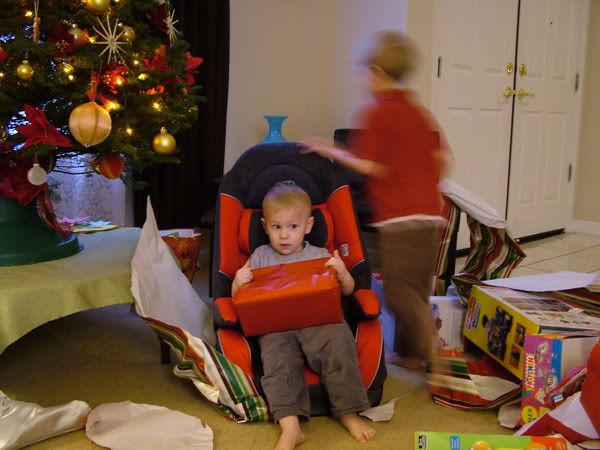 Love mis-spellings on instructions.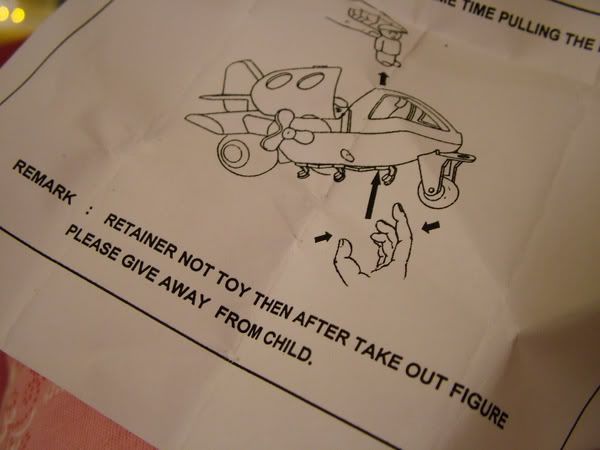 Have I mentioned I hate the packaging?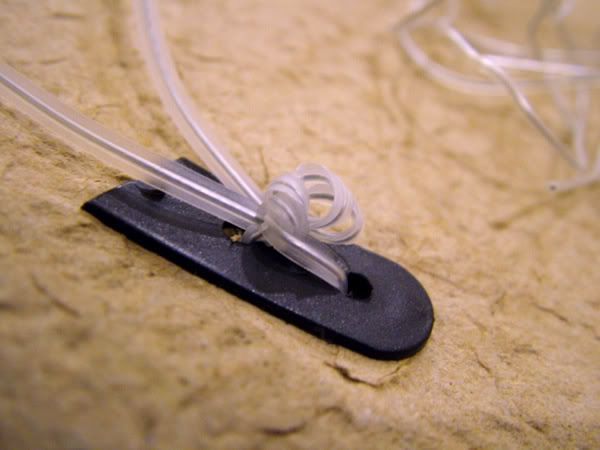 Love the always slanting December sunlight shining through my windows.
Love enjoying the serenity of the morning after Christmas in peace, while the kids sleep in a little longer than normal after all of the excitement.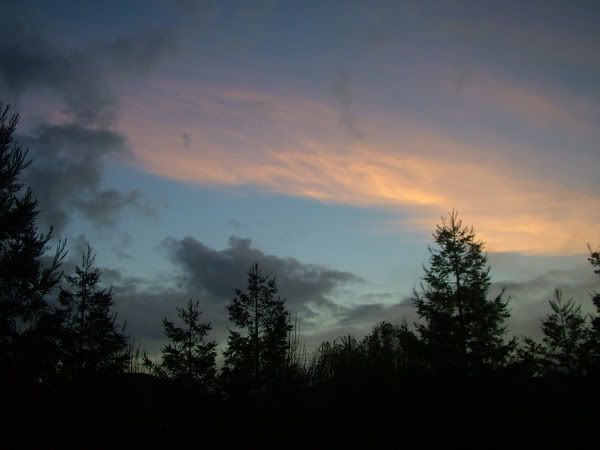 Love that my husband was able to be home the day before and help set everything up.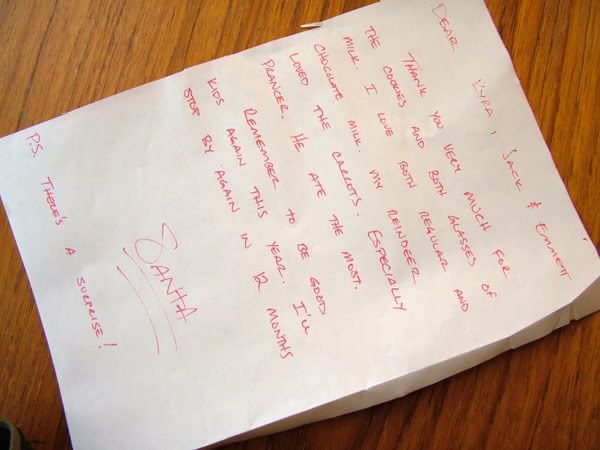 I love my children and feel so lucky to have them with me.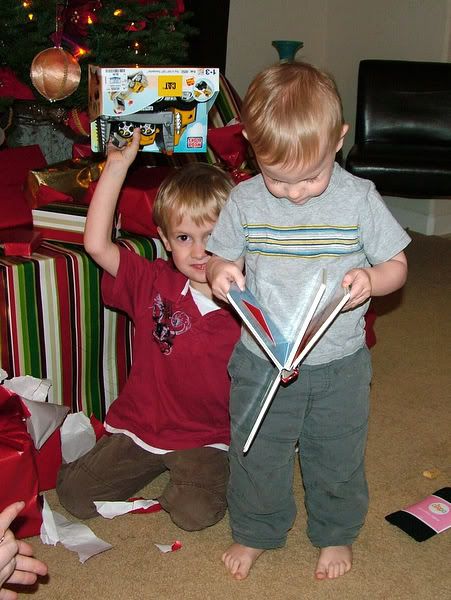 And I love the many true meanings of Christmas.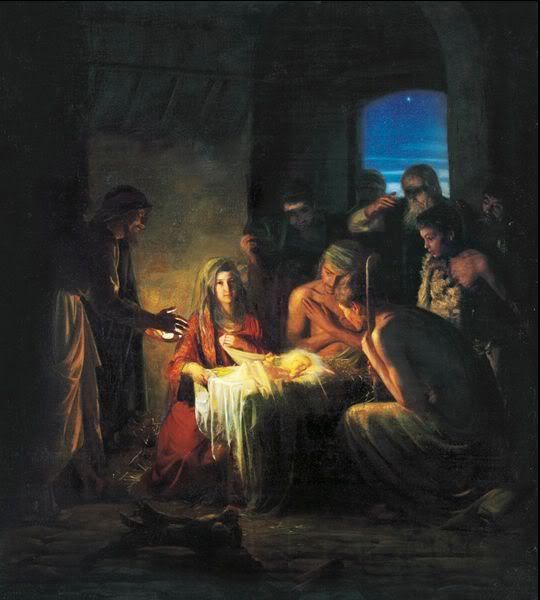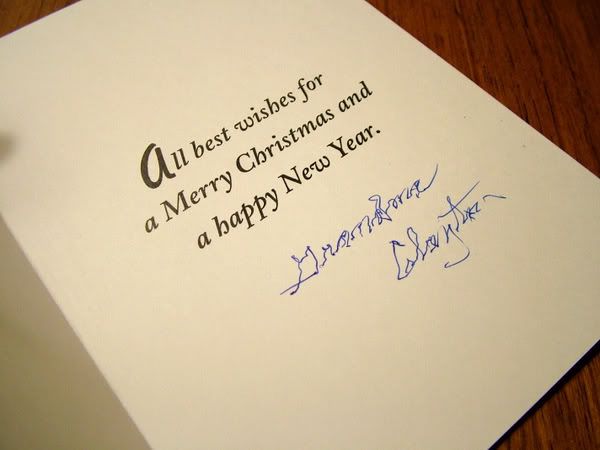 Oh, and one last thing. I love Thai food for Christmas dinner!
Making more dishes bad.
Curry good.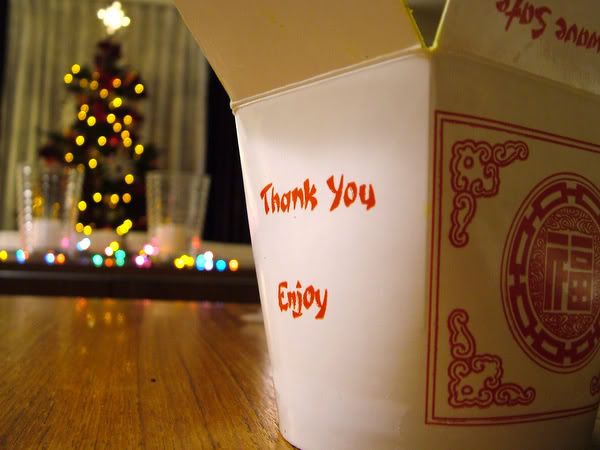 I have to agree with the Thai.
Thank you, to a great many people and beings.
And I hope you thoroughly enjoy the holidays with your loved ones.