I'm working on a post about a wreath.
It's an extensive post that has taken me days to stage (hence my lack of writing here this week.) I'm super excited about it. I wasn't prepared to be super excited about a wreath. Who loses sleep over a wreath!? It's a sad state of affairs, this is. I will return to the land of the normal non-wreath-obsessed people next week.
In the mean time, since all of my energy has been spent on this lone project, all I have to offer you is a preview of the wreath post: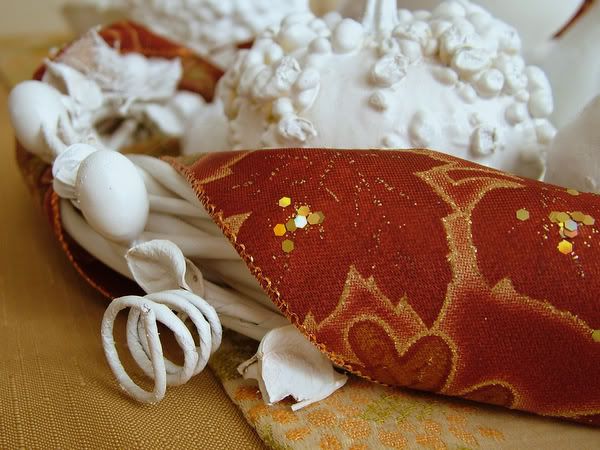 Oh, but there's more. So much more...