Okay, so maybe there IS a way to celebrate Halloween on the wrong day! I saw this floating around Facebook yesterday (hope you don't mind if I borrow this, Shawn!) I had to share: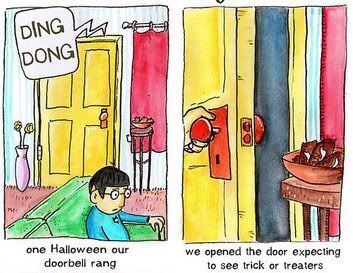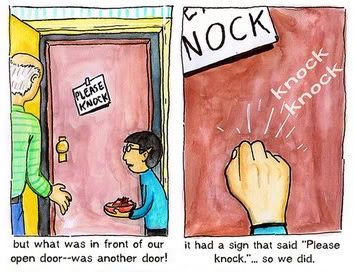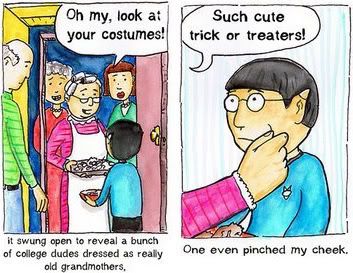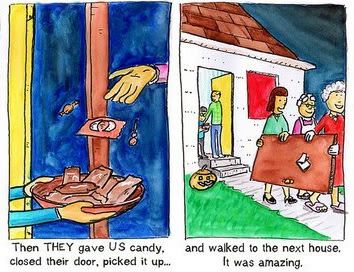 If we're going to go trick or treating on November 1st, THIS is the way to do it.
I am going to do this at some point in my life.