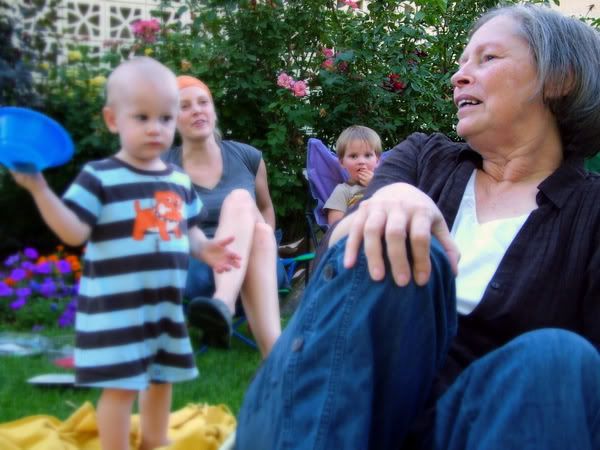 When my mom comes to visit, she brings with her random cool furniture from the second hand store that she mysteriously fits into her white van.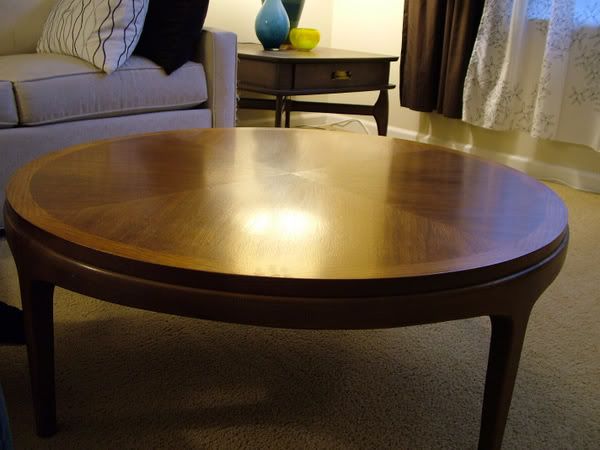 She then materializes the most recent copy of House Beautiful, which coincidentally has the same table (with a coat of black paint) featured on page 114. She leaves the magazine for me to enjoy, with just a page or two missing or earmarked.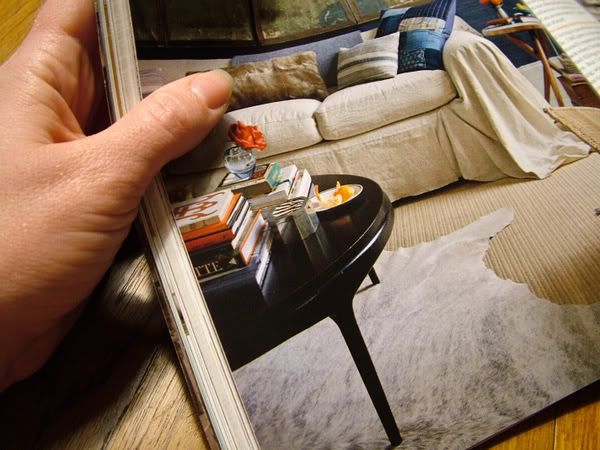 Mom is a vintage fairy, leaving behind old items made new again wherever she goes. When she isn't bringing revitalized toys from the thrift store, she's dropping off items from my own childhood — to re-live their glory days on the bedroom floors of my own children. In this case, she brought all of the old ballet costumes that I had accumulated over the awkward years. There's some very... special costumes in there!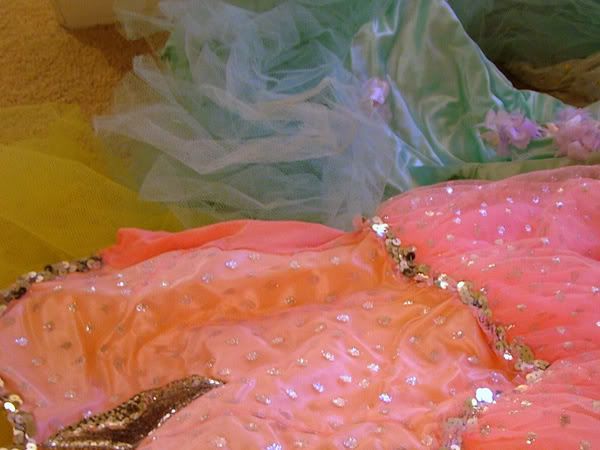 Ever since, my daughter has been trying on a different costume every two hours. She prances in front of the floor-length mirror to see which one twirls the best. She giggles at her pretend stories about princes and princesses and imaginary pop stars.
When my mom visits, she brings birthday presents that are a month or two late. It's like having a second birthday. My oldest boy proudly tells her he's four as he squeals with delight at the book and balloons that she, his new best friend, brought for him. He sticks by her side and, as any best friend would, she reads to him and plays with him and blows up impossibly long balloons. All day.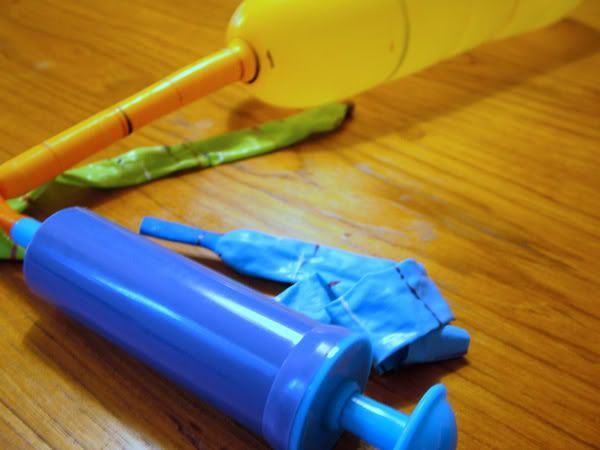 When mom comes to town, she finds a note from my daughter that was stealthily placed on her bed the night before her arrival. I find a similar note peeking out from under my door. We open the envelopes while we're waiting for her to be done with school.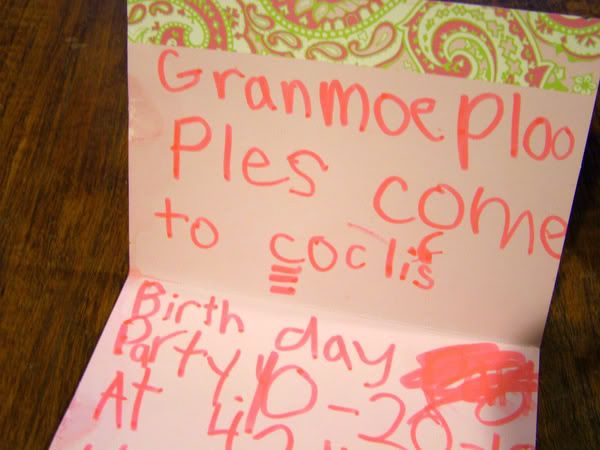 Invitations to a birthday party for... someone. Most likely one of her toys. After school, I ask her who the party is for.
"Well, it says it's Chocolate's birthday party."
"Who's Chocolate," I ask, clearly not up to date with her phonics, or with the new wave of names for her stuffed animals.
"You know, the pony with brown and dark brown."
While my six year old and I discuss the characteristics of this particular brown and dark brown pony, to distinguish it from the other fourteen brown and dark brown ponies in her room, my mom makes a quick trip out to the car. She serendipitously has a small chocolate cake out there, perfect for Chocolate's birthday party, in her white van of wonders. She had purchased it on the way to our house, just in case.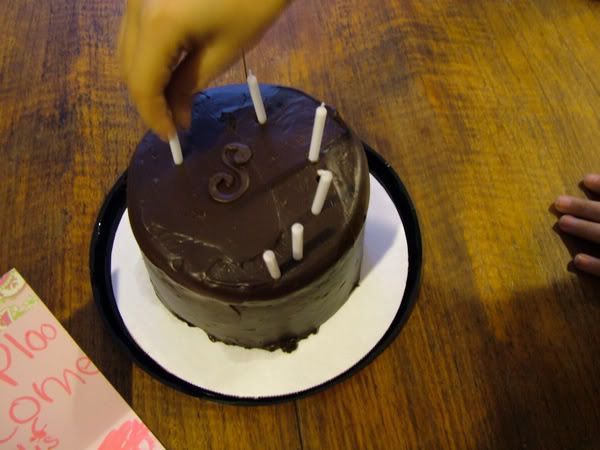 I don't know how she makes furniture and chocolate cakes appear out of nowhere. That's just the sort of thing you can expect when you have a good fairy in the family.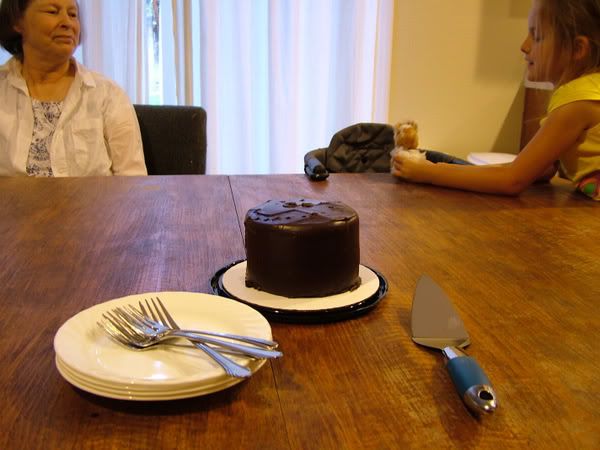 And then, as quickly as she arrives, she's driving away to sprinkle charm and chocolate on the other waiting children — young and old — in her kingdom.