I'm excited. Four years old is one of my favorite ages.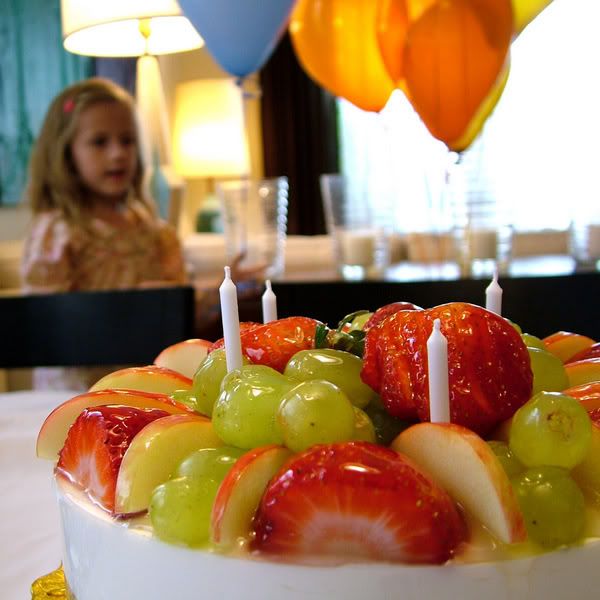 However, he insists that he's still three. I think he's trying to get a second birthday out of me.
Here is how his birthday went down, in picture form. I sent him off with is father while I decorated with my eager helper daughter.
(Wrapping supplies were from the dollar store, of course.)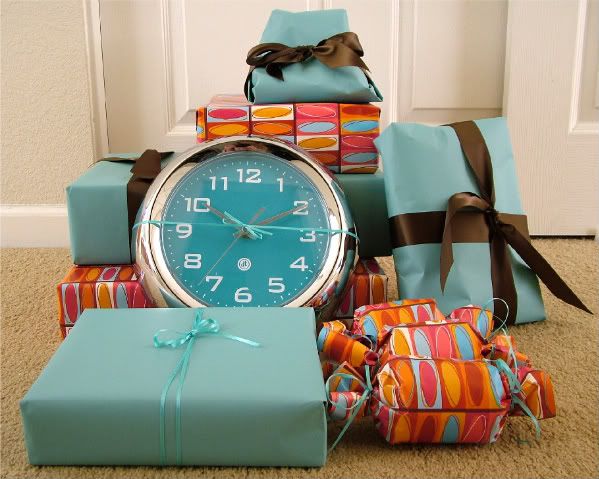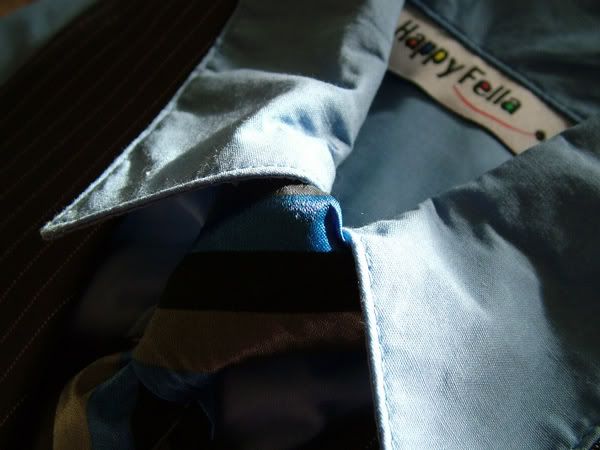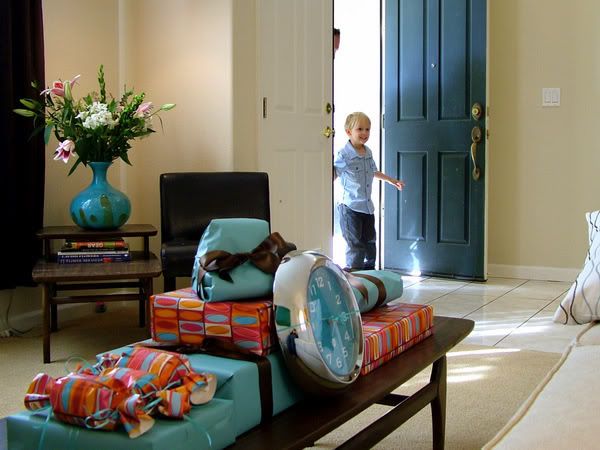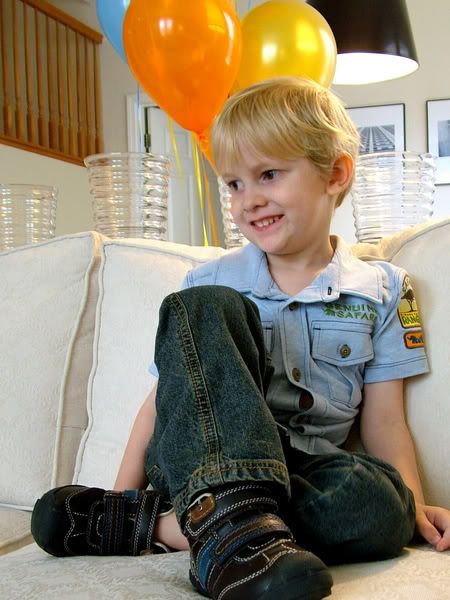 Patiently waiting while I got the baby up from his nap: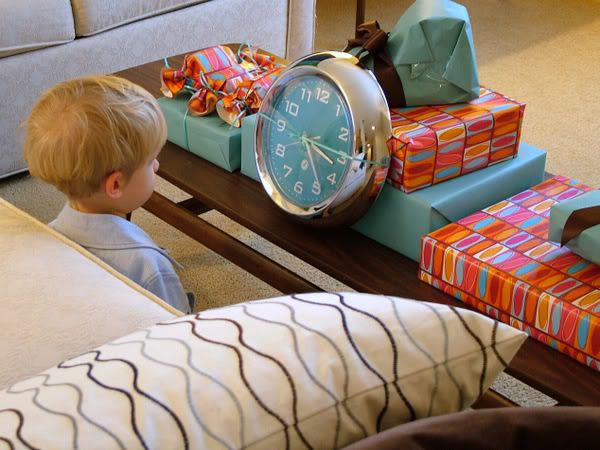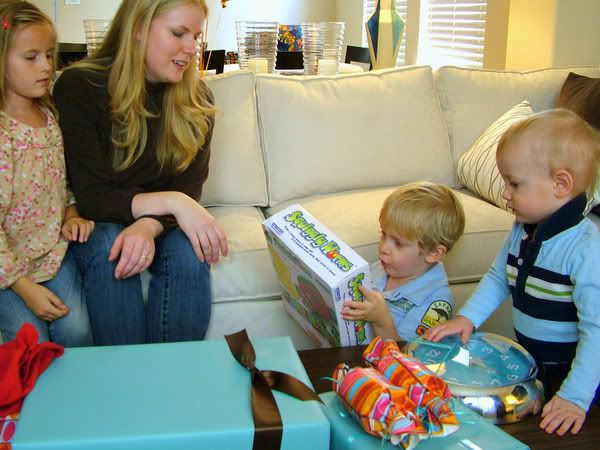 (Insert crashing car sound effects here:)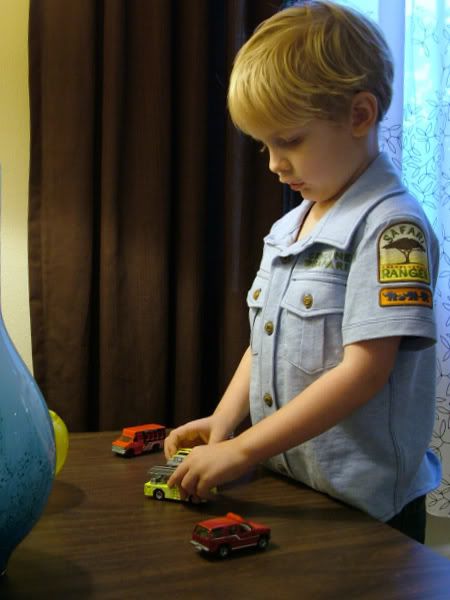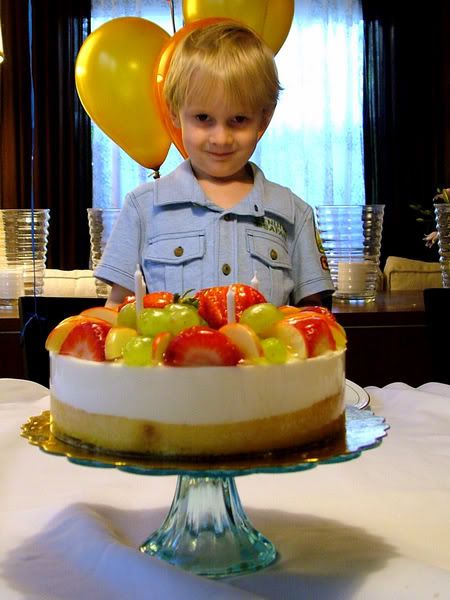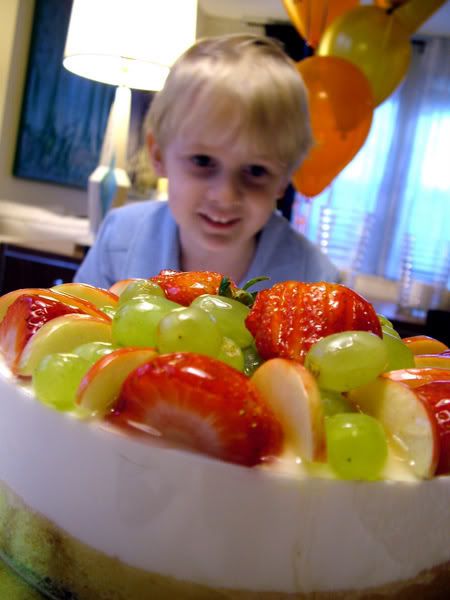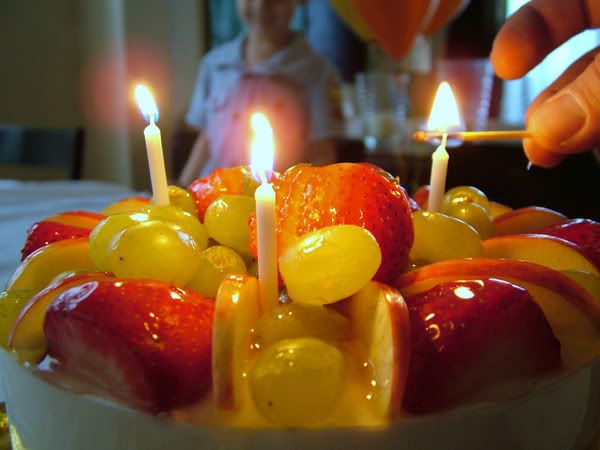 His birthday dinner of choice: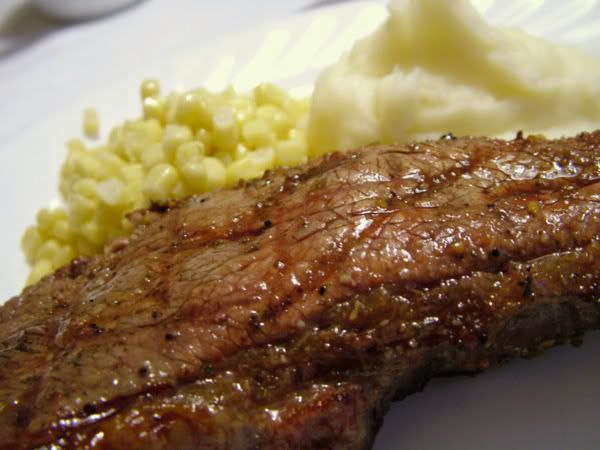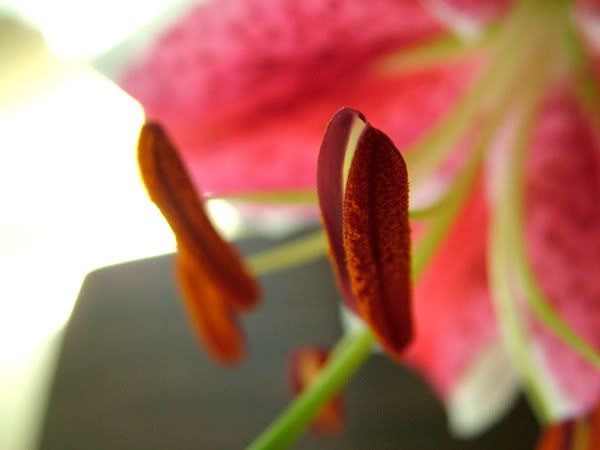 After all of the celebration, we had a massive, sudden, stunning orange-tinged downpour.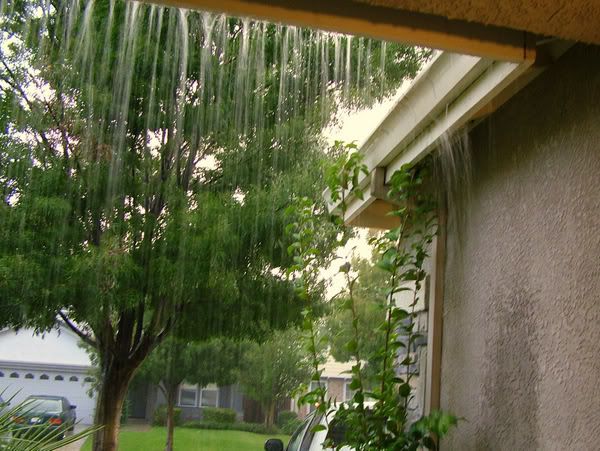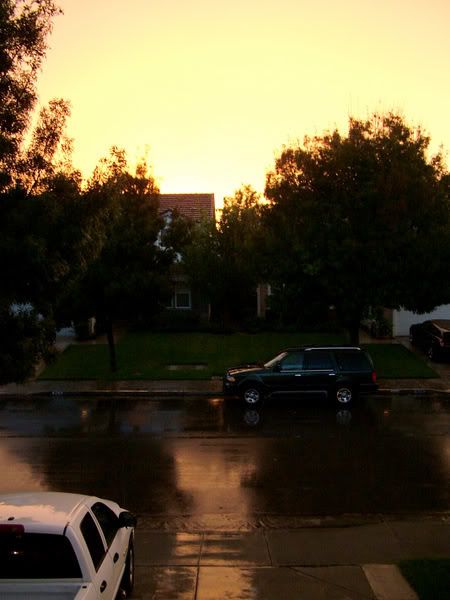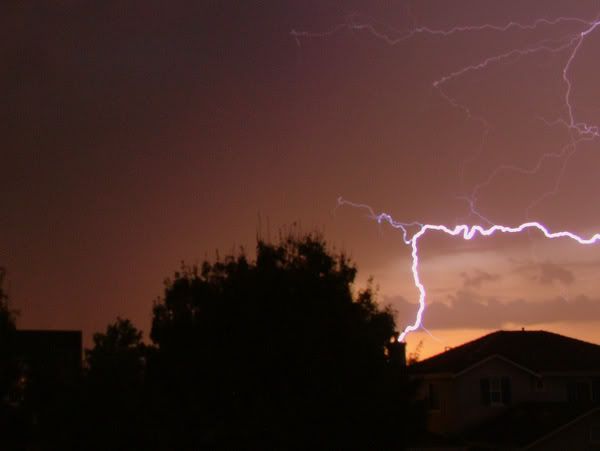 My little birthday boy was so sweet. He didn't much care for the lightning. He curled up in my lap and buried his face in my shoulder, quaking each time a peal of thunder breached the walls of the house.
"Mom?"
"Yes, Honey?"
"Don't say 'yes.' Say 'what.'" He is pretty adamant about the correct verbiage.
"Okay. 'What', Honey?"
"I'm going to put my hands over my ears... Is that a happy choice?" He asked with his cute little mispronunciations. He's been asking if choices are happy or bad lately. It's very endearing.
"Yes, that's fine. Don't worry, I've got you." I held him a little closer, careful to navigate around those pointy elbows.
"...Mom?"
"What, Honey?"
"I SUPER don't like lightning."
The storm petered out, and he was back to crashing his cars and overloading on sugar. He may not have enjoyed the downpour, but I sure did! Bring on the rain!
And, for the record, he received some
boots to go with his firefighter costume
. :)