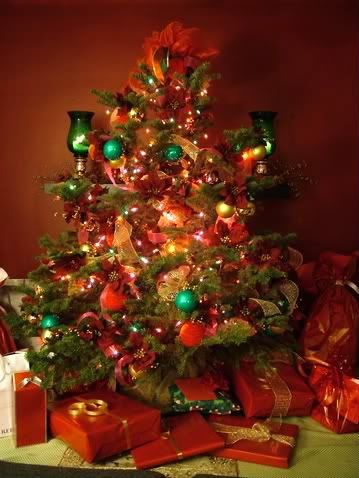 Are you ready to do some decorating at your house? Have you already started? Here are some holiday images from years past at our house.
I'm NOT decorating for Christmas just yet, but I do have some ideas in mind for fall!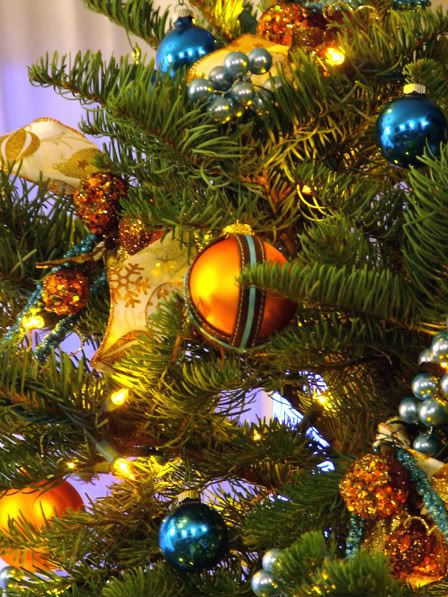 This is one of my favorite times of year in blog-land — I love seeing how everyone decorates for the holidays!
Coming soon — fall at our house. Now if the weather would cooperate, this 90's business is just ridiculous!