She dutifully washes the coffee table with copious amounts of water and the dingiest sponge she can find. She sometimes washes other things that don't do so well with a thick coat of water, like her homework folder: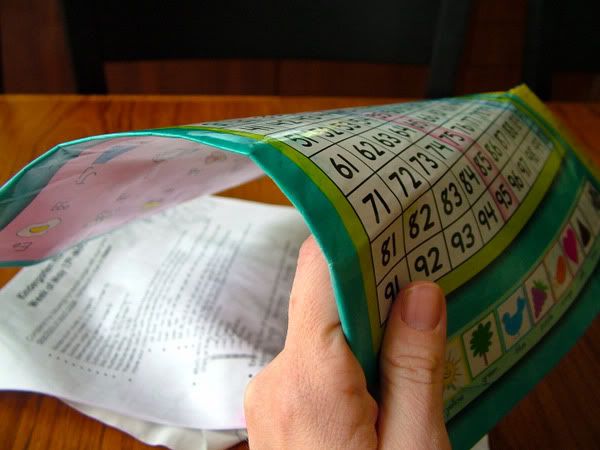 Speaking of water, she talks me into letting her soak the flowers with the sprayer in the thin blue evening light.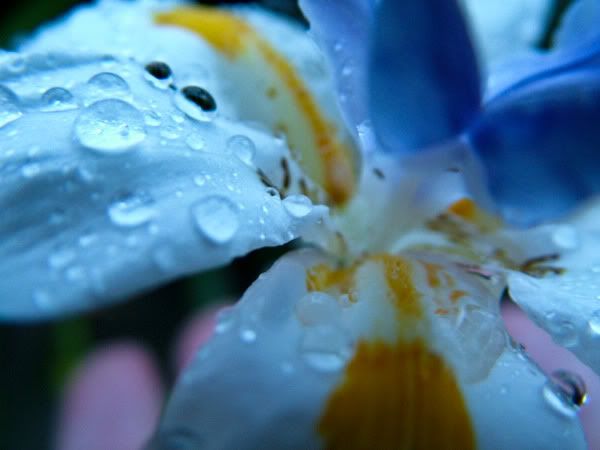 Speaking of flowers, she begs every day to make a flower cake with the tins I got at a garage sale a couple of weeks ago. Then she corrects me when I do it wrong. She's a tough critic.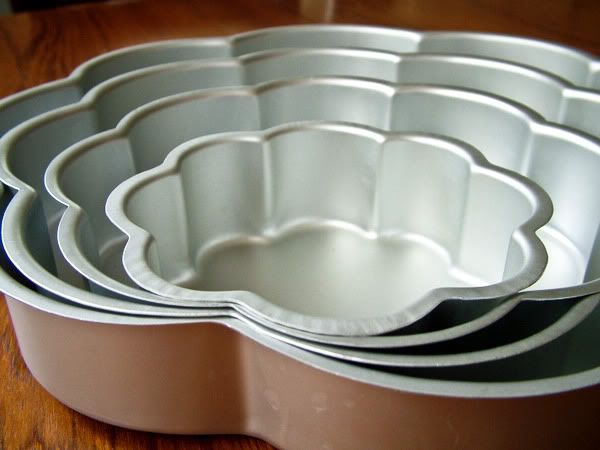 Speaking of... I can't think of anything. But she stalks the neighbors. Pepper the cat does, too.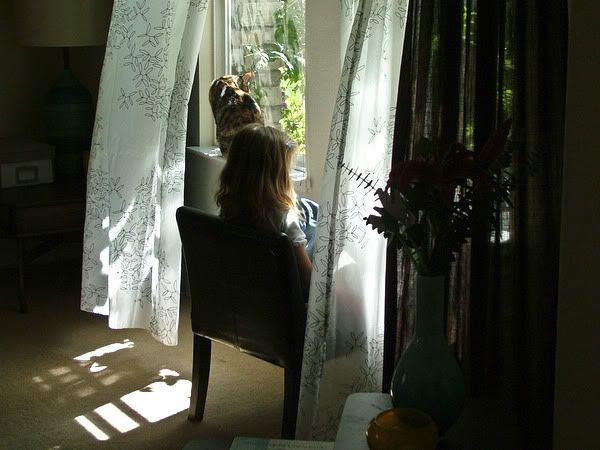 Speaking of neighbors, she loves it when people come over to visit, especially when they bring things that erupt. She hates it when they have to leave at the end of the evening.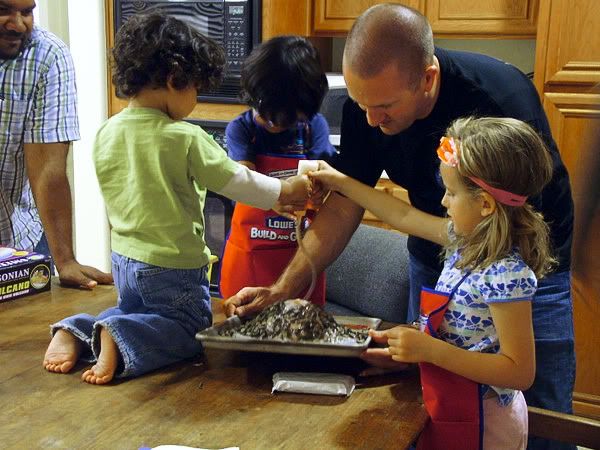 Speaking of leaving, she's about to go on a trip to Disneyland but doesn't know it yet. It's a surprise in honor of her finishing up her first year of school. Kindergarten has been the most labor-intensive thing she's done in her short life, and for that, I'm proud of her. I used to make fun of schools that do a graduation ceremony for kindergartners. These days I still make fun of it, but not with nearly the same intensity. I can see now that the beginning is almost as momentous as the end.