I didn't intend to go to the dollar store and buy lots of chocolate, it just happened that way. Impulse shopping is really bad there.
I couldn't help myself when I saw these. For any of you who played games at our old apartment, you know why I had to grab a bag or two. They're usually at least $2.00 at the store, when they're on sale.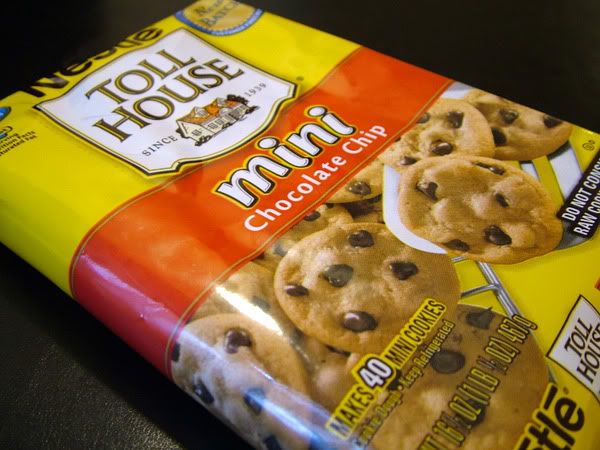 That oven in our old place! I hated that thing. It would never work. For some reason, if it was a warm day, the gas oven had a hard time staying on. I would have to pull the broiler pan out all the way, lay on my back and whack a random pipe in the back with a long grilling spatula (a trick someone once showed me that actually worked) to get the pilot light to ignite the oven. Very graceful. But I really wanted these little cookies.
I also picked this up on my recent trip, which has since been dubbed "chocolate mountains" by my three year old.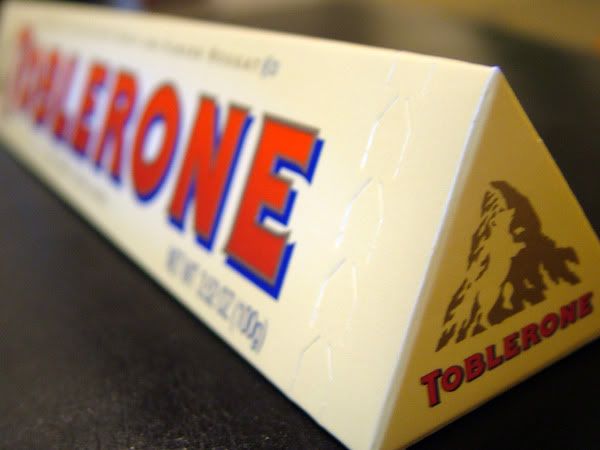 Total impulse buy.
I grabbed some of these too, apparently it wasn't just chocolate I was craving.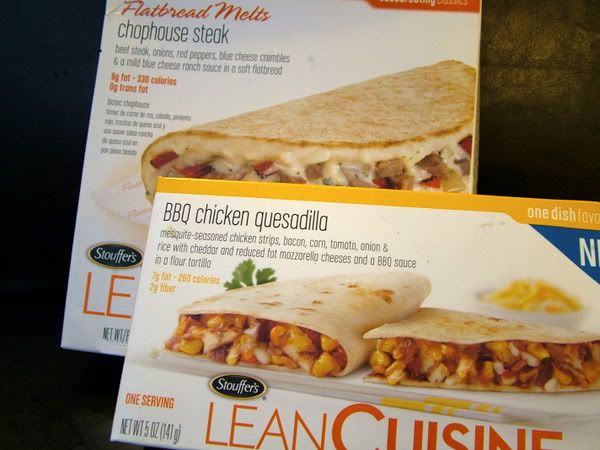 Maybe I was subliminally trying to make myself feel better. Or, I knew that if I didn't get some of these, I'd be having chocolate mountains the next time I needed something quick and easy to eat.
I got a soap dish, too. I couldn't find a non-plastic one at Target for less than $3.00, so I was happy to find this.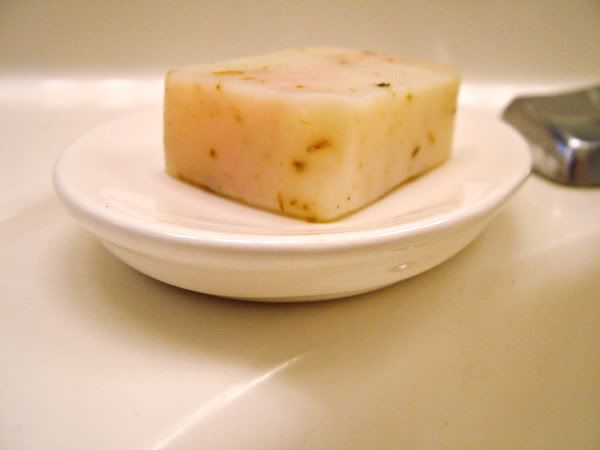 But this... this is almost too good to share.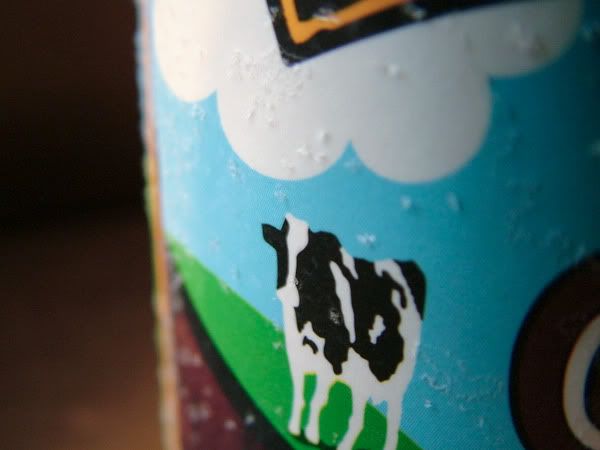 I run the risk of depleting the stash at the store by posting this. For the sake of my hips, I'm looking past my selfish desires and sharing my find with the world.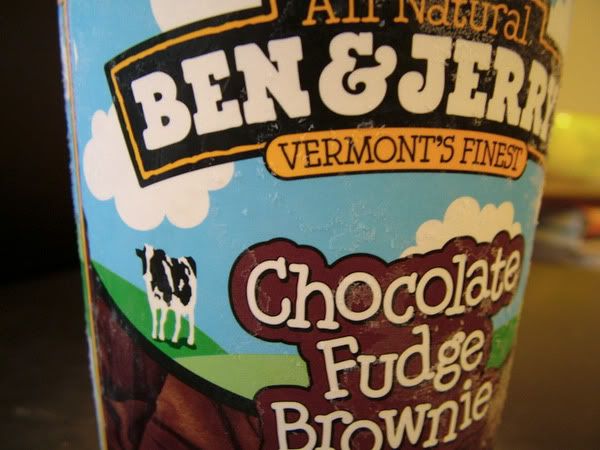 The kicker? This isn't a standard pint-sized container of Ben and Jerry's ice cream.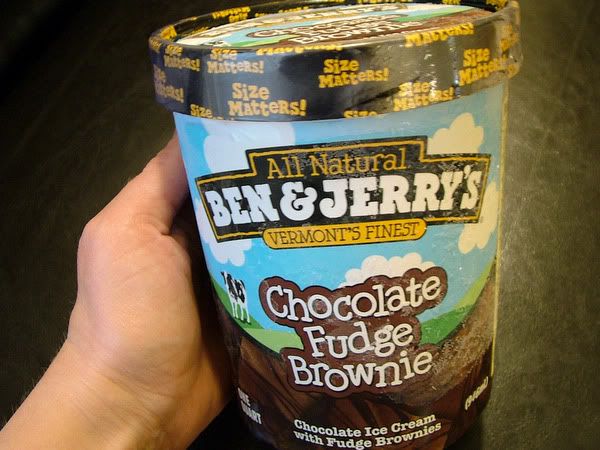 This is a quart. "Size matters," indeed.