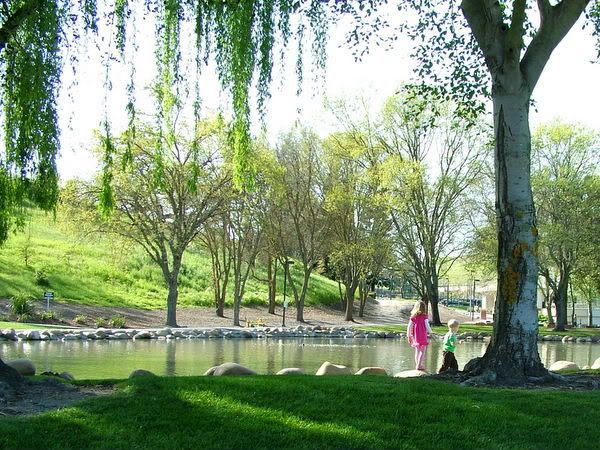 We spent the day at a duck pond yesterday.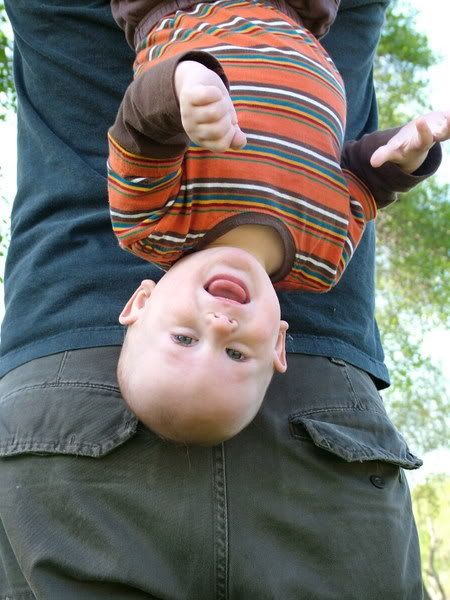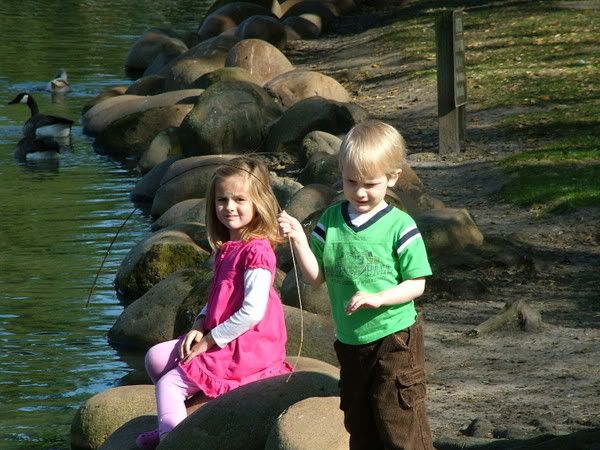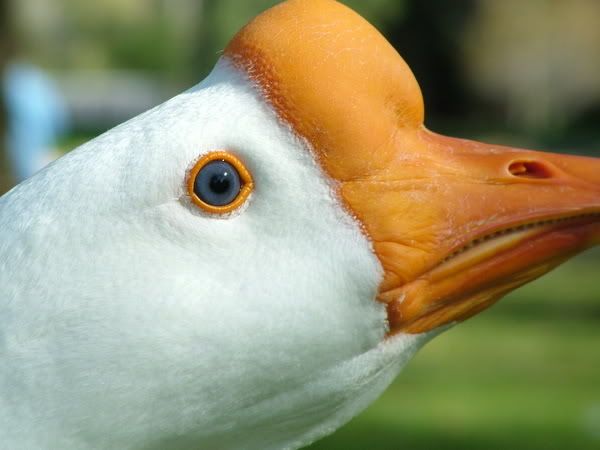 (Aren't geese strange, alien creatures?)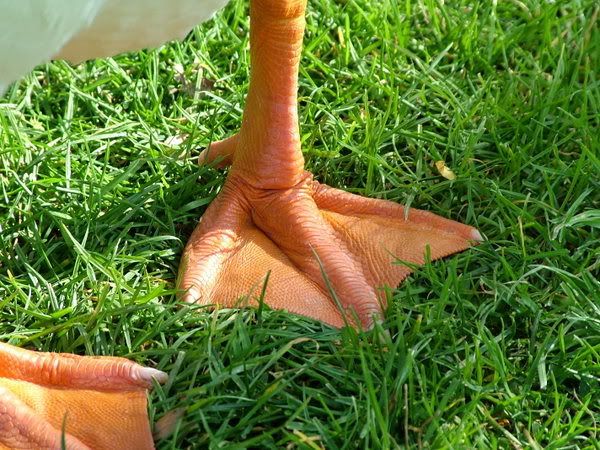 So, what were we really thinking yesterday?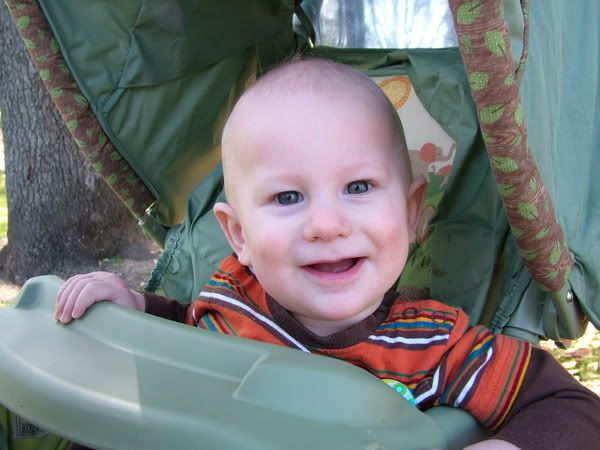 The baby is a happy soul. I still
catch him grinning at me
all the time. He doesn't say much. However, he has the endearing ability to say everything he needs to express through cooing and ahh-ing and blowing raspberries. I've spent nearly a year with him now, so I have a pretty good idea what he was pondering that day: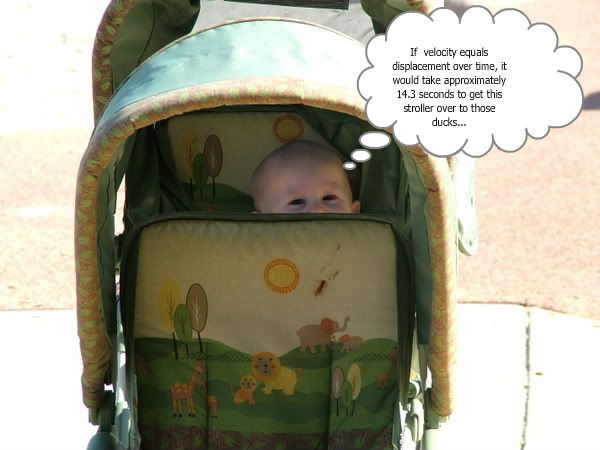 My older boy is a little more difficult to read.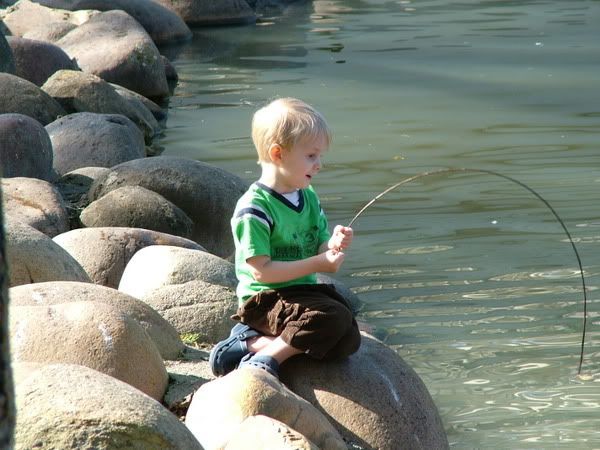 One might have seen him and thought that he was excited about the ducks and the water. But here's what he was actually thinking: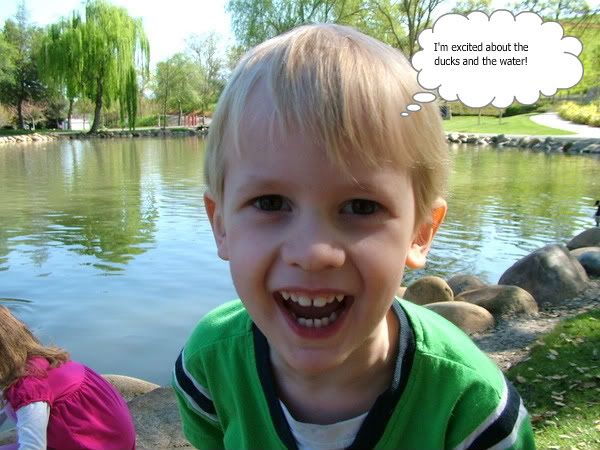 As for me, it was a typical day as Mom.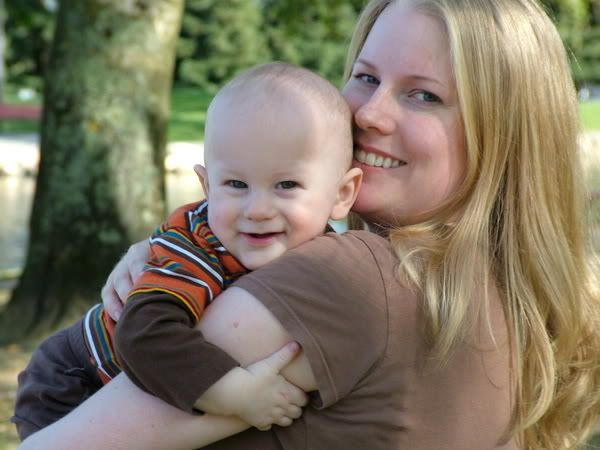 I was having standard Mom thoughts.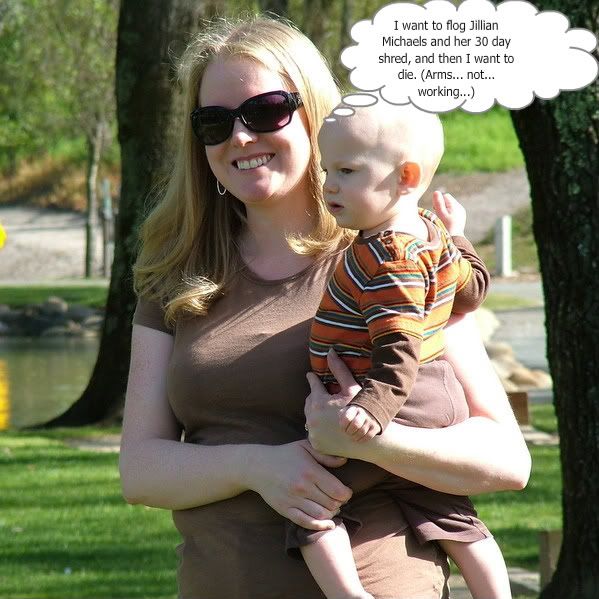 My husband was keeping up with traditions.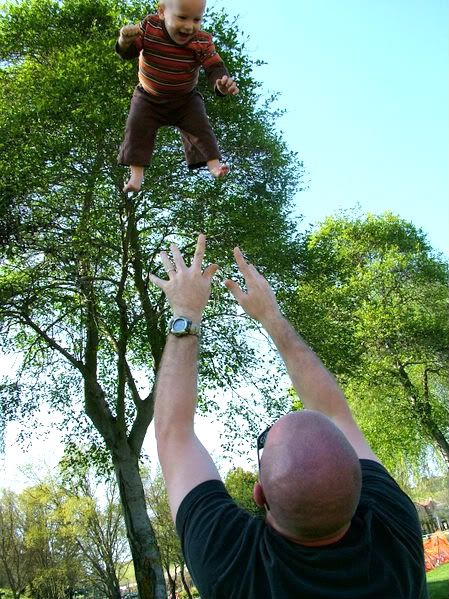 I imagine his thought process went something like this: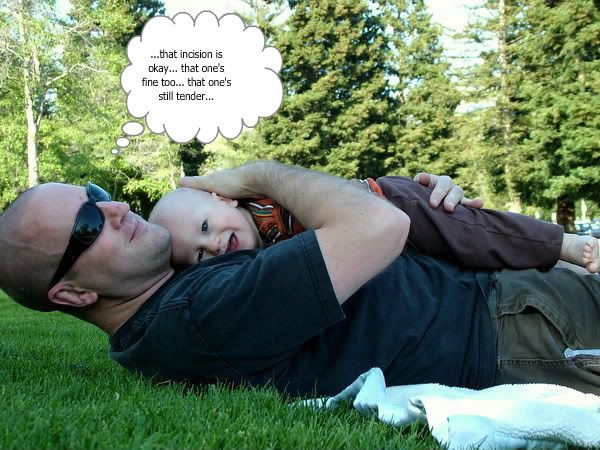 My daughter — she's a wild card.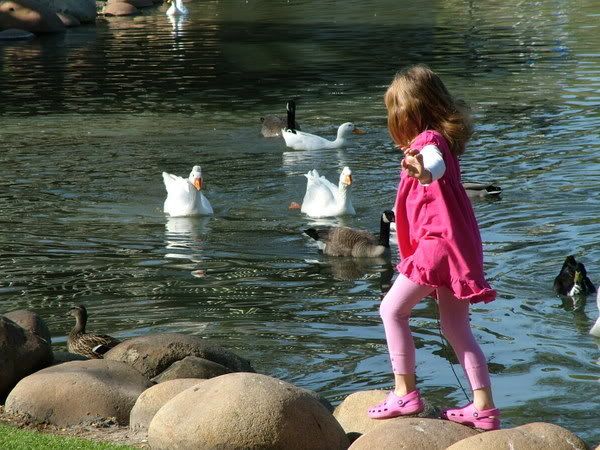 Her thoughts are delightfully random. She says it best in her own words.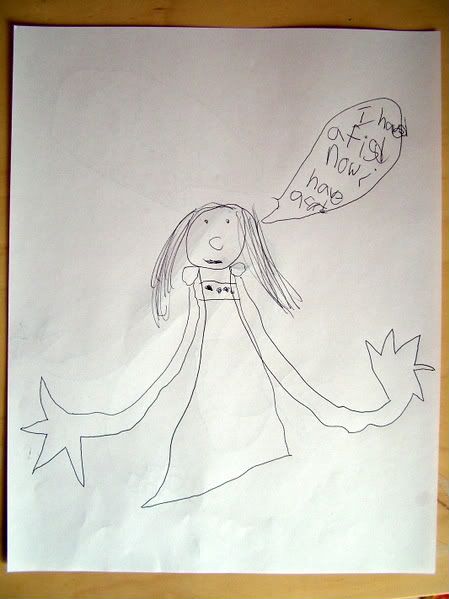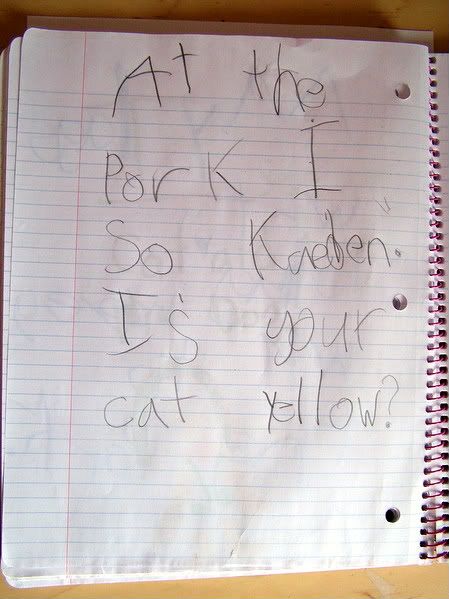 My firefighter will have been at work only four days this month due to his surgery. I'm sad to see our time off together come to an end. Aside from the whole hospital part, it's been a relaxing three weeks. At least him going back to work means I have less competition for the use of the computer. :)