Thank you for reminding me that no matter how cute everyone else's bangs are,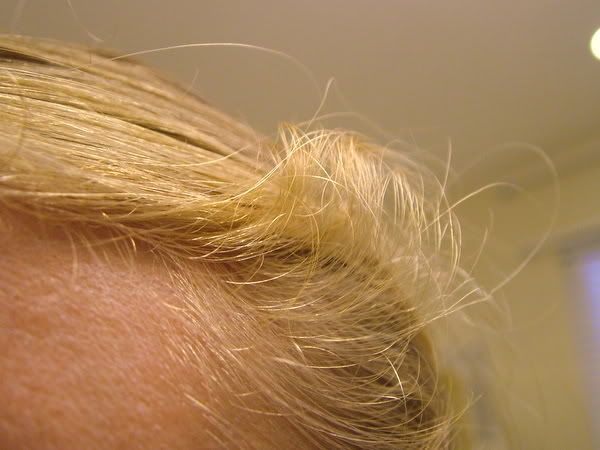 I have to wait out the trend.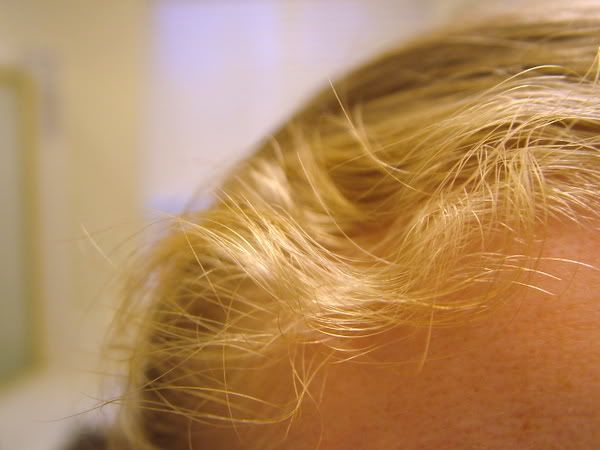 If I cut bangs, no matter what treatment I subject them to in the morning, they will curl by the end of the day. It will not be pretty.
If I cut bangs, I will end up looking like this: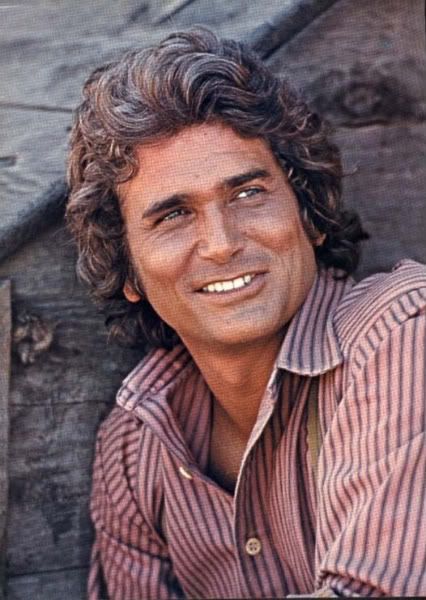 Thank you, hair wings. I needed that reminder. Now excuse me while I try to straighten those suckers back into submission.
This is the final installment of a three-part series entitled "
Odd
Pregnancy
Side Effects
."