(Well, technically, he's the little brother.)
Do you ever get that feeling,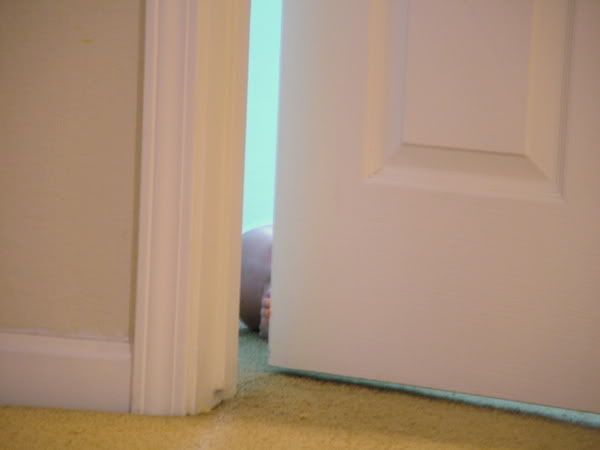 that somewhere there is a pair of eyes watching you?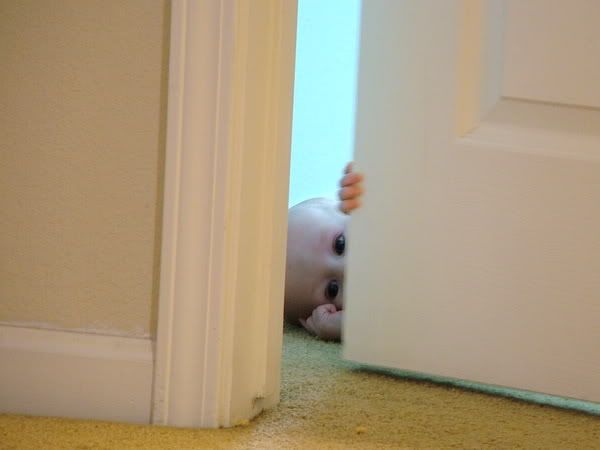 You can't tell where it's coming from, but somewhere there's a stare pointed your way,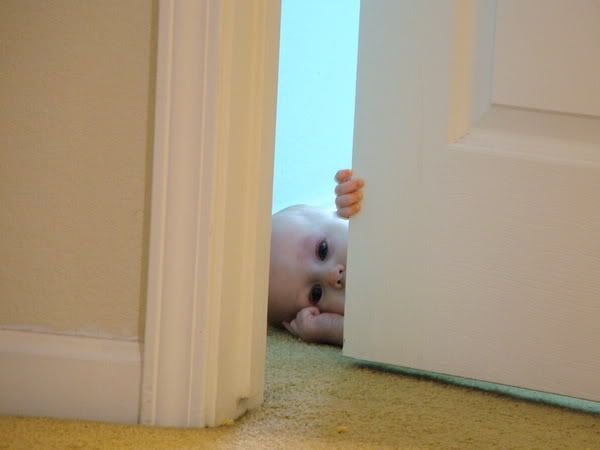 watching quietly, just waiting for that moment of recognition.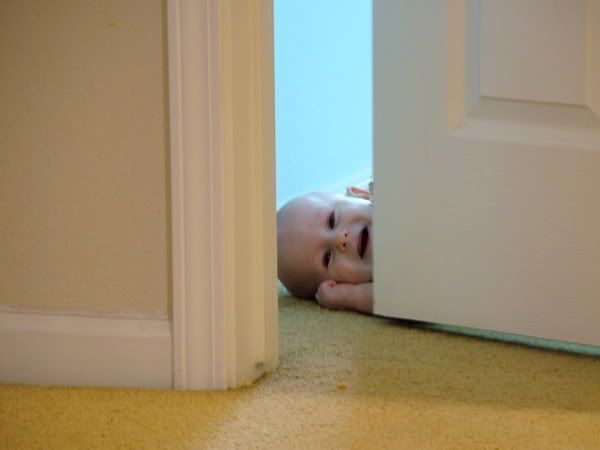 He does this all the time.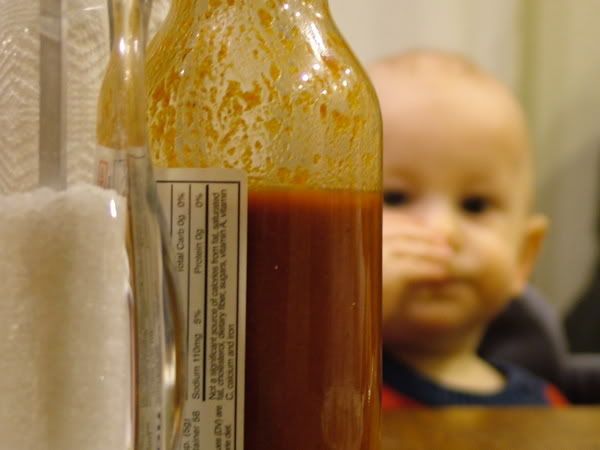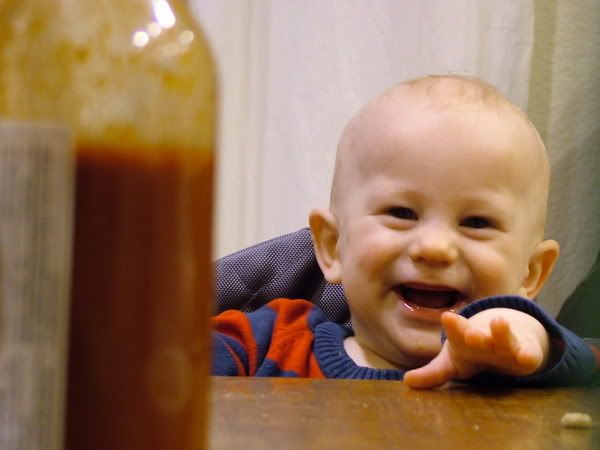 Which is fine, and very cute, but problematic when he's eating and I can't get him to focus on his food!