I hope you have a wonderful day with your loved ones!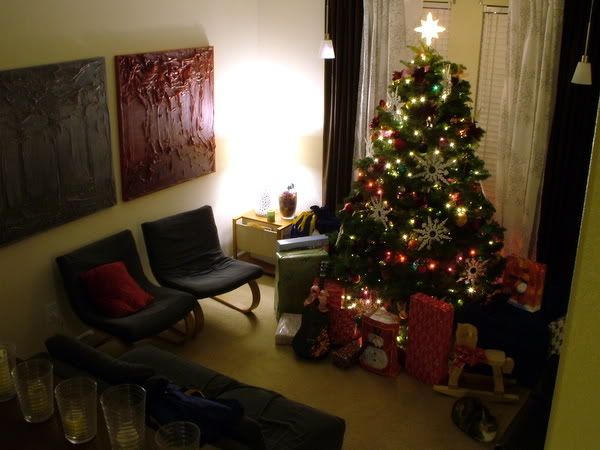 It looks so pretty and peaceful down there, pre-kids. I wonder how many people are up in the middle of the night with me right now, moving slower and slower through the hours. Probably quite a few! We worked it so that I got a good 3 hour nap this afternoon. Now I'm on night duty with the baby. He just went back down--I'm hoping I'll get another two hours of sleep in before the kids wake up.
We decided to go the treasure hunt route for the bikes, and put bows on a few other unwrapped items. Thanks for the suggestions!!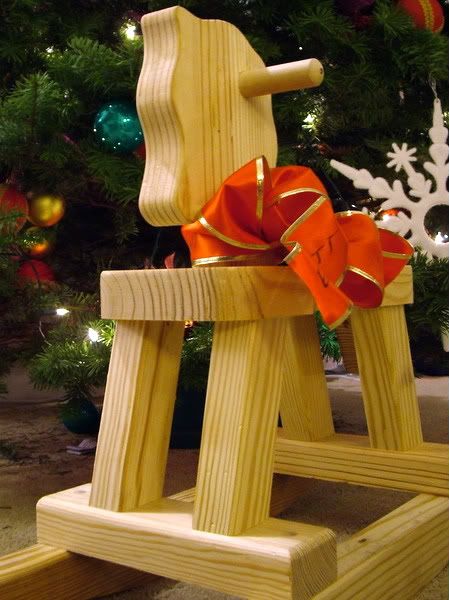 This is for the baby. Although, it probably looks more like this to him:
More pictures to follow.