What is it about winter that makes me so sleepy? And why is it that it doesn't make my baby equally sleepy?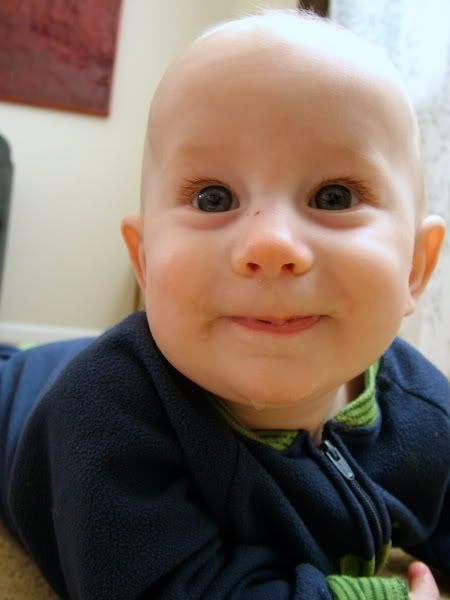 I'm running out of ideas. I got a sound machine this week, and that has cut the wakings from four to two times a night on average, which is a very welcome improvement. But I'd like to get a full 6 or *gasp* 8 hour chunk in there.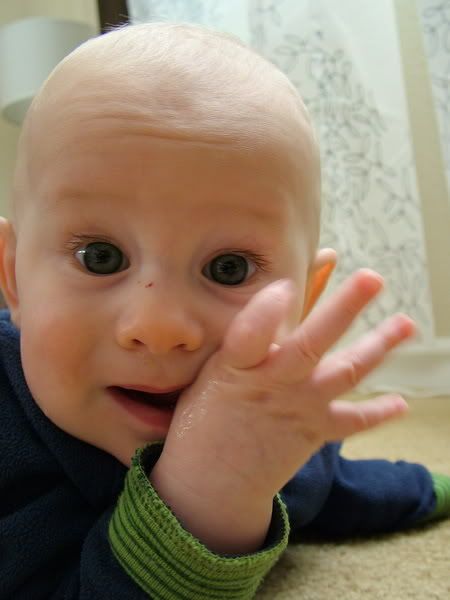 Is he, at eight months old, too young for me to expect him to sleep through the night? How old were your children before they could make it through the night, and what helped them sleep?