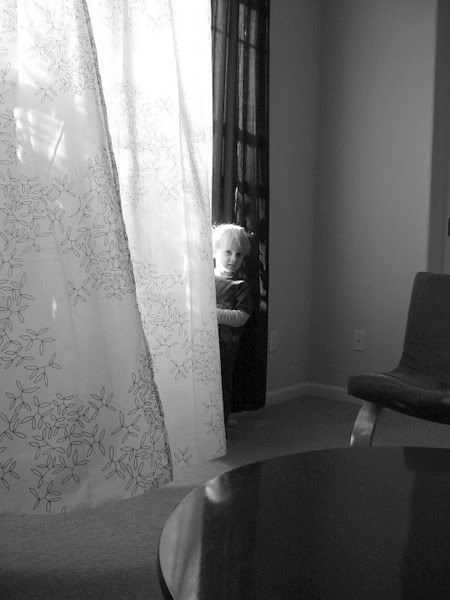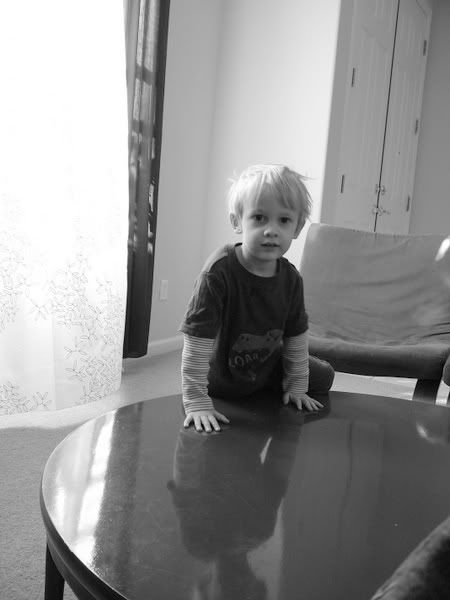 Ok, so those weren't Halloween pictures, but they were taken around the same time and I like them. :)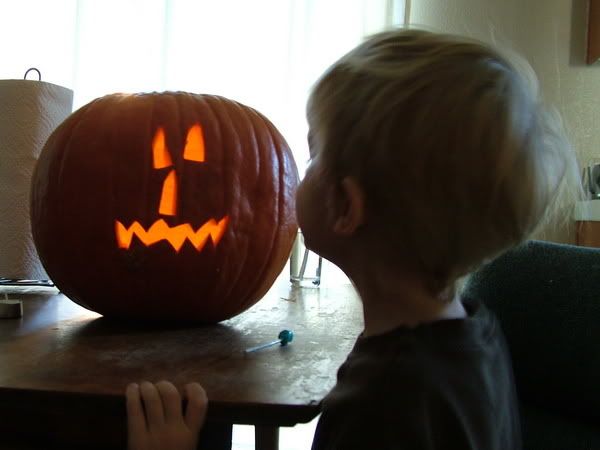 My 3 year old's pumpkin (his sister drew the face for him.)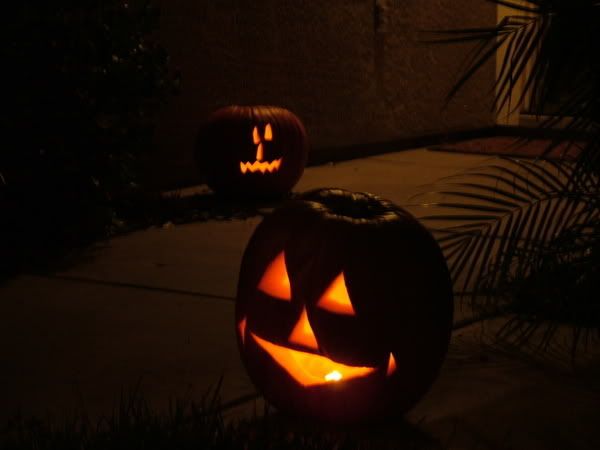 My firefighter carved the baby's pumpkin.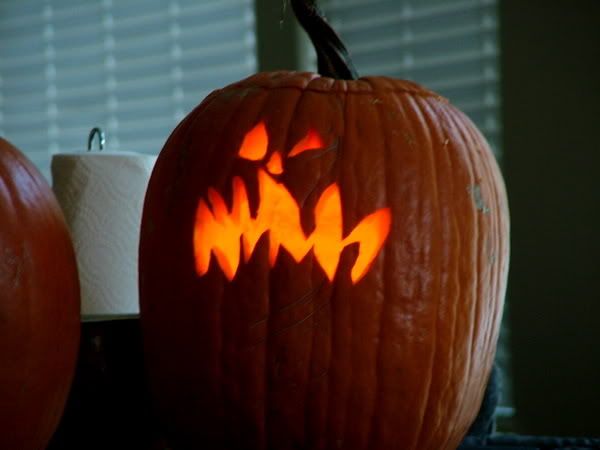 My daughter's pumpkin. Sorry honey, but I think her designs trump your design.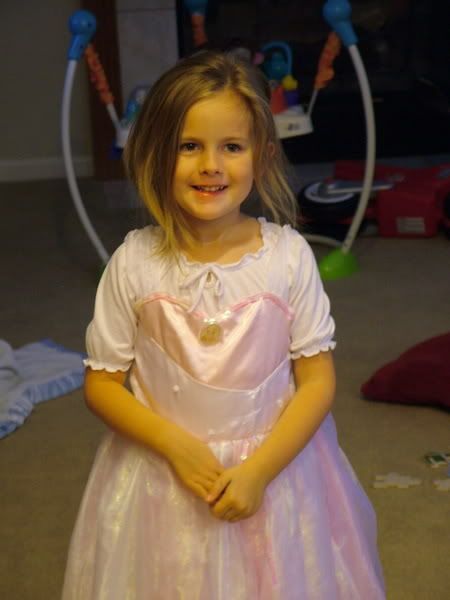 She looks too sweet to have concocted such a pumpkin. One nice thing about Halloween in California is the ability to get away with princess costumes without freezing. (And look, it's
all cleaned up as promised!
)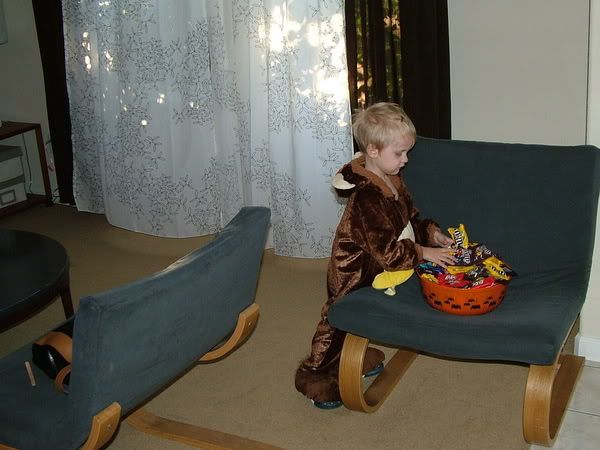 Yet, it's cool enough to also get away with a furry monkey costume. Don't be embarrassed, little guy. I wanted to run my fingers through all the candy, too.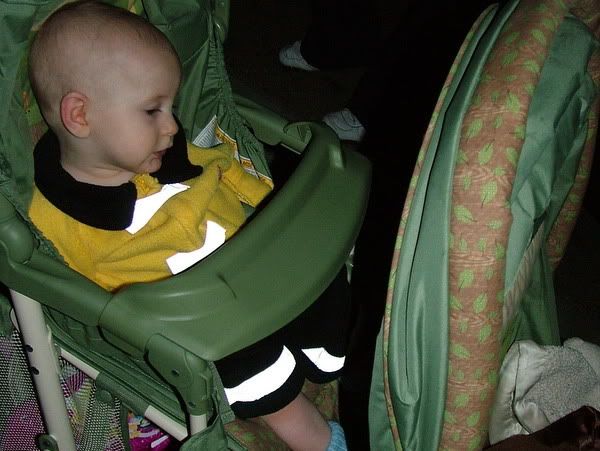 One of the only pictures of my little firefighter. Poor baby was drowning; he's wearing his brother's 18 month sized hand-me-down. Actually, not "poor" baby. He was quite comfy in there. He fell asleep about 4 minutes after this picture was taken.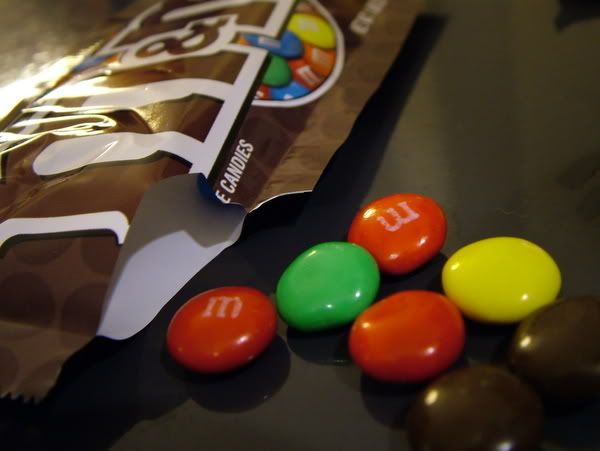 Candy, we had some good moments together. But, it's time to say goodbye until Christmas. It's not you; it's me. Well, ok, it's both of us.