This is the time of year when I start missing winter in a place with seasons. I miss the really silent, to the point of being claustrophobic, effect of a snow storm at night.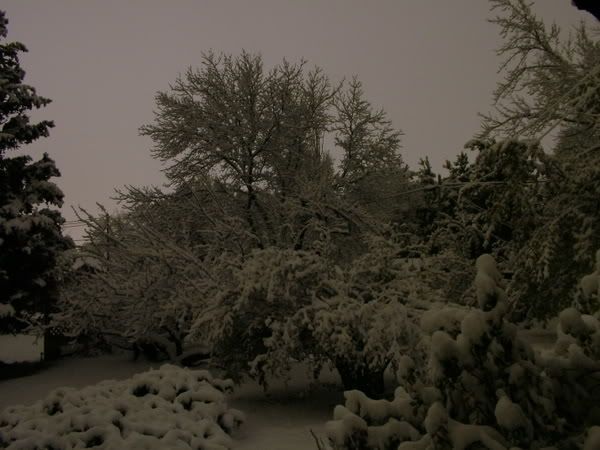 That is one of my favorite times to be outside. I feel like I can be close to nature, enjoy being totally alone (yay introverts!), watch the surreal glow of the snow at night, and be gloriously bug-free.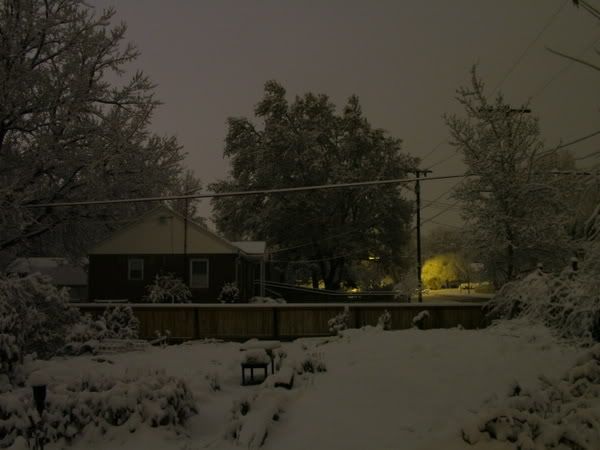 I also assume there will be no troublemakers out in that kind of cold so I feel very safe being by myself.
Plus, every seat is nice and comfy from the piles of snow.
I also miss the smell of fireplace smoke cutting through the hard air, the sensation of walking into a heated house after being outside in the cold, and the way leafless trees expose the sky and make it seem larger.
California winters do have one redeeming quality--the thin orange light in the late afternoon. Well, ok, two redeeming qualities: the always slanting light, and the fact that it's still 60 degrees in the late afternoon.
Here's some pictures of that light, taken two years ago: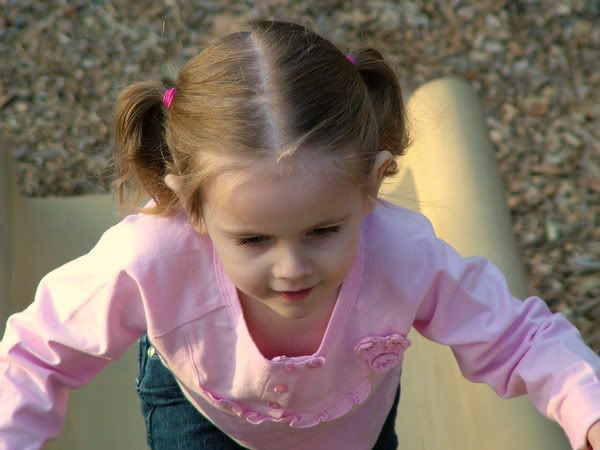 Here it is again, while we were miniature golfing: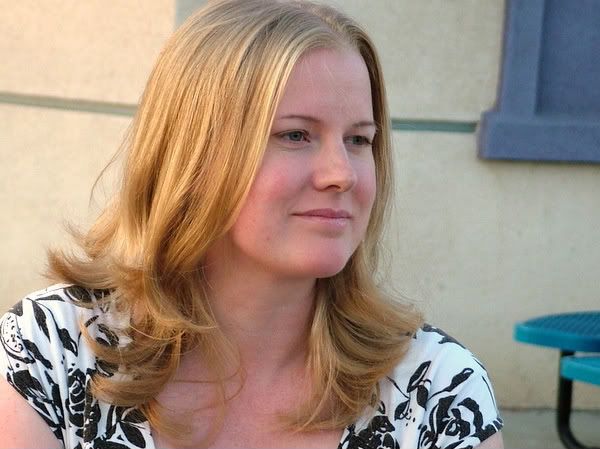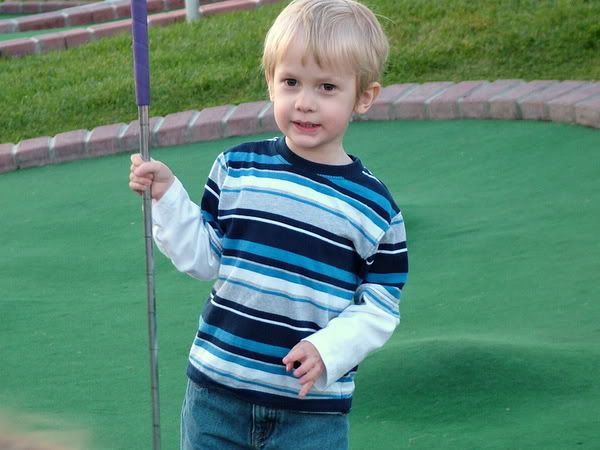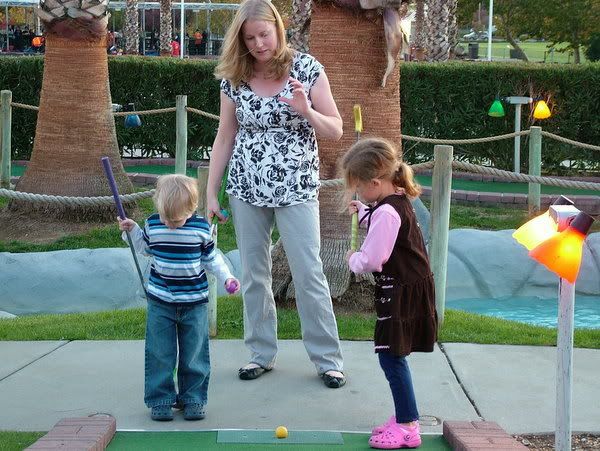 She actually got a hole in one, hacking at the ball like that!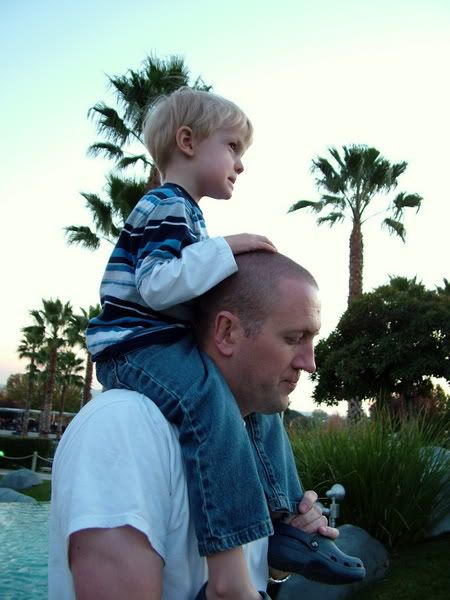 (This one isn't so much about the light, as it is about those fireman shoulders. Love those shoulders, especially when they're carrying my little guy.)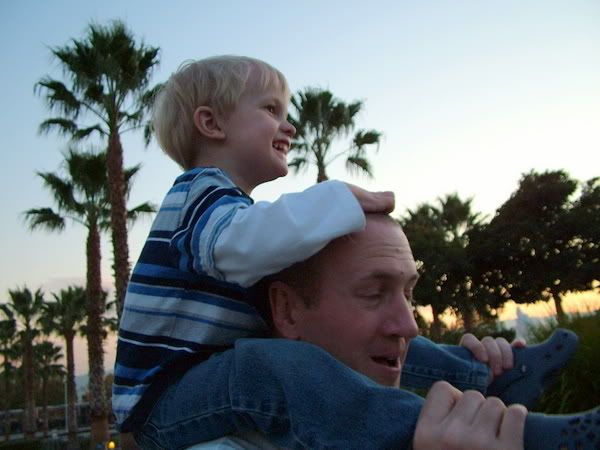 So, while all of you with a real winter are enjoying your snow and your seasons and the smells that come with, at least I can admire the light over here in California from the golf course.