After a string of very long days last week, my firefighter told me he was going to take the family on a date. He kept the destination a secret. He told us that it involved a bit of driving, to dress warmly, and to bring the camera.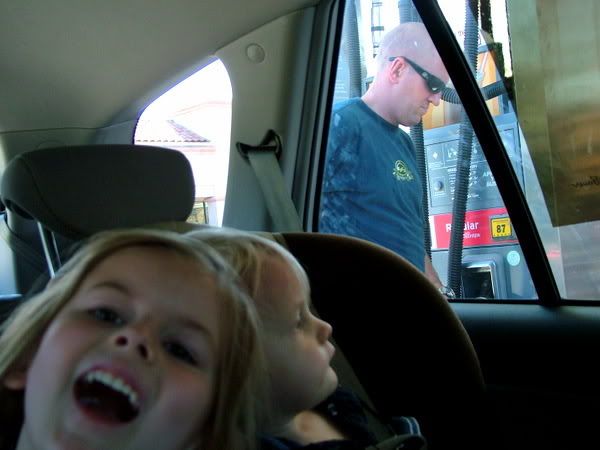 My daughter (after getting over her excitement about going on a DATE!) decided based on those clues that we were headed to the Arctic.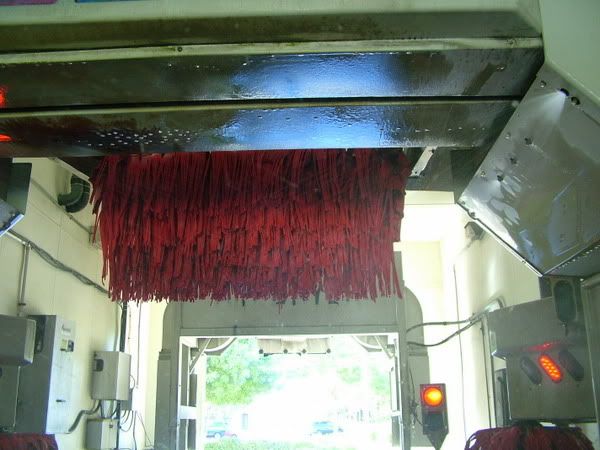 She did not think the car wash was an adequate surprise date location.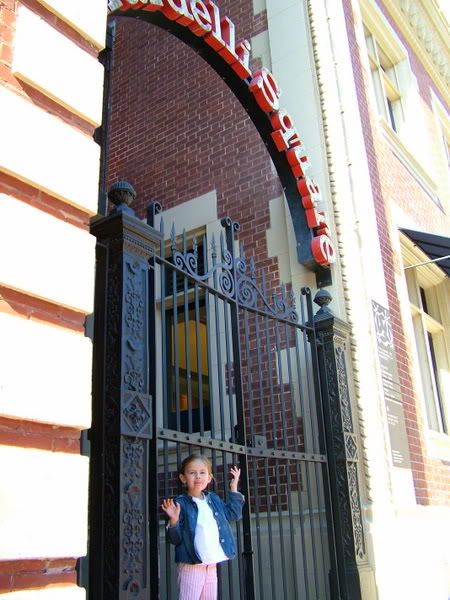 However, a trip to San Francisco and Ghiradelli Square for dessert, was. Is that Ghiradelli chocolate ice cream goodness with a cherry on top?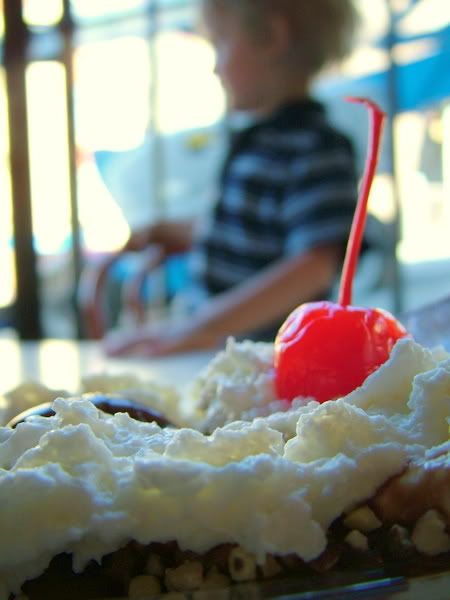 Why yes, yes it is.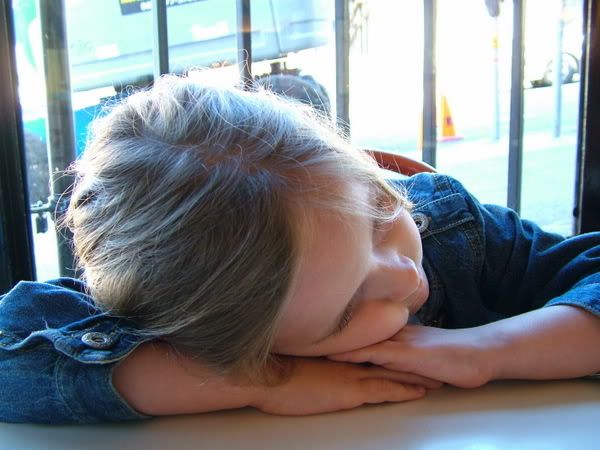 Some pictures of the trip: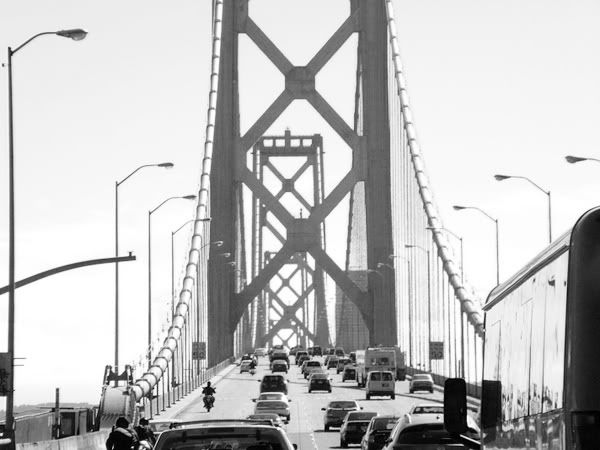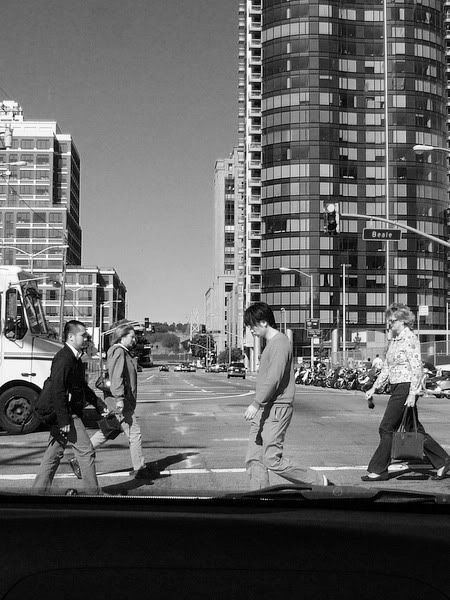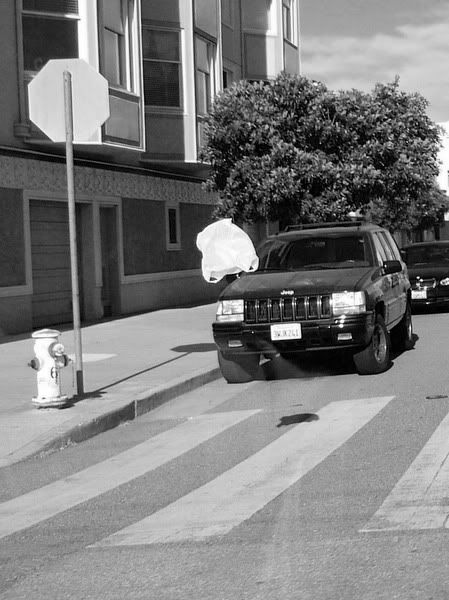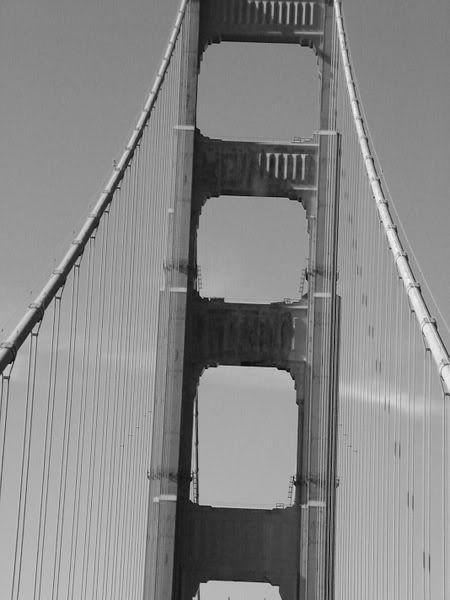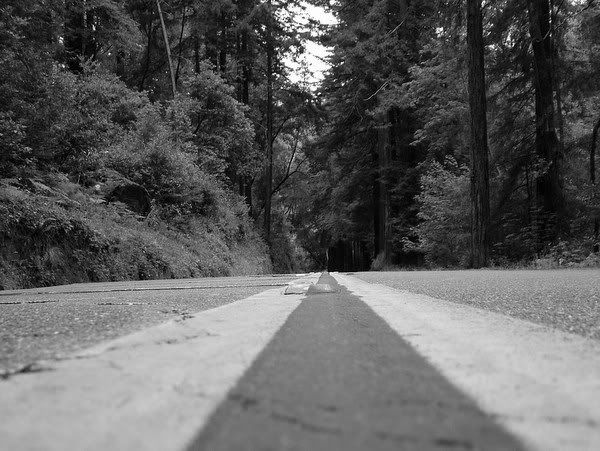 We headed north to look for bio luminescent waves.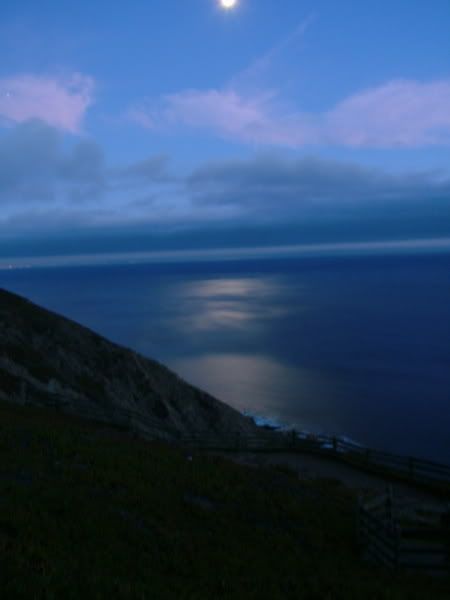 We didn't find glowing waves this time, but we did get to see the moon rise across the water.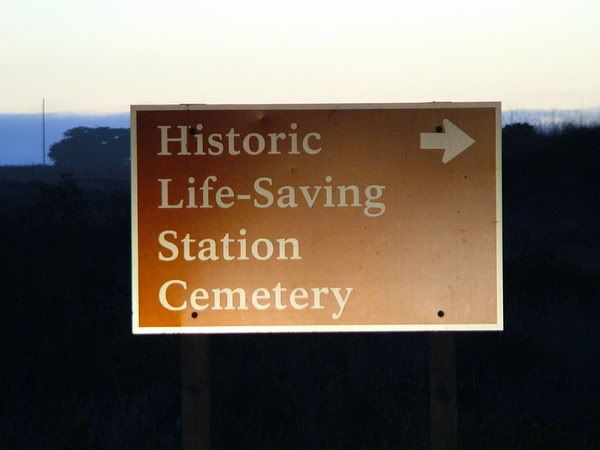 I love that my firefighter planned the whole thing. We had a great time.
(Minus the vomit incident on the 1, and the subsequent car seat clean-up.)