Ok. First of all, I'm in shock that it's going to be 2010 next year. I remember where I was on New Year's Eve, 1999. I was at my in-laws' house on a hillside near Los Angeles, playing pinochle. We had a bird's eye view of the valley below, poised to witness the massive Y2K power failure. Where were you in 1999?
Suddenly, it's nearly 10 years later--didn't that go by in a blink?
This month I am promoting a calendar featuring FDNY firefighters. Even now, years after 9/11, most fire departments across the country carry some sort of emblem or remembrance of those who died on that day. The 11th is coming up, and every year I think back to that morning, casually turning on the t.v. before I headed off to work. I remember the gut-wrenching horror and pain as I cried over and over, "What about the firefighters? Please tell me they got out! Please tell me they got out!!" It makes me emotional just thinking about it. I can't get through that day without realizing how risky my firefighter's job can be.
I will never forget.
(I can't get through that day without wishing my dad a happy birthday, either.)
In honor of those on the other side of the continent whom we remember this time of year, I bring you the
2010 FDNY calendar
. Proceeds will benefit the Staten Island Burn Center.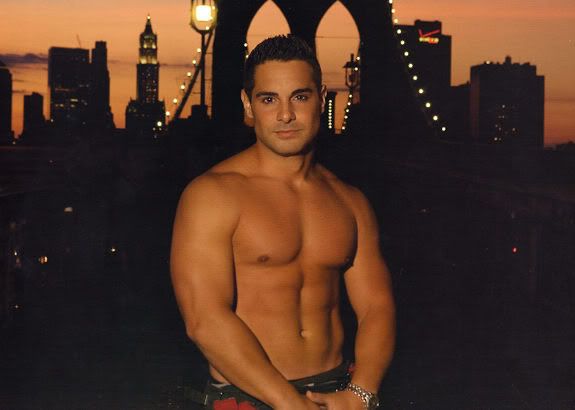 Thank you, firefighters of New York, and thank you to the wives and families of those who fell that day. I think about your sacrifice and valor more often than you realize.