What comes to mind when you hear the term "evolution?" Probably something similar to what used to come to my mind...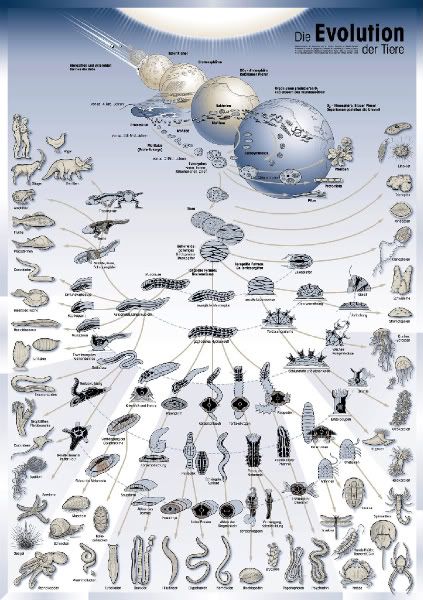 Darwin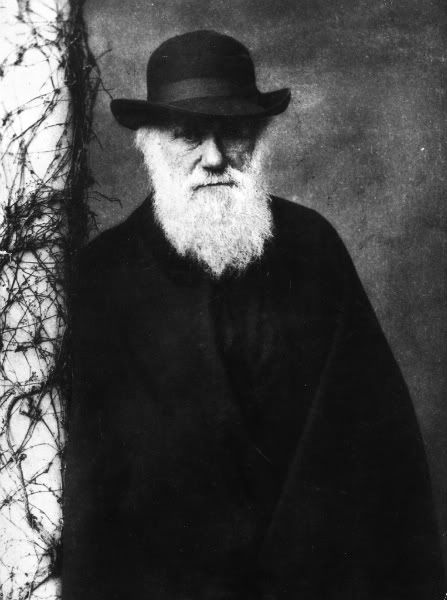 Apes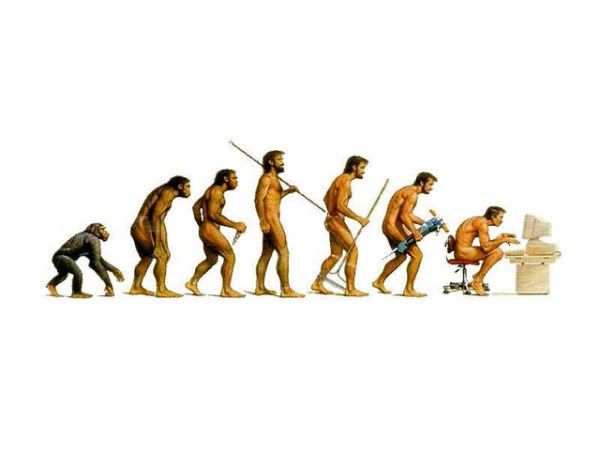 the walking fish...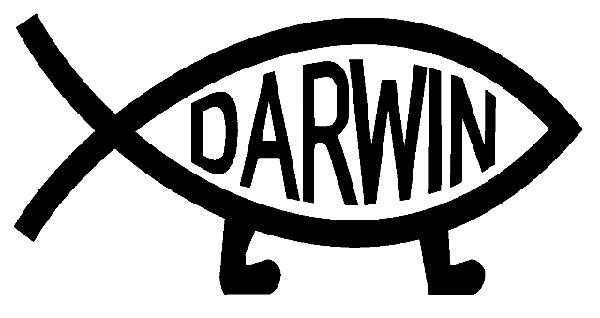 You know, the standard stuff. Yeah, I used to think of those things too when I heard the word. However, my perception of the term "evolution" has changed, thanks to my firefighter's career.
Now I think of evolution as in doing an evolution--being timed while doing hose lays,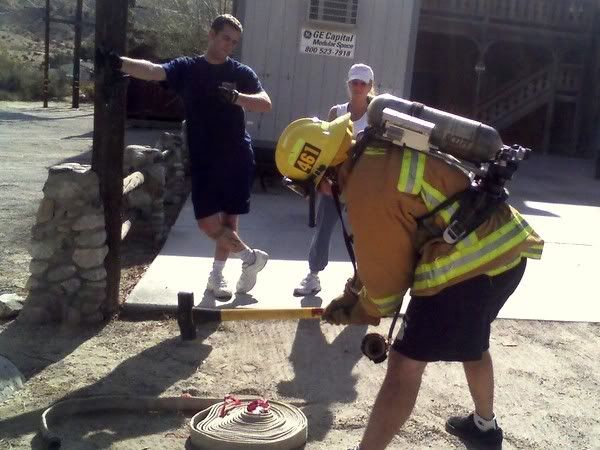 and throwing ladders,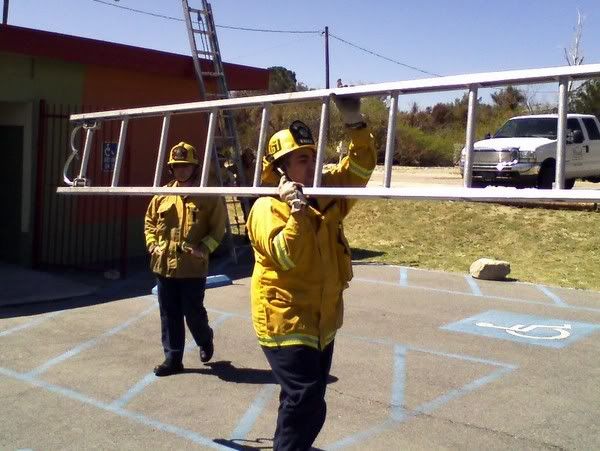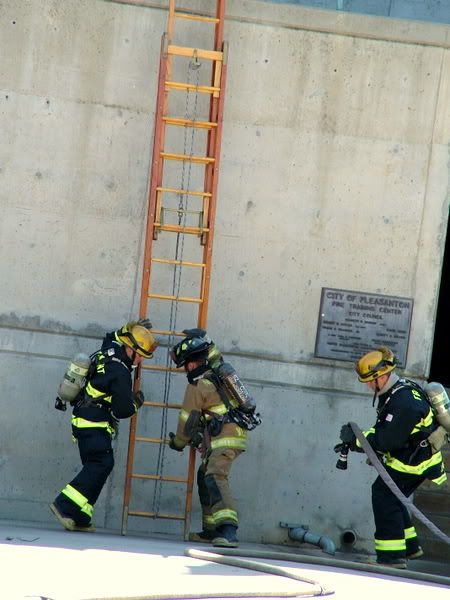 and hauling tools around,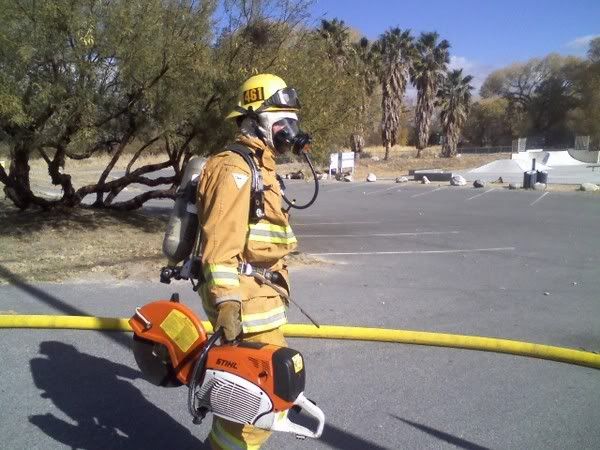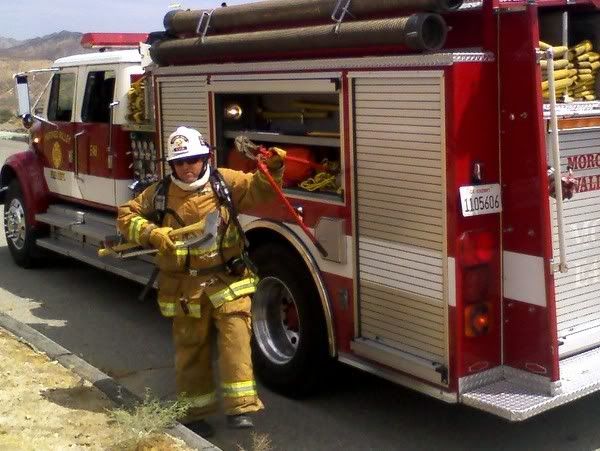 and doing practice rescue-y stuff.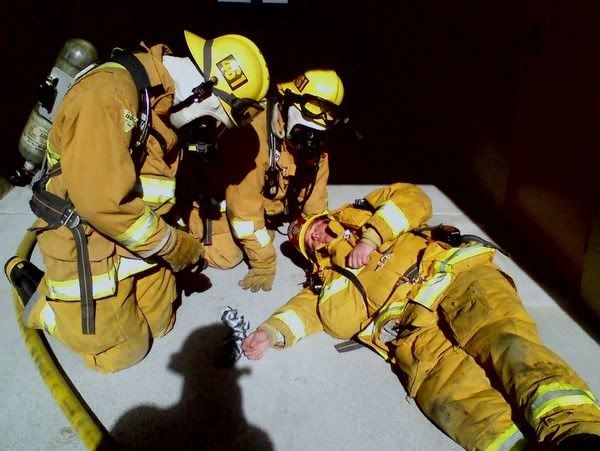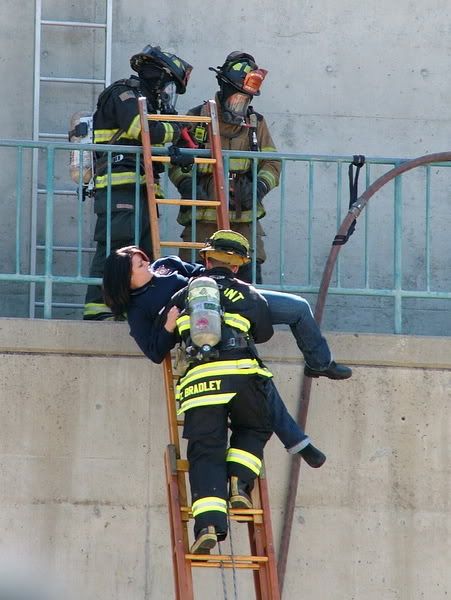 We watched The Academy last night, a show detailing the rigorous firefighter academy for Orange County. It is painfully similar in intensity, length, training, injuries, even down to stealing the guidon, to the academy that my firefighter attended. In it, they detail an evolution. If you have a spare hour, you can
give it a watch here
.