That's the length of time my firefighter will have been at work by the time he comes home tomorrow. That's two standard 40 hour work weeks, in the span of four days. And, this is not abnormal. I can't remember what it was like to live with normal work hours! My heart goes out to those wildland firefighter wives, who only see their men a few days out of the month during the fire season.
My firefighter doesn't often go out on big fires. He was supposed to be on his way down to the Station Fire in Los Angeles this shift, but his strike team got canceled at the last minute. Instead he spent his shift at the station dealing with a different kind of beast altogether--medical assists.
In the last three days, he's run on:
-several stroke patients
-several hypoglycemic patients
-a young teenage kid who took a mysterious drink from a stranger in the park and was altered
-a drunk man who passed out on the sidewalk (driectly across the street from another drunk man who had passed out a day or so before)
-a man who, while laying in bed, put a .22 to his head and pulled the trigger
-a man who was beat up and pistol whipped during a home invasion robbery
-my firefighter himself broke into a house when an alarm went off only to find out it was a false alarm
-a call to help an elderly man back in bed in the middle of the night
-a call to a fall with injuries for a woman, complicated by the fact that she was also deaf
-and he's rolled on several fires where the residents were able to put it out before the fire department got there.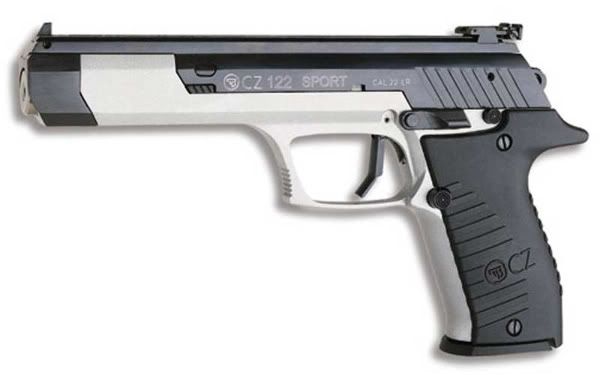 That's a lot to deal with in three days. It amazes me that he declares a suicide victim dead, and then goes back to the station and finishes dinner. There's a disconnect between what happens on a call and the rest of his life--there has to be, in order to maintain sanity, I think.
Meanwhile, my biggest concern at home was that it took the satellite guy 3 hours to install our dish, and he left behind a big chunk of metal in my front yard for some reason.