I love my little five year old!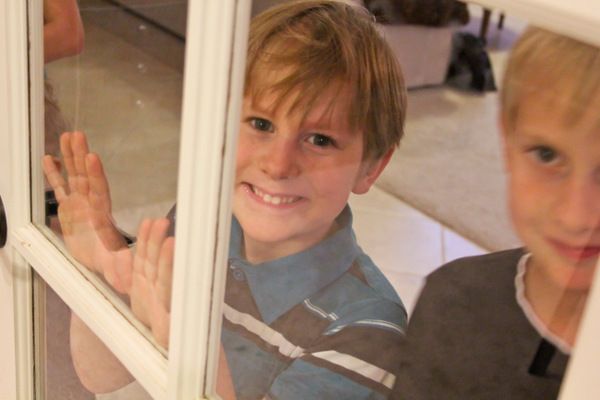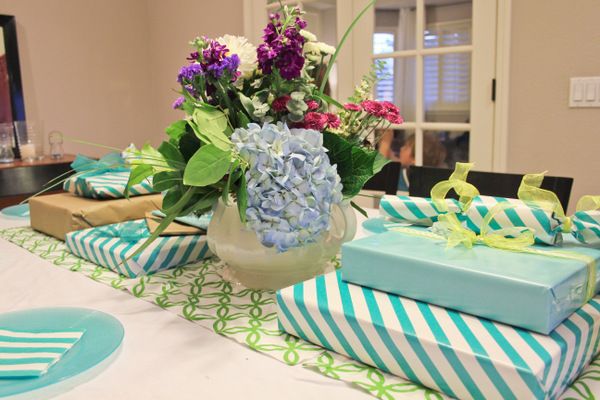 He is excited, curious, and brave. (Maybe a bit too brave for this poor mother's heart! I have to tell him no. A lot.)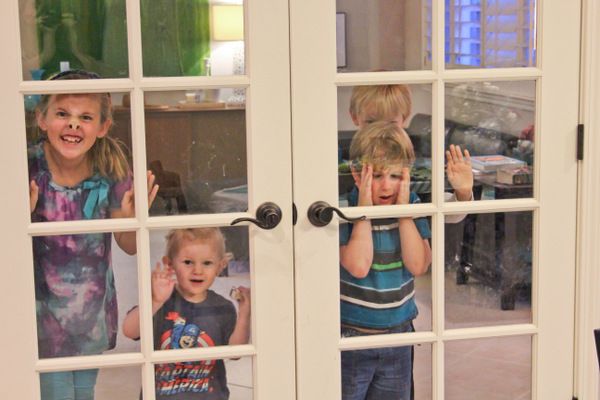 He loves his siblings. He is a people person. He can't wait until summer, when the court out front will be full of friends and bikes. Just this last week, he learned to ride his without training wheels.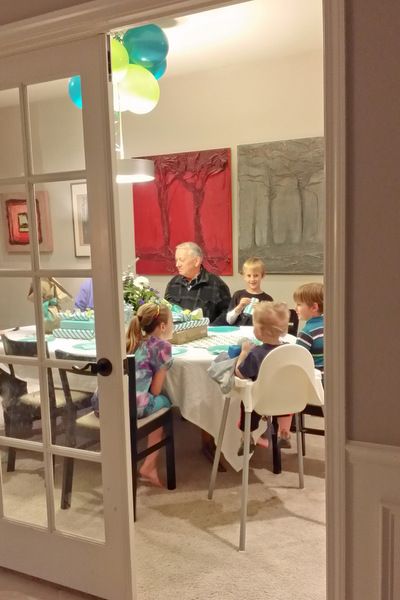 He has no fear of what happens next. He knows school starts in the fall, and there isn't the slightest hint of anxiety in him about it.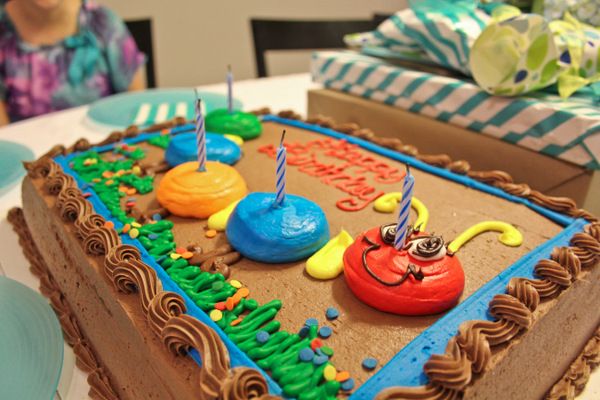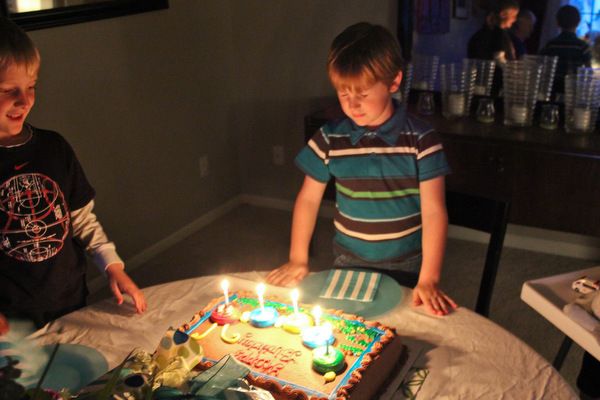 His birthday was wonderful. It makes me happy to see how excited he gets when he opens even the smallest of presents.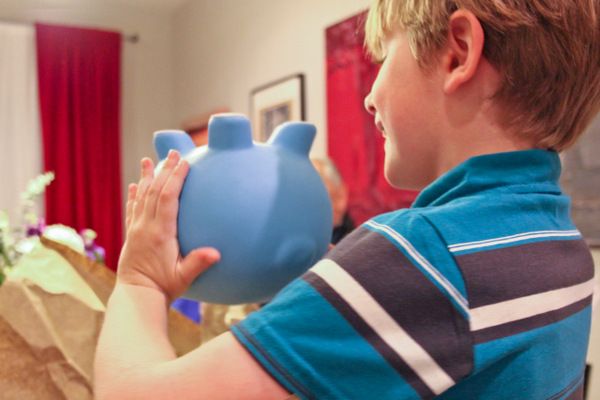 He loves play-dough. He always has. He carries it around with him and uses it for various things. Sometimes the dough is a plane, or a snake, or some other object. Other times, it's the support system to hold up another toy. Or the ground that records the tire tracks from his various trucks. But most often, it is the sweet shape of the inside of his hand.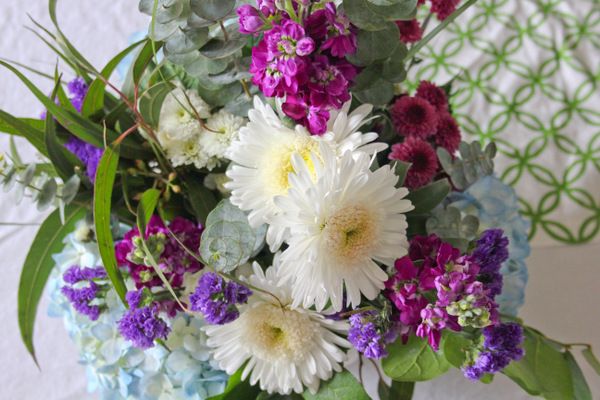 He is working very hard on his writing and mark making skills. Within the past six months he has really taken off with his artwork. Something clicked, and he learned to connect the ends of the lines he draws to form objects. He takes paper by the stack and draws tanks and helicopters.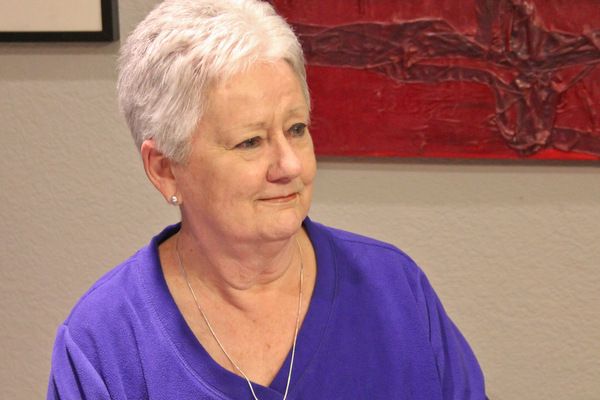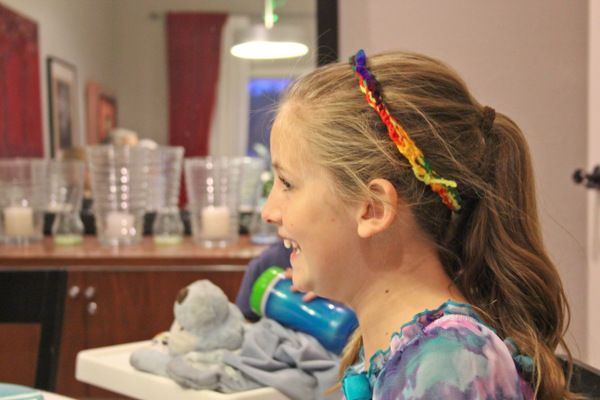 And he tries really, really hard to write his name the right way. We're not there yet, but he's close!!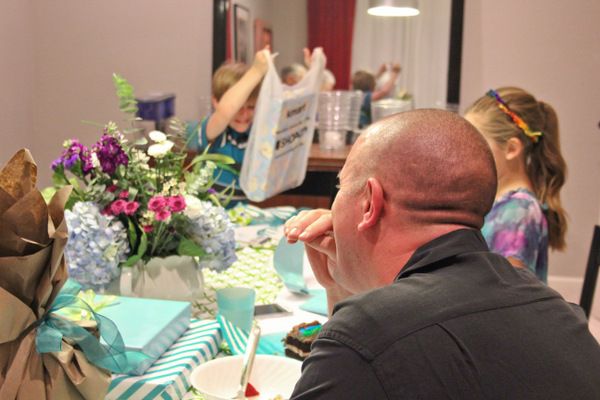 He is going to be a tall boy, just like his older brother. But they have completely different builds — it's fascinating to see how similar, yet how different they are. Those two are great friends!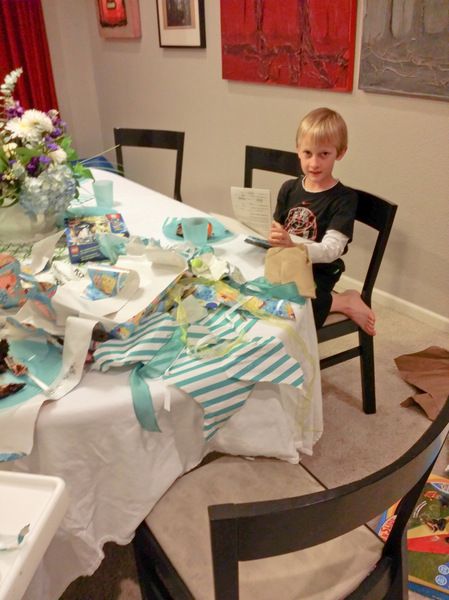 My 5 year old is ready to tackle Kindergarten, and ready to take on another year of life. I feel blessed to be here with him while he does this.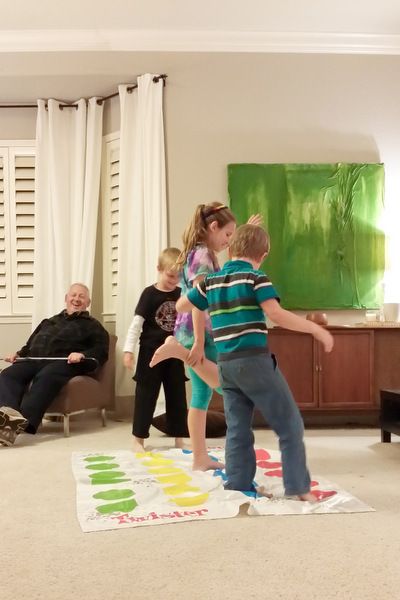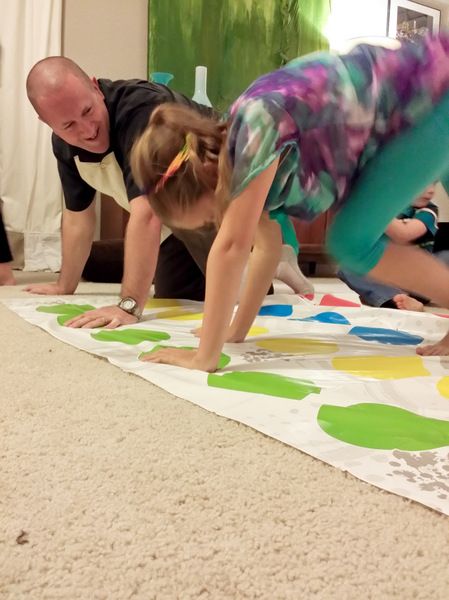 I love watching the children at this stage of life, the amount they learn each year is astounding!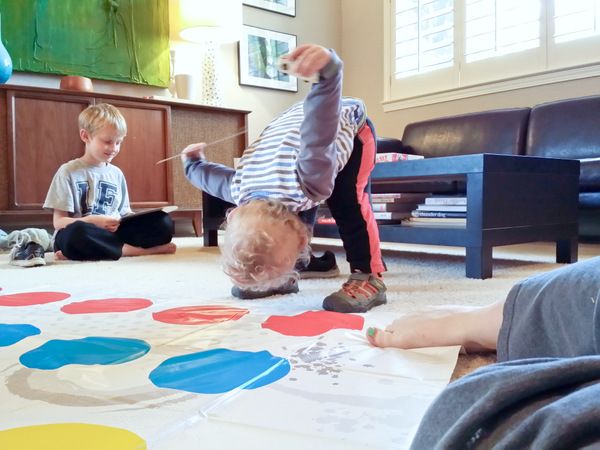 The development of a child's mind is stunningly beautiful, and always unique.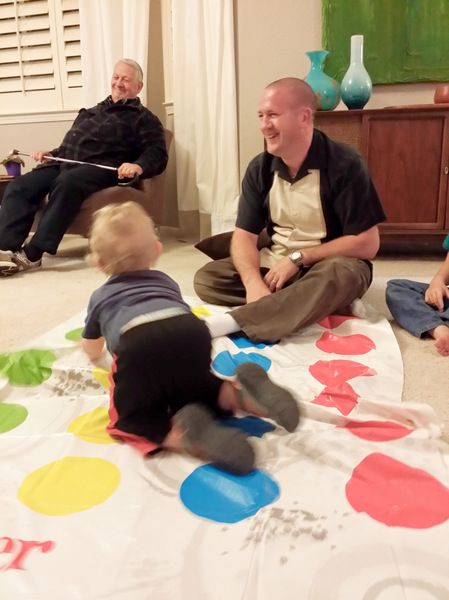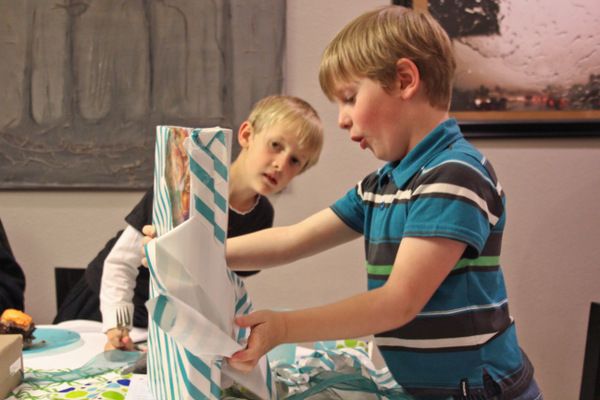 Happy birthday little one. I love you. May the coming year be full of little things to be excited about!